Pokémon Legends: Arceus has tasked players with catching all of the Pokémon in the Hisui region, but it's not like in games past. The main story revolves around players going around and adding Pokémon to their Pokédex so they can fulfil an entry and help the region's professors with building out a database. As such, finding every Pokémon the region has to offer has become players' number one priority task. 
This also means that some Pokémon, such as Bonsly, can give players problems. As always, some Pokémon are more difficult to find than others, and Bonsly is one of the biggest offenders of this. After many hours playing Pokémon Legends: Arceus, some fans cannot seem to find the Rock-type Pokémon. However, if players keep reading below, they'll find out exactly where they can find it in Legends: Arceus. 
Catching Bonsly in Pokémon Legends: Arceus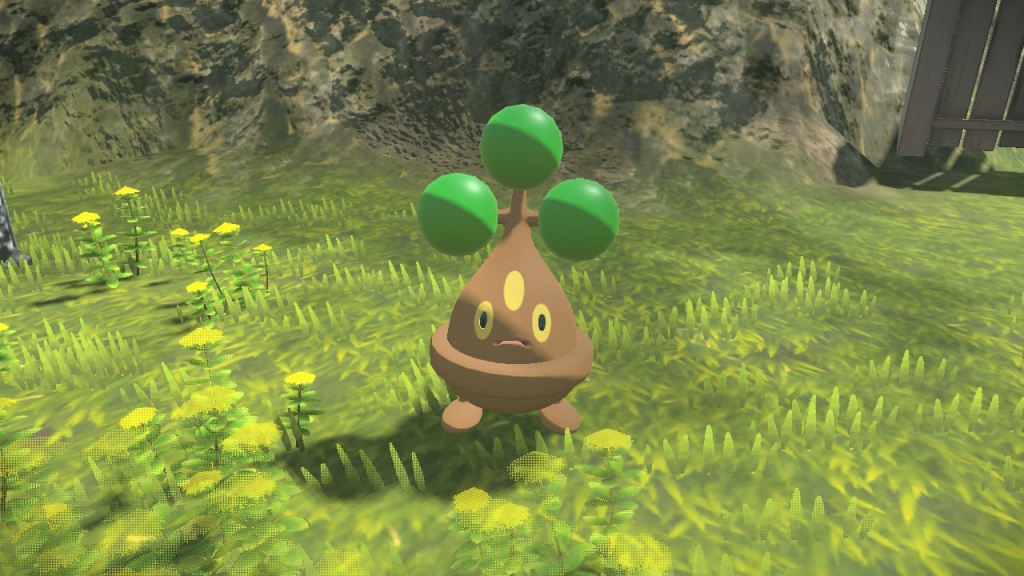 As of right now, there are only two locations that you can catch Bonsly in Pokémon Legends: Arceus. Those locations are as follows: 
Crimson Mirelands: Cloudpool Ridge 

Coronet Highlands: Celestica Ruins 
If you look anywhere else besides these two locations, you will not find the small, green-dotted Rock-type. The easiest location of the two to catch Bonsly is Cloudpool Ridge, as you can access it earlier in the game than Celestica Ruins. 
At Cloudpool Ridge, you can travel slightly south for the best chance of encountering Bonsly. The exact location is just west of Diamond Heath and Diamond Settlement. You can fast travel to Brava Arena, head south until you reach the location and then begin looking for Bonsly.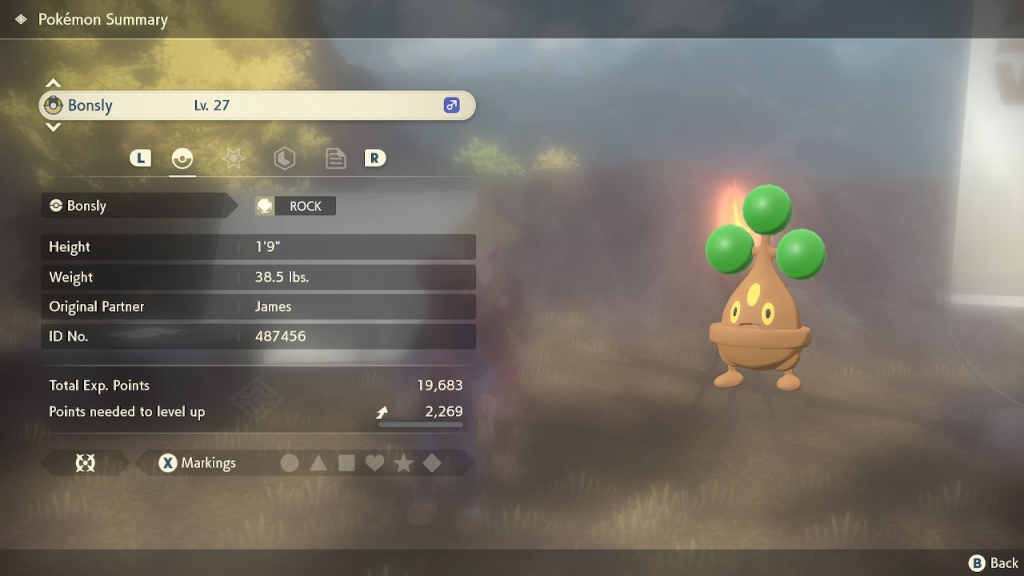 However, you might be searching for this small Pokémon for quite a long time. Bonsly is a rare encounter in either location you try to look for it. If you visit Cloudpool Ridge and don't see Bonsly, you can return to Jubilife Village, fast travel back to Brava Arena and try your search yet again. 
If you don't see it in the overworld, you can try to destroy shaking ores around Cloudpool Ridge. There's a small chance Bonsly can appear from doing this. Regardless, though, you'll need some terrific luck and/or a ton of patience in order to add the Rock-type to your Pokédex in Legends: Arceus. 
Featured image courtesy of Game Freak.