Amongst many
Pokémon
characters, the Team Rocket trio - Jessie, James, and Meowth - are probably some of the most famous.
And for the Pokémon community in Latin America, the voice that was synonymous with Jessie was Diana Pérez, a famous Mexican voice actress and director.
Unfortunately, the sad news is coming today from her home country, as it has been confirmed that the actress has passed.
The news broke yesterday, on 27th April 2021. Lalo Garza, another famous Mexican voice actor, was among the first to confirm the tragic news.
"Rest in peace Diana Pérez, a strong, cultured, intelligent and very talented woman. You're fine now, friend … nothing hurts anymore. Have a good trip," Garza wrote on Twitter.
Diana Pérez's rich career spanned several decades and amongst anime fans of Latin America, she is famous for voicing many iconic characters, including Jessie from Team Rocket from Pokémon, the role she played from 1997 to the present.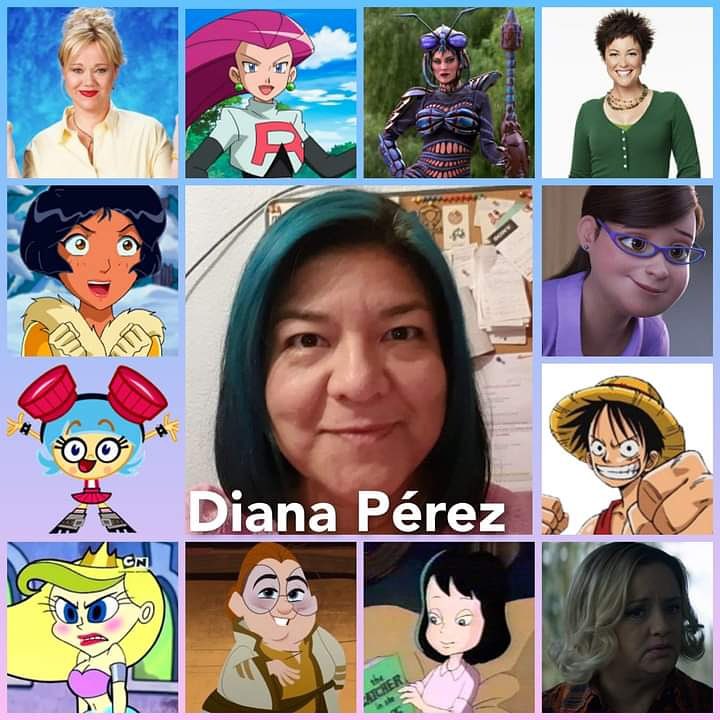 (Picture: Gabo Ramos via Twitter)
Her other anime work includes Kagura from Inuyasha, Luffy from One Piece and Mitzy Nohara in the first seasons of Shin-chan, and many others.
Her career was not limited to anime, as she was also lending her voice to many video game characters, including Kaguya Ōtsutsuki in Naruto Shippūden: Ultimate Ninja Storm 4 and Julia Anderson in Kinect Rush: A Disney Pixar Adventure.
Over the last couple of years, she worked as a voice acting director on several projects.
Diana Pérez was 51 years old, and at the time of writing, the causes of death have not been confirmed.