Porygon has one of the most unique evolutions in
Pokémon Brilliant Diamond and Shining Pearl
. It's one of the only Pokémon that needs to be traded twice while holding an item both times in order to evolve. This means that players need to find both of these items if they want the next stages of
Porygon evolutions
in their party and in their Pokédex. 
However, the items aren't too easy to find, as one would expect. The second item that players need, the Dubious Disc, is perhaps the hardest to find in Sinnoh. Although, as long as players follow the guide below, they'll be evolving their Porygon in no time. 
Finding the Dubious Disc in Pokémon Brilliant Diamond and Shining Pearl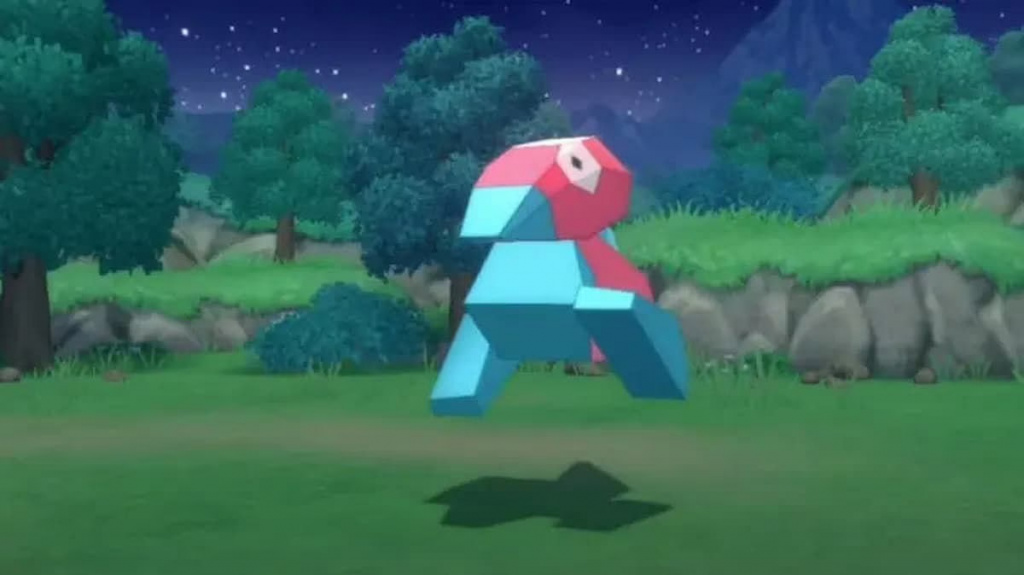 The Dubious Disc evolves Porygon2 into Porygon-Z. This is the third and final evolution for Porygon. Porygon-Z isn't catchable anywhere else, so if you want to fully complete your Pokédex, you need to find the Dubious Disc. 
To locate the item, head to Route 225, which is only accessible in the post-game of Pokémon Brilliant Diamond and Shining Pearl. Once on the route, keep running until you see a house. Go north of this house until you find a body of water. Approach the water, use Surf and go across to the western side. You should see a jump-off point and a Poké Ball down some stairs.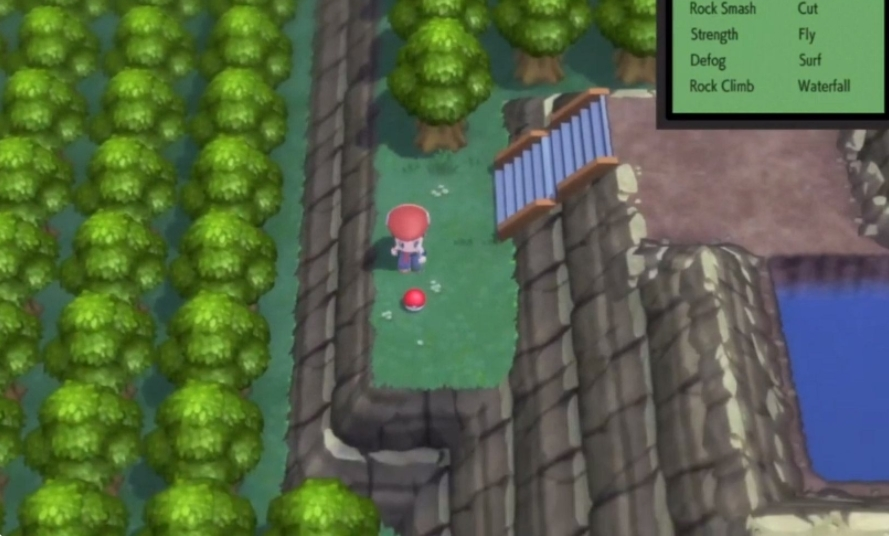 This ball contains the Dubious Disc. With it in your possession, you can give it to Porygon2 to hold and then trade it. This will trigger its evolution into Porygon-Z and complete the Porygon evolutions in Pokémon Brilliant Diamond and Shining Pearl. 
Be sure to check out and follow our dedicated Pokémon section to get the latest news, guides, leaks, update announcements and more.
Featured image courtesy of Nintendo / The Pokémon Company.