Rotom was first introduced in the original Diamond and Pearl and since then, it's been widely regarded as one of the most diverse Pokémon to exist. Its base typing is the rare Electric and Ghost-type but this can change. In
Pokémon Brilliant Diamond and Shining Pearl
, Rotom has all of its other forms that are based on common appliances and give Rotom a new secondary typing. 
Naturally a Ghost-type, Rotom can transform into new forms to give it a new typing alongside its main type. These range from Fire to Grass and make Rotom a must-have on teams that need several types. However, players are a bit stumped on how to get Rotom and all of its forms in Pokémon Brilliant Diamond and Shining Pearl. The guide below will aid these players and let them catch Rotom in no time. 
Catching Rotom in Pokémon Brilliant Diamond and Shining Pearl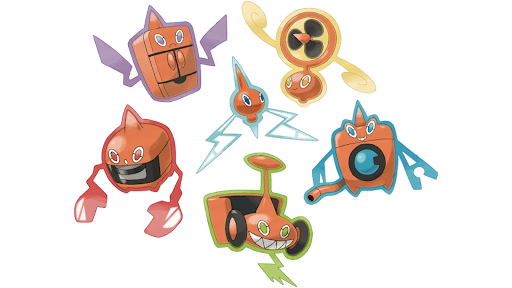 To start, you will need to complete the main story of Pokémon Brilliant Diamond and Shining Pearl and obtain the National Pokédex. This is done by seeing all 151 Pokémon in the Sinnoh dex. Once you've done that, talk to Professor Rowan and you'll receive the National Pokédex. 
After this happens, you'll have the ability to go and catch Rotom. You can head to the north part of Eterna Forest, where you're greeted by some cuttable trees. Cut them down and head into the building, known as the Old Chateau. 
Inside of the Old Chateau, you'll need to go up the stairs and head into the middle doorway. After entering this doorway, go inside the first door on your left and you will see an old TV in the room. By pressing A on the TV, you'll trigger a battle with Rotom. You can catch the Electric and Ghost-type Pokémon and once you do, you'll be given a Secret Key.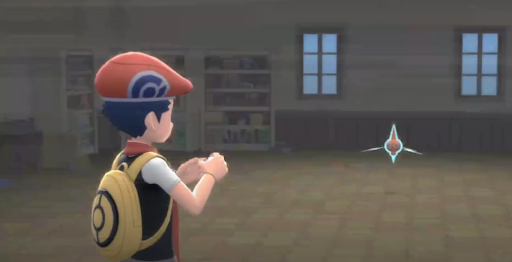 With the key in your possession, go to the Galactic Headquarters in Eterna City. Inside the main room of the big building, you can look to the left to find a secret room, which is opened with the Secret Key. Inside of the secret room will be many different appliances, all of which need to be interacted with in order to gain the new forms of Rotom. Once you have every new type for Rotom, you can change its form whenever you want outside of battle. If you enter a battle, Rotom will retain its last form.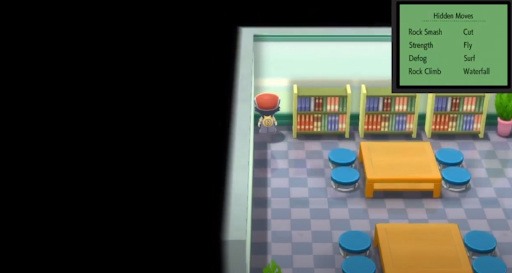 That's everything you need to know about Rotom and its forms in Pokémon Brilliant Diamond and Shining Pearl. 
Be sure to check out and follow our section dedicated to the Pokémon franchise to get the latest news, guides, leaks, update announcements and more about Pokémon Brilliant Diamond and Shining Pearl.
Featured image courtesy of Nintendo/The Pokémon Company.