Pokemon Brilliant Diamond and Shining Pearl are just a few short days away from releasing worldwide. The remakes of the classic Generation IV Sinnoh games have been widely anticipated for years. To celebrate the occasion, GameFreak is delivering some free gifts to players who participate in some easy steps. 
These gifts are in the form of Pokemon. More specifically, Mythical Pokemon, such as Mew and Jirachi. This time around, though, the free prize is Manaphy, the adorable Water-type Mythical Pokemon that was first introduced in Generation IV with the release of Diamond and Pearl. 
In those games, Manaphy was only attainable through in-game events. Regular players couldn't simply go out and catch a wild Manaphy, as is the case with all Mythical Pokemon. However, Brilliant Diamond and Shining Pearl are changing that, starting with the re-introduction of Manaphy. 
Earning a free Manaphy in Pokemon Brilliant Diamond and Shining Pearl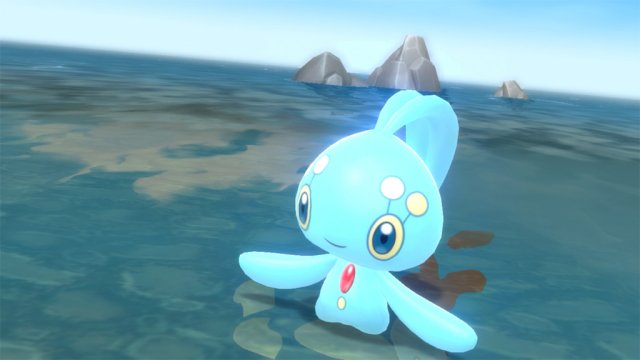 In order to receive a free Manaphy, you first need to simply purchase Pokemon Brilliant Diamond or Shining Pearl. Either game works but it doesn't matter if you purchase the games digitally or physically. You just need to pick up either game before 22nd February, 2022. 
GameFreak is offering any player who pick up the game around its release date a free Manaphy. Once you've bought the game before the cut-off date, you can start up a regular playthrough of Brilliant Diamond or Shining Pearl. If you purchase both games, Manaphy will be available in both playthroughs. 
After two hours in the playthrough, you can access the Mystery Gift system through the settings. There will be a gift waiting for you, which will be an egg containing the Water-type Manaphy. You'll need to hatch the egg by walking or running around for a set number of steps. Once the egg hatches, you'll have a Manaphy. You can also choose to breed the Manaphy with a Ditto at the Pokemon Day Care in Solocean Town to acquire Phione, the pre-evolution of Manapy.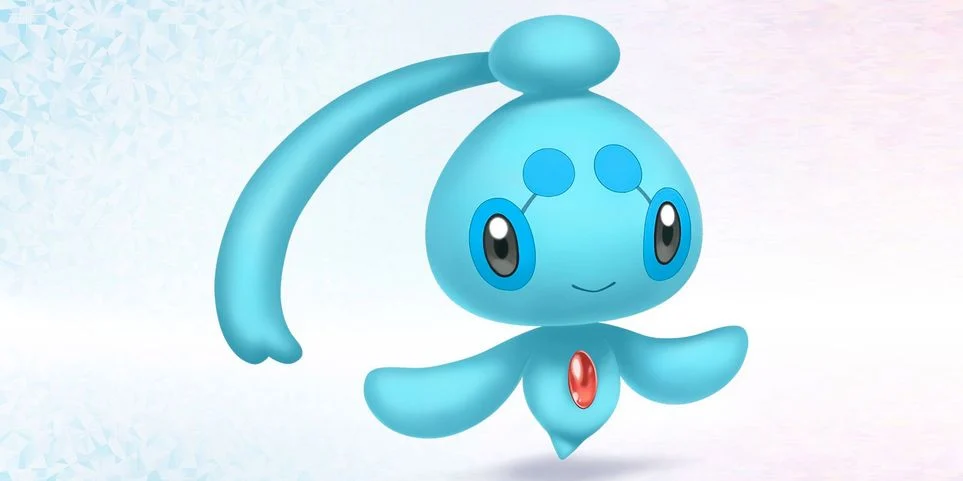 Pokemon Brilliant Diamond and Shining Pearl releases on 18th November, 2021 for the Nintendo Switch. 
 You can find more news, guides, announcements and updates in our section dedicated to the Pokémon franchise.
Featured image courtesy of Nintendo.