The
Pokémon Brilliant Diamond and Shining Pearl
remakes have kept much of the charm that made the originals so special. From introducing similar Pokémon to keeping the same story intact, players who enjoyed the originals in 2007 will feel right at home in the remakes. This is further helped by the fact that the Pokétch has returned in Brilliant Diamond and Shining Pearl. 
The Pokétch is a very helpful device to both new and veteran players of the Pokémon franchise. However, some new players who never played the originals or those who played and forgot might not know how to acquire the Pokétch.
This article will help out those who need to add the Pokétch to their list of items in Pokémon Brilliant Diamond and Shining Pearl. 
Pokétch in Pokémon Brilliant Diamond & Shining Pearl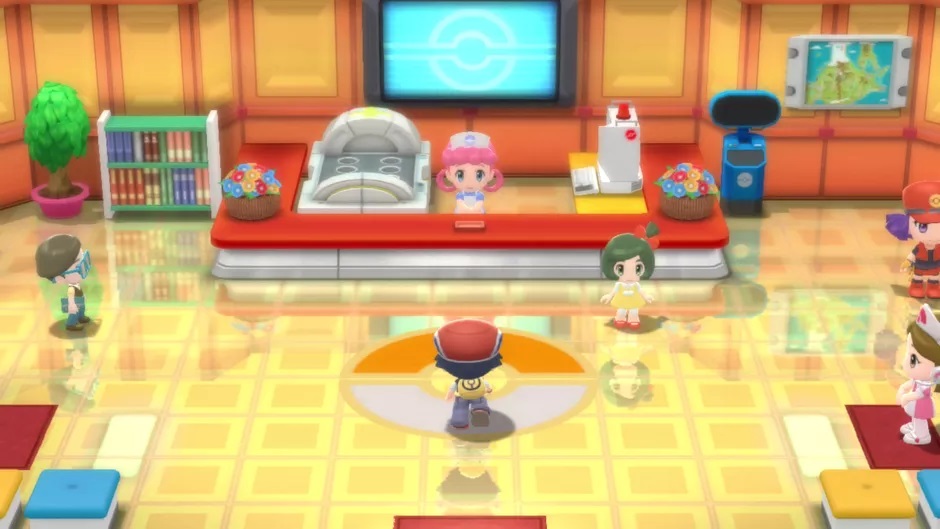 To start, you will need to make it to Jubilife City, which is the third city you will encounter in your travels. Jubilife is home to the first Gym Leader, Roark, and also the Jubilife City TV Station where you can get the Mystery Gift feature a little early. 
However, it's also home to the Pokétch. You can start the process of acquiring it by talking to the man standing in the middle of the road just north of the Pokémon Center. He will stop you and offer to give you a Pokétch in exchange for three Pokétech Coupons. To find these coupons, you need to talk to three clowns that are scattered across Jubilife City. 
The first clown is located directly to the right of the Pokémon Center. The answer to his question is "Yes" and you'll receive the first coupon upon answering correctly.
The next two clowns are down the left side of the road from where the man is standing. One is standing in front of a building door and the other is further down the road in front of another building. Both of the clowns will ask questions and the answer will be "yes" yet again.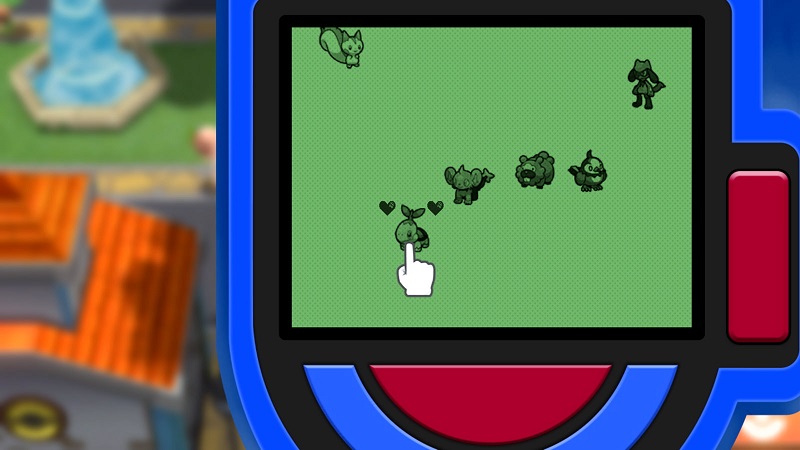 After you've acquired all three coupons, go back and talk to the man in the road and he will give you the Pokétch. 
The device can be brought up on-screen by pressing the "R" button on the Nintendo Switch. It can be made bigger and interacted with by pressing R again. If you want it to go away completely, hold down R until it does. To bring it back, all you need to do is press R.
That's everything you need to know about the Pokétch in Pokémon Brilliant Diamond and Shining Pearl. 
Be sure to check out and follow our section dedicated to the Pokémon franchise to get the latest news, guides, leaks, update announcements and more about Pokémon Brilliant Diamond and Shining Pearl.
Featured image courtesy of Nintendo/The Pokémon Company.