If you want to eventually beat the main story of Pokémon Brilliant Diamond and Shining Pearl, then you'll need a majority of Hidden Machines in the game. While some aren't essential, others most certainly are. The HM for Strength is included on this list, as you won't be able to progress across the map without it. 
However, some players are finding it difficult to find this particular HM. If you fall into this category, don't fret, as you can keep reading below to find out exactly where to get the HM for Strength. 
Get the HM for Strength in Pokémon Brilliant Diamond & Shining Pearl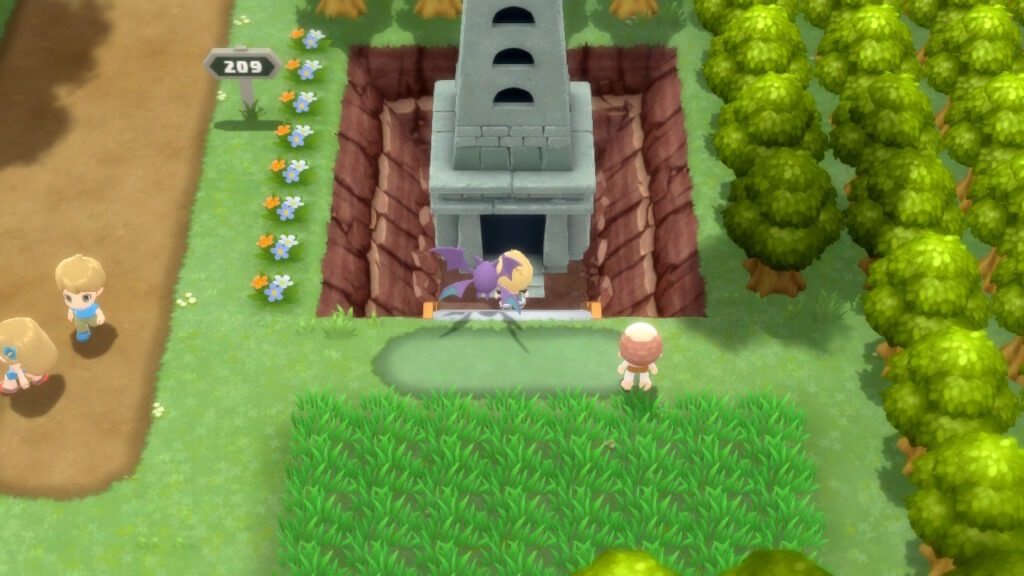 To start, you'll need to have made it to Solaceon Town, or just before it. Immediately south of the town is a tower. This tower can be found next to the sign for Route 209 and near some running trainers. 
Once you find the tower, head inside and go up the stairs. There are several trainer battles inside this tower, some of which are optional. There are also multiplayer Poké Balls, which you can pick up if you decide to engage in the trainer battles. 
Keep ascending the stairs until you reach the very top, at which point you'll see two elderly NPCs. Speak to both and you'll receive two different items, one of which is the TM96 for Strength. However, this also unlocks Strength in the Pokétch.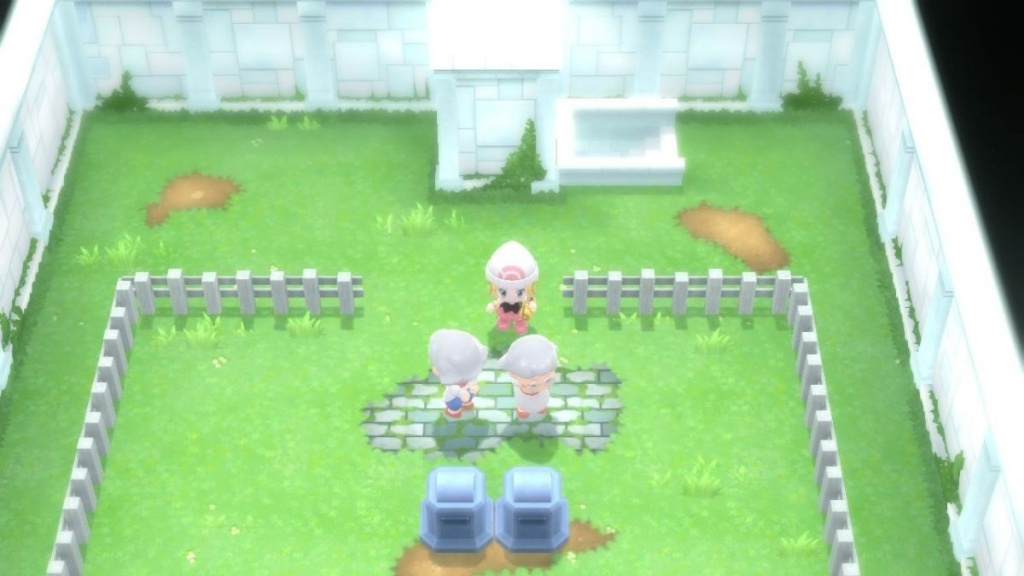 If you've defeated Byron, the sixth Gym Leader in Canalave City, you can use Strength outside of battle to move big boulders around. If you haven't defeated the Steel-type Gym Leader, you need to go do that. Although, you can still use the move Strength in battle if you teach it to one of your Pokémon. 
That's the whole process of finding the HM for Strength in Pokémon Brilliant Diamond and Shining Pearl. 
Be sure to check out and follow our dedicated Pokémon section to get the latest news, guides, leaks, update announcements and more.
Featured image courtesy of Nintendo / The Pokémon Company.