Iron Island is known for a couple of different things in
Pokémon Brilliant Diamond and Shining Pearl
. However, the island is perhaps best-known for the
Riolu egg
that players can receive once they complete the mini-quest with the only resident in the location. 
The problem with Iron Island for some players is that it's not a mandatory location to visit. This means the game doesn't take players to it as a part of the story, leading to certain players having some trouble finding it. If you fall into this crowd, you can read the guide below to find out exactly how to get to Iron Island. 
Getting to Iron Island in Pokémon Brilliant Diamond and Shining Pearl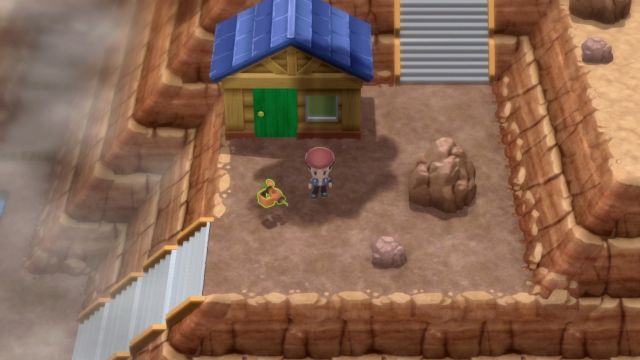 The only requirement you need to reach Iron Island is making it to Canalave City. This is home to the sixth Gym Leader, Byron, and can be accessed by surfing west of Jubilife City. 
Once you're in Canalave City, you'll need to battle your rival on the bridge that connects the east and western sides of the city. After that's done, keep going past the Gym and find the sailor in front of the ship. Talk to the sailor and he will ask where you want to set sail. Obviously, you want to click on the option that says Iron Island.
After this, you'll set sail to Iron Island. Here, you can meet Riley, who gives you an egg containing Riolu. It's also a great place to train Water, Grass, Fighting, Ground and Ice-type Pokémon before you battle Byron.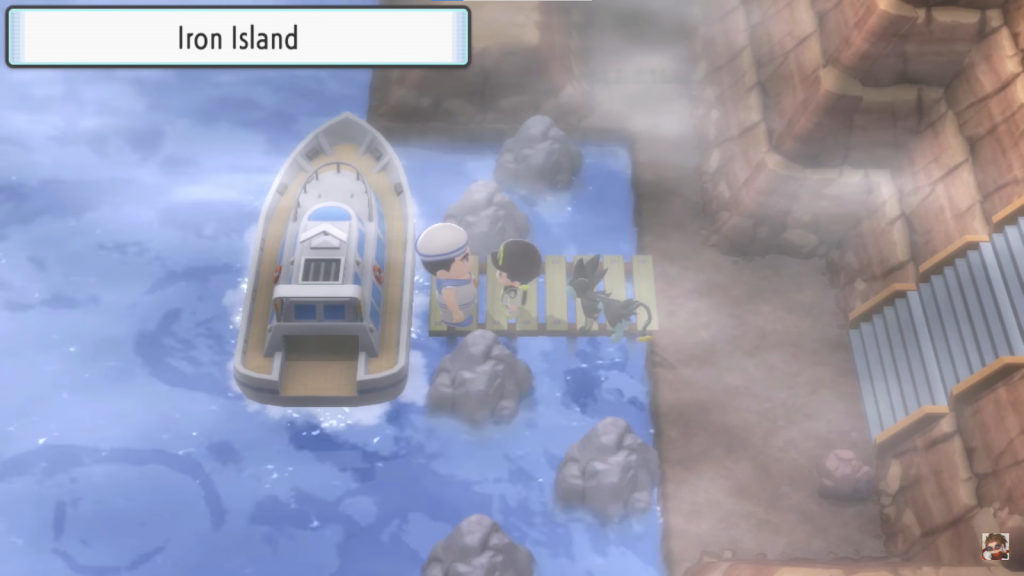 That's the entire process of getting to Iron Island in Pokémon Brilliant Diamond and Shining Pearl. 
Be sure to check out and follow our section dedicated to the Pokémon franchise to get the latest news, guides, leaks, update announcements and more about Pokémon Brilliant Diamond and Shining Pearl.
Featured image courtesy of Nintendo/The Pokémon Company.