The current fad of opening Pokémon Trading Card Game cards is ongoing and seemingly stronger than ever. However, unlike when the game released back in the late 90s, there's quite a bit of money involved now. No one might know this better than retired rapper and producer Logic. 
Recently, the now Twitch streamer dropped the price of a Lamborghini Gallardo on a rare Charizard card. Sold at auction, the card cost Logic 6,000, which broke a long-standing record in the TGC community. 
Logic purchases rare Charizard Pokemon card for $226K
This specific card is considered one of the rarest in the world. Classified as a 1st Edition PSA 10, there are thought to be very few still in the wild.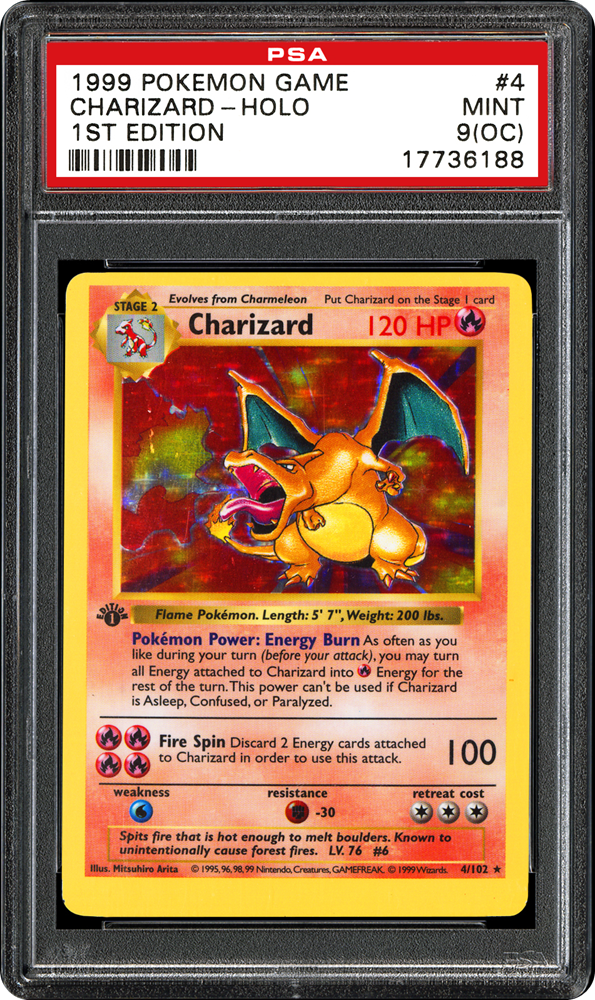 (Picture: PSACard)
However, what makes this particular card so costly is the fact that it's 'shadowless', which means there's no shadow on the right-hand side of the card. This design is considered rarer than a base set edition and thus, the price is driven up.
However, many didn't think the card would sell for an astonishing $226,000. Of course, when you're Logic, that price is relative. The former rapper bought the card at auction and even bragged to fellow TGC connoisseur Logan Paul about his bidding. 
congrats on the zard fam!!

— Logan Paul (@LoganPaul) October 10, 2020
The eventual price that Logic ended up paying is now thought to be the most money ever spent on that specific Charizard card. While Logic only bid $183,000, the buyer's premium at 20% bumped up the total price to over $226,000, which breaks the record. 
A PSA 10 Base Set 1st Edition Charizard just sold at auction with an ending bid of $183,812.00 via @IconicAuctions.

Including the 20% buyer's premium, the total transaction value exceeds $220k.

As of now, this is the highest known sale of the card. pic.twitter.com/2mwkoopTvL

— Cardhops (@Cardhops) October 10, 2020
This recent fad with TGC doesn't seem to be stopping anytime soon and with Logic spending the amount of money he did, who knows where the game will end up.