2021 is a year with great expectations for Niantic and its flagship game, Pokémon GO, thanks to all the events announced a few days ago and that will take place during this month.
However, today they have released what could be one of the most surprising and expected news for the fans of the Nintendo franchise since Niantic has opened a contest in which the winners can appear within Pokémon GO during their next big event: the Pokémon GO Tour.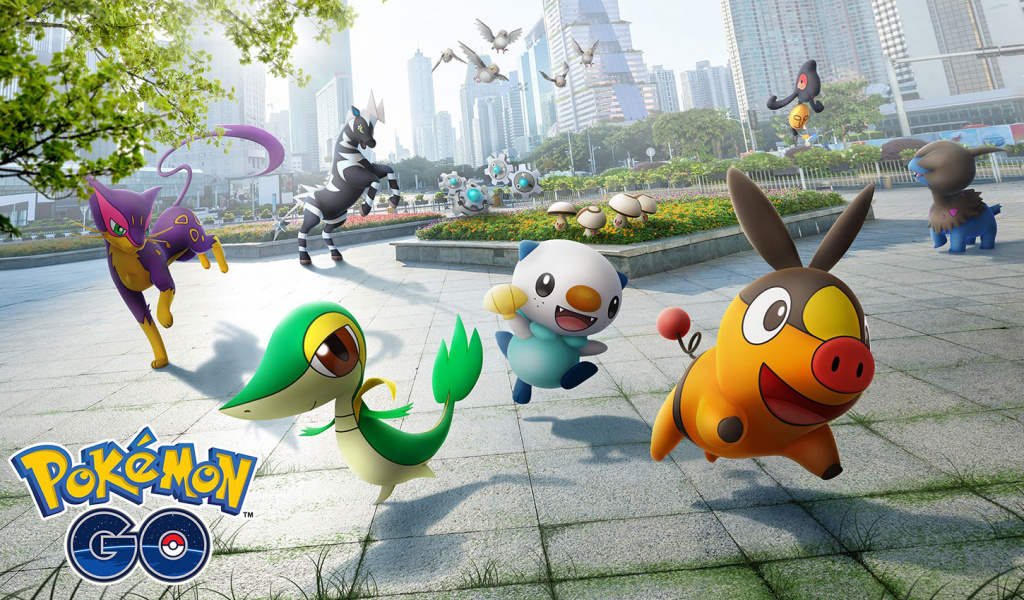 (Picture: Niantic)
On the occasion of the start of the celebrations for the 25th anniversary of the franchise, the developers will give the opportunity for any player to be part of the game, appearing during the thematic event as NPCs that anyone can face.
These trainers, known as Featured Trainers, will be chosen according to certain requirements, imposed and qualified by Niantic itself, and the way to participate in the contest is very simple.
How to become a Featured Trainer
From today, 4th January, until 11th January at 11:59 pm PST, players must post their participation through Twitter, using the hashtag #PokemonGOTourContest and with the following elements:
A screenshot of your Trainer profile that includes your Trainer name and shows off your avatar's outfit.
A list of three Pokémon that would make up your team. These Pokémon must be among those originally discovered in the Kanto region and cannot include Ditto, or any Legendary or Mythical Pokémon.
Once this has been sent and the registration period closes, the Niantic jury will be in charge of choosing the winners under three criteria:
The creativity of avatar outfit
General theme
Pokémon team composition
All the outstanding Trainers chosen will be part of this next event, with the sole restriction that the candidates must be of legal age, and it is not required to buy any type of pass or make any payment, so any player can be part of this unique opportunity.