Now that the game is available and you've made space for the 6GB of internal space needed Pokémon Legends: Arceus take, let's focus on the game characteristics.The Pokemon Legends: Arceus EVs, IVs and stats system is completely different than what we saw in previous games.
We don't need more to want to dig a little deeper, and share our findings with you. This guide explains Effort Levels in Pokemon Arceus, what role they play and how to raise them.  Ready?
Pokémon Legends: Arceus has replaced the IVs and EVs system with Effort Levels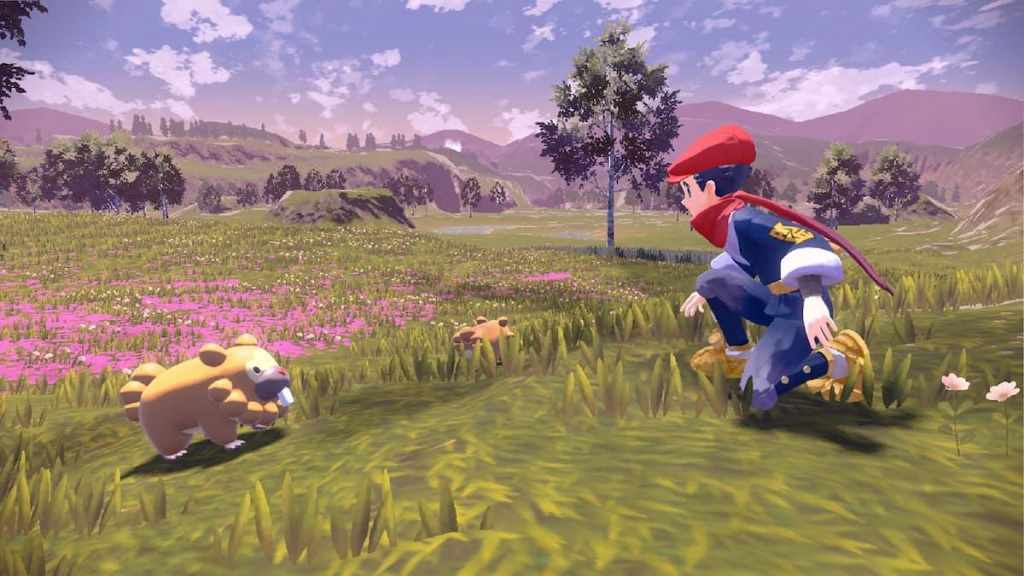 Every time we face a generational change in a franchise, we can expect more than a few small twitches within the game and Pokémon Legends: Arceus is definitely not the exception.
One of the main changes that have raised plenty of questions among the fans of the franchise is about the so-called Effort Level and how they will be complementing the system that we already know that relies on Individual Values and Effort Values.
The short answer is that this is actually a substitution as the Effort Levels will be taking over the previous structure and will be the main way to figure out how effective our training is and how powerful a Pokémon can become.
How do players benefit from the Effort Level system in Pokémon Legends: Arceus?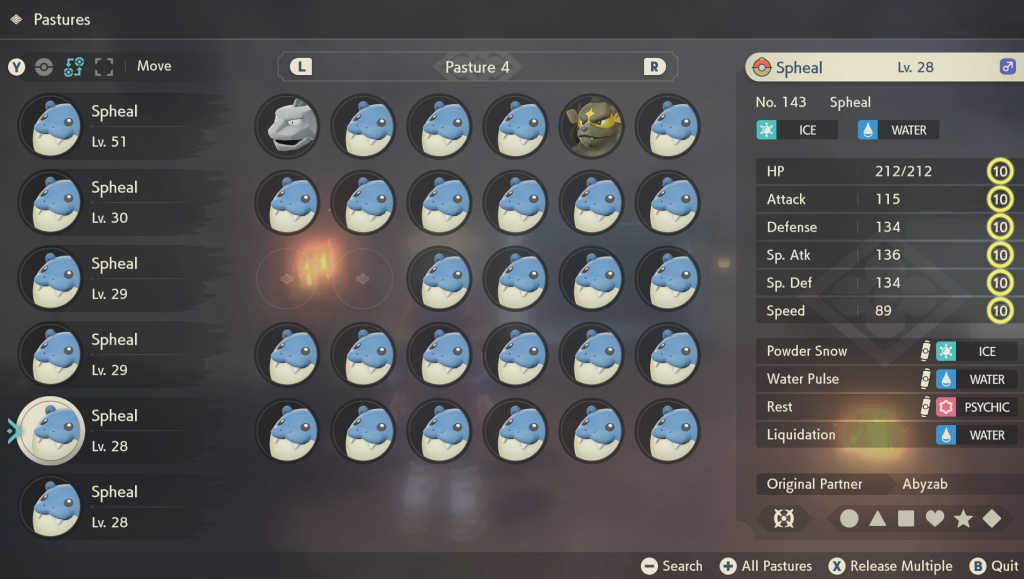 Now, if you weren't that hardcore of a fan, you must question what that means for you to go from IVs and EVs to Effort Levels in Pokémon Legends: Arceus, and that´s fair.
Previously, Individual Values will dictate the stats of your Pokémon like its speed, its strength, etc., while the Effort Values was a bonus obtained by defeating a certain type of Pokémon, and you could get a Special Attack EV or a Speed EV.
All this was particularly important for Battle Tower, and competitive players as these values would change with every Pokémon, and they had to find the right one even though that meant catching the same one hundreds of times.
That will change in the new game, as the ELs will only reach ten levels, and by using "Grit" items and all stats can be maxed out, which will definitely decrease the search of a particular Pokémon while you can bond longer with the ones you catch first taking its potential to its apex.
Feature image courtesy of Game Freak.