Pokémon Legends: Arceus
has finally been released and, so far, we have enjoyed our quest through a brand-new region filled with spectacular Pokémons. But, we have wondered if you could start your adventure with a shiny starter, similarly to previous games.
Indeed, it sounds a tad ambitious even to expect something like this; however, ever since shiny Pokémon were introduced in Pokémon Gold and Silver gamers, Trainers have been ecstatic to score these alternate versions of the classics.
The broader community even found a way to get them right from the start when they were choosing their starter but, is it possible to replicate this in Pokémon Legends: Arceus? Let's find out.
Can you get shiny starters at the beginning of Pokémon Legends: Arceus?
In previous Pokémon games, there was a "hack" where players would hard reset their game right after choosing a starter, in case it was not shiny. Then, they would try again until they got it right.
Of course, this was a tedious task since the chances of getting a shiny at the beginning were still slim but the process proved effective and worth the effort.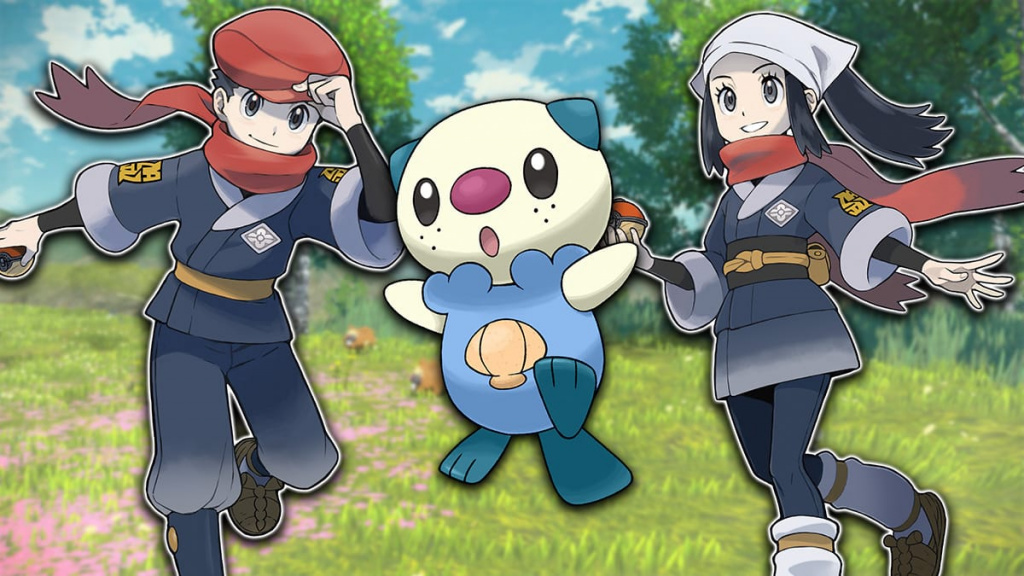 For Pokémon Legends: Arceus, this method has been jammed as the shiny starters have been locked.
Although you can still try to abuse this hack, once you receive your chosen Pokémon, it will revert into its regular form, sort of like a faux shiny.
Indeed, this is a bummer for the vast majority of the  Pokémon community but, there may be another way to get a shiny Cyndaquil, a shiny Oshawott or a shiny Rowlet, albeit just not at the start of the game.
Are there shiny starters in Pokémon Legends: Arceus?
While you cannot get a shiny starter Pokémon from the get-go, you will be able to test your luck and try to catch them in the wild.
Additionally, you will be able to get a Shiny Charm throughout your adventure, which should help you find shiny Pokémon a lot more easily.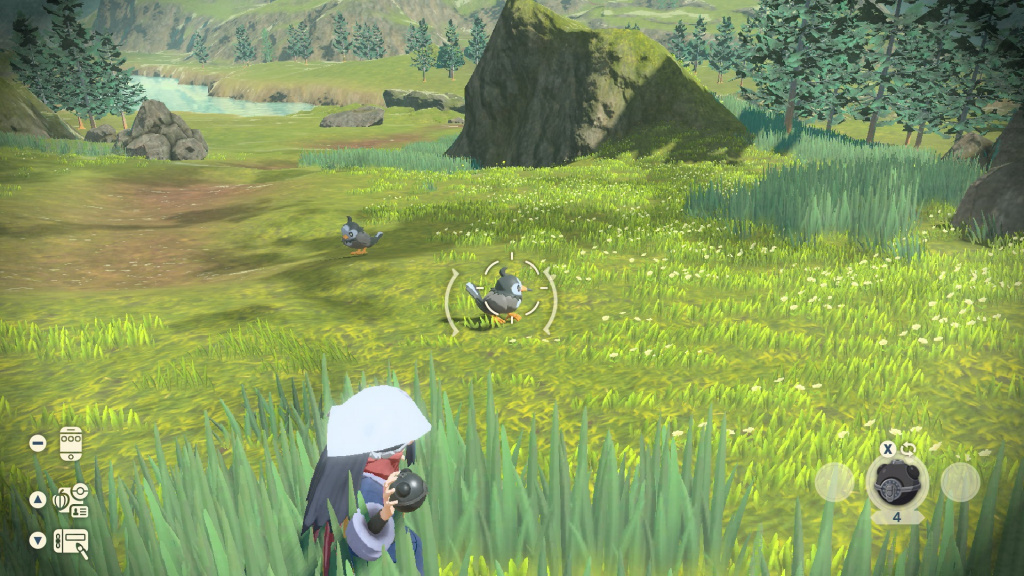 If you haven't played Pokémon Legends: Arceus, you should definitely go to their official website and score a copy of the game. The game is, after all, the latest craze, and you certainly don't want to be "that person" left behind.
Feature image courtesy of Game Freak.