A new adventure for all fans of the Pokémon franchise has begun, now that
Pokémon Legends: Arceus
is available worldwide, exclusively on the Nintendo Switch.
Followingly, the latest instalment of Game Freak's RPG saga has brought quite drastic changes to its formula by combining an open-world environment with more classic elements of the franchise, thus giving a breath of fresh air for veterans and newbies.
Besides, one of the most important goals within each Pokémon title is to complete the Pokédex, and above all, look for rare and peculiar shiny Pokémon variations. So, if you will also give yourself the task of going for these, you have come to the right place.
How to find shiny Pokémon in Pokémon Legends: Arceus?
For all Trainers, finding a shiny Pokémon in the wild is one of the toughest challenges anyone can face since these have a low appearance odds of just 1 in every 4,096 encounters. So, this mammoth task can take hours, days, or weeks before players are lucky enough to run into one.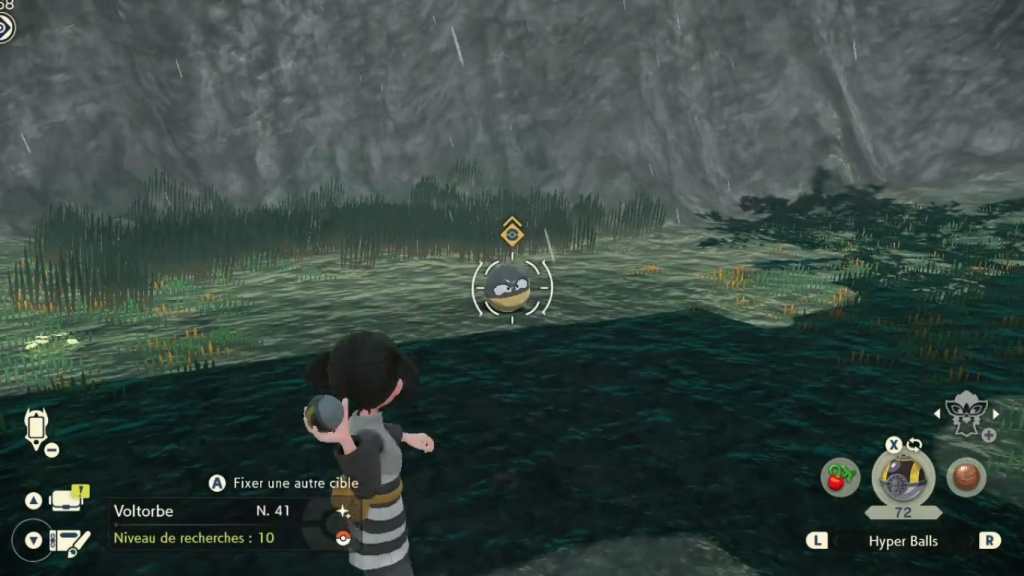 Although the game was released recently, many experienced players have already given themselves the task of finding all the secrets it hides, as it's an entirely different experience from previous editions.
Unsurprisingly, after many hours, dedicated players have already discovered a way to find shiny Pokémon easily in Mass Outbreaks.
For those non-experts, a Mass Outbreak describes the appearance of a pack of Pokémon of the same species that are endemic to specific regions on the map, where the player can freely explore.
This phenomenon is only available once you finish the game for the first time and allows any player to have a better chance of finding their desired Pokémon. In turn, it also dramatically increases the likelihood of finding a shiny specimen without much hassle.
Finding a Mass Outbreak with shiny Pokémon
To find any Mass Outbreak in progress, all you have to do is go to Jubileaf Village and check the map, and if it's one of your interests, go directly to the specific point.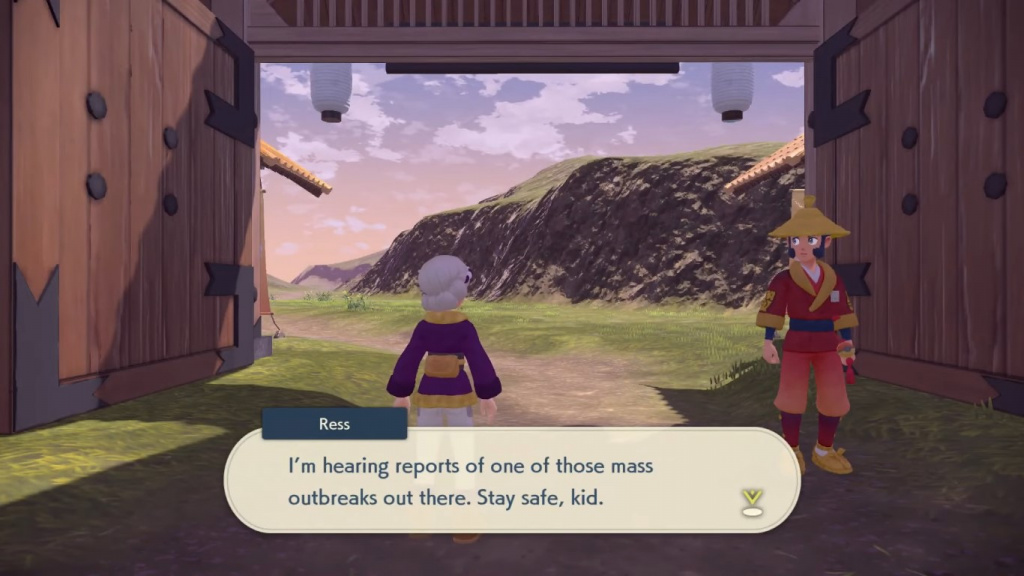 To take full advantage of Mass Outbreaks, players simply go to places where one of them is reported and check around to see if any Pokemon in the current pack is shiny. These are easy to identify as they emit a sound and flashing aura.
If you are lucky to find a shiny Pokémon, we urge you not to leave the area in question for any reason without saving the game. If you do, the Pokémon that appear will change and you will lose your chance to capture it.
If it doesn't, just restart the game and go back to the designated area until you finally find one. We will leave you with this guide, courtesy of PhillyBeatzU, detailing everything we explained previously in greater depth.
Notably, the current chances of finding a shiny Pokémon are 1 in 4096; however, these odds can be improved to about 1 in 158 if you complete the Pokédex, get the Shiny Charm, and participate in the Mass Outbreaks.
And voila, this is everything you need to know about finding shiny Pokémon easily in Pokémon Legends: Arceus. So, prepare all your Pokéballs, Golden Raspberries and Stealth Sprays, and go catch them all!
Featured image courtesy of Srbm.