The latest title of the Pocket Monsters franchise was very well received as Pokémon Legends: Arceus scored a 7/10 on IGN and 84% on Metacritic which are not shabby at all.
The game enjoyed an amazing first weekend of sales as it has ranked on top of the Amazon lists in several countries as well as a warm welcome on the internet by the community that has played it.
This early success has many wondering if there is a chance that we could see the Game Freak product hit other platforms like PC any time soon.
Is there a Pokémon Legends: Arceus PC version?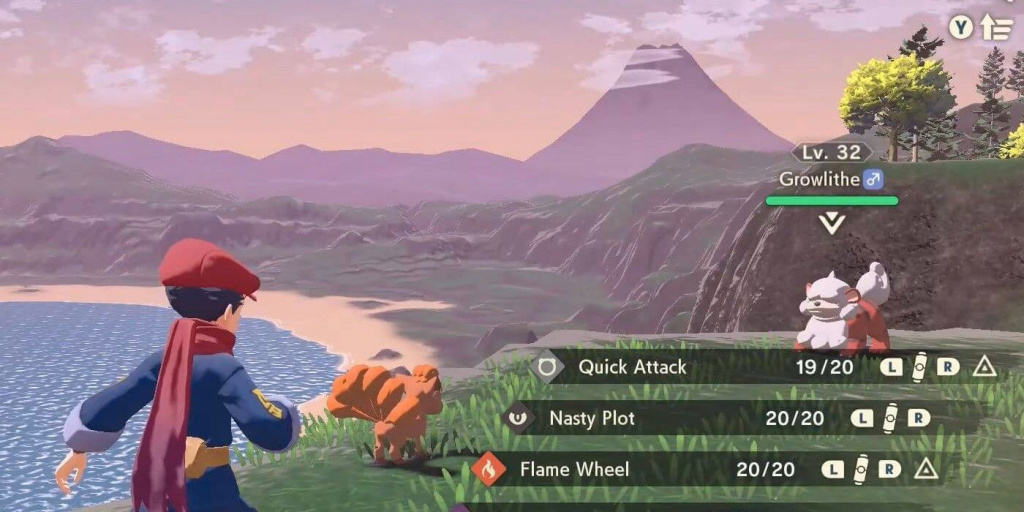 The short answer is no, Pokémon Legends: Arceus does not have a PC version as it is a Nintendo Switch exclusive. Since Pokémon Green & Red was launched back in 1996, Nintendo has been a close partner as all of the ensuing games of the franchise have passed through Nintendo hardware.
Nintendo is actually very hermetic with its titles as everyone's favourite plumber Mario, the Hyrule hero, Link and other characters have never set foot away from the Japanese giant, and they probably won't in the near future.
Nonetheless, Pokémon is a completely independent company that could push for some kind of expansion in the near future as the whole gaming industry is moving in that direction.
Third-party games may be the key to Nintendo's transition to PC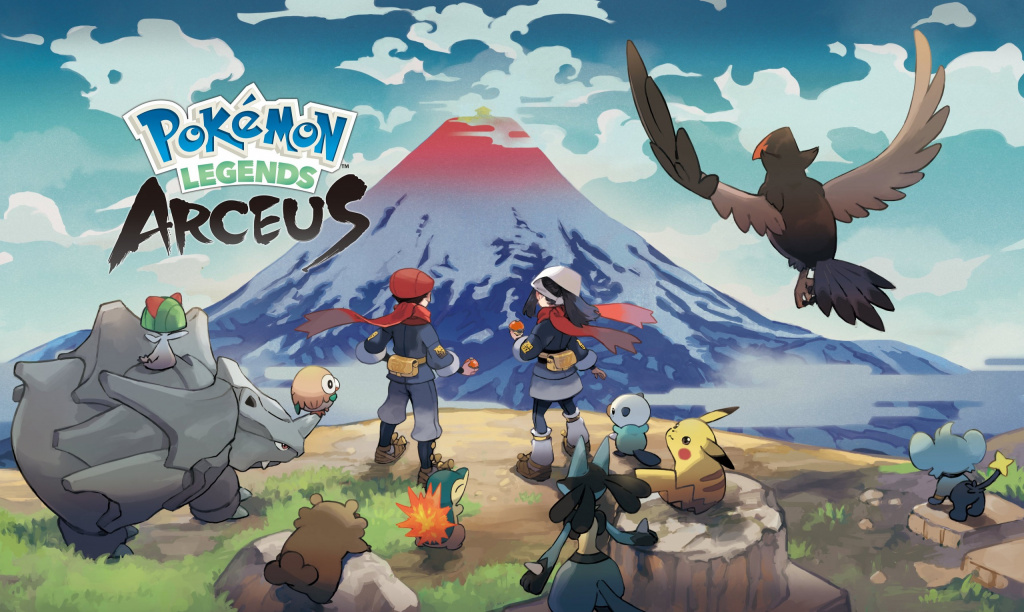 Third-party games could be the key for Nintendo to start transitioning to other platforms as we have seen the first trials with Daemon X Machina, previously a Nintendo Switch exclusive, hitting Steam in a couple of weeks.
Even though Nintendo has always been the pinnacle of gaming experience within the industry, they haven't always stayed up to speed with worldwide trends, but finding success surrendering Daemon X Machina to Steam could open the door in the future for more popular titles, and that could definitely mean Pokémon.
If you haven´t played Pokémon Legends: Arceus you should definitely go to their official website and score a copy of the game for your Nintendo Switch or keep hoping to see some news about the game arriving on PC in the future.
Feature image courtesy of Game Freak.