Niantic has announced a brand-new event coming to
Pokémon GO
following the introduction of
Bidoof Breakout
 and long-term events as the
Season of Discovery
.
This new event will celebrate the Summer Solstice. So, let's take a look at everything Niantic has prepared to kick off this season.
2021 Solstice Event: Featured Pokémon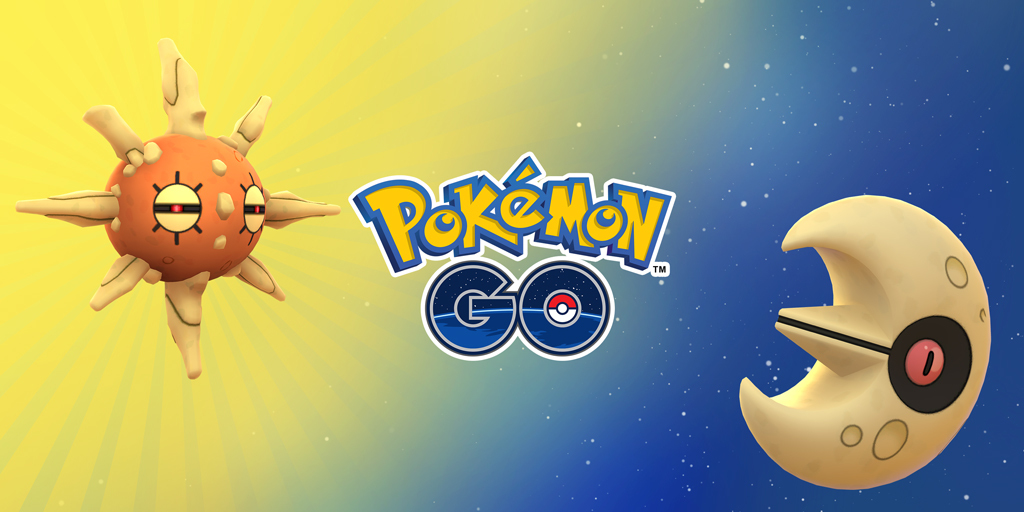 (Picture: Niantic / The Pokémon Company)
As part of this event, two famous Pokémon from the Hoenn region will start showing up around the map more often, along with many others related to both the summer and the winter, depending on which hemisphere you are in.
Globally
Lunatone
Solrock
Spheal
Snorlax
Northern Hemisphere
Yanma 
Chimchar
Summer Form Deerling
Southern Hemisphere
Snorunt
Snover
Winter Form Deerling
Once the event ends, Lunatone will be appearing exclusively in the eastern hemisphere, and Solrock will be appearing exclusively in the western hemisphere, so you better be prepared to catch as many as you can.
In addition, players will have the chance to find either Snorlax, Yanma, or Snorunt in their Shiny variation. More Pokémon will be added to this list when the event begins.
2021 Solstice Event: Raids and quests
The Solstice Event will bring the comeback of the Legendary Regigigas to the five-star raids, with an increased ratio of appearing as Shiny as well. A raid-related Field Research will also be available from PokéStops exclusively during the event period.
(Picture: Niantic / The Pokémon Company)
Regigigas will be available in raids worldwide until 1st July, 2021, however the following hemisphere-exclusive raids will be active until the end of the event.
Globally
Northern Hemisphere
Alolan Marowak
Yanma
Petilil
Southern Hemisphere
Players can also complete event-exclusive Field Research tasks to earn rewards like encounters with Yanma in the northern hemisphere, encounters with Snorunt in the southern hemisphere, and even Silver Pinap Berries.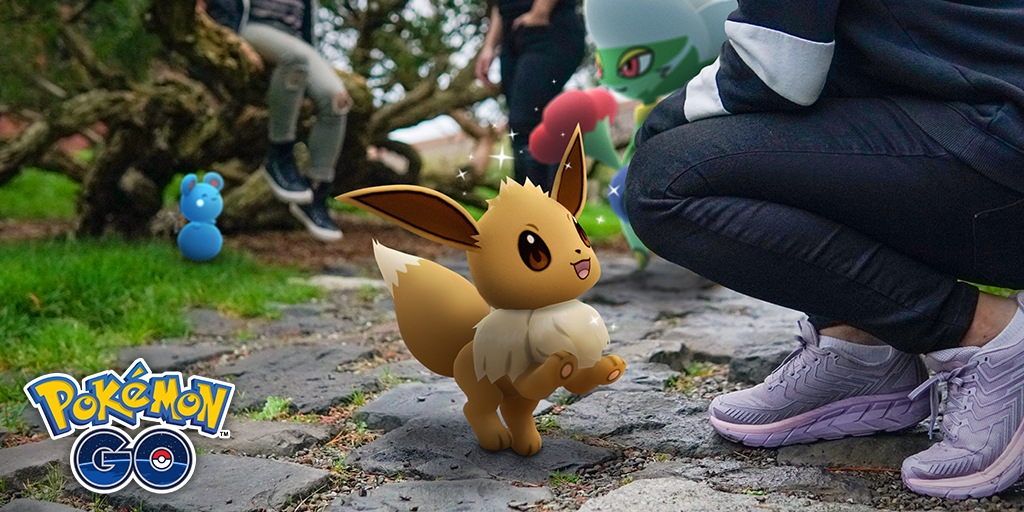 (Picture: Niantic / The Pokémon Company)
Finally, some bonuses will be active during the event, including:
Your Buddy will give you gift items and Poké Balls more frequently
The walking distance required to earn hearts with your buddy will be halved
Take a few snapshots for a special surprise
The Pokémon GO 2021 Solstice Event will be available on 17-20th June, 2021.
Don't forget to check our dedicatedPokémon section for more news, guides and big announcements to come.