When the COVID-19 pandemic hit in early 2020, countries around the world entered strict lockdowns rules, as quarantine was the best way to fight the disease.
This resulted in a huge increase in the profits of the video game industry, as people were sitting in their homes and playing video games, and we have seen one of the best financial years in the history of the gaming industry across the board.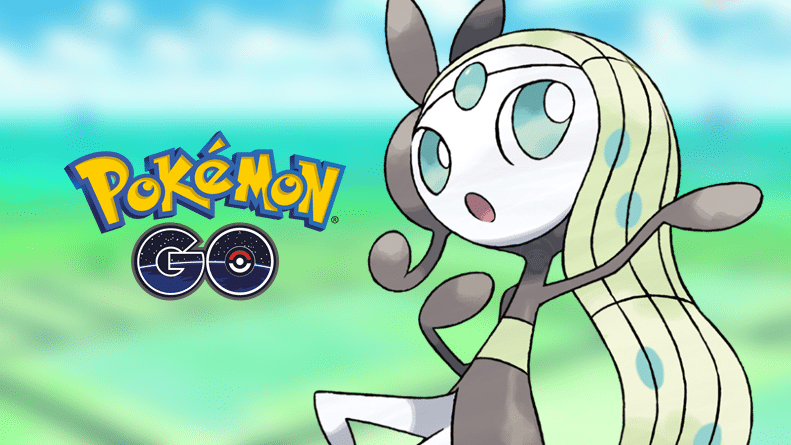 Even a game like Pokémon GO, which relies heavily on people going outside and having interactions with other players, saw a record-breaking year, generating almost $2 billion in revenue in 2020.
Niantic, the game's developer, reacted quickly and adapted to a new situation with a series of changes that allowed players to continue enjoying the game even during the lockdown.
These changes allowed players to complete many tasks and receive a number of bonuses while in their homes, both of which were previously dependent on a player's activity outside.
Back in November 2020, Niantic said that these changes will be implemented for at least until June 2021, and it seems that now they are slowly going to reverse them.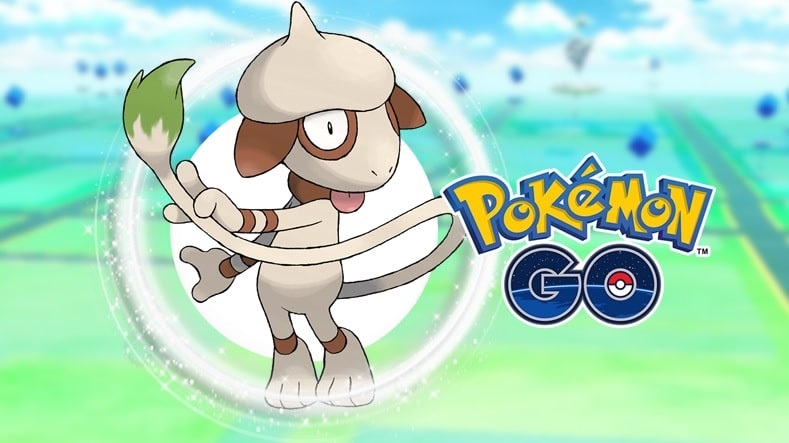 According to the June announcement, starting from August, PokéStop and Gym interaction distances will be decreased to their pre-pandemic range, first in the United States and New Zealand, where this will be tested before being implanted in other countries and regions that are removing COVID-19 safety precautions.
Incense effectiveness was also decreased to a pre-pandemic level, which means that Pokémon will no longer come to players as often when they are stationary.
And while Niantic announced these changes a month in advance, players are not happy about them, and some of the more prominent members of the Pokémon community, like the webmaster of serebii.net, Joe Merrick, announced that they will no longer be spending money on Pokémon GO because of these changes.
I'm just going to put it out there

I'm not going to be putting any money into Pokémon GO for the foreseeable future.

Niantic have taken a dangerous decision with the PokéStop distance removal during a worsening pandemic, a feature that helped people play safely, or just play.

— Joe Merrick (@JoeMerrick) August 1, 2021
The community argues that increased interaction distances made the game not only safer to play, but also more accessible, enabling disabled individuals to have a better experience within the game.
It has also removed many instances where players needed to trespass in order to access some gyms as well as GPS drift issues, which many phones experience over time.
Despite being vocal about their complaints Niantic have remained steadfast in their decision to reverse the changes.