Like every month, Niantic has prepared several events for all players of its mobile game, Pokémon GO, with most of what we have seen in January focused on the regions of the Pokémon world in general.
This time, and with the celebration of the 25th anniversary of Pokémon franchise approaching, and also Valentine's Day, the developers have opted to feature a special Pokémon for February's Community Day, a species with a great affinity to flowers and roses.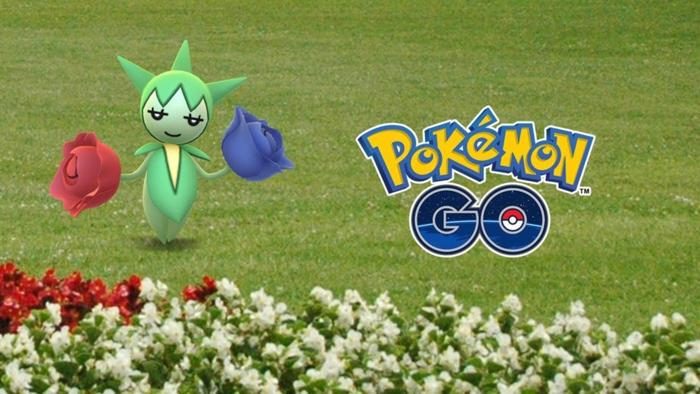 (Picture: Niantic)
Roselia, the Thorn Pokémon from the Hoenn region, will be the featured Pokémon this month, appearing more frequently on Community Day, which will be held on 7th February running from 11 am to 5 pm, local time.
This plant and poison type Pokémon is well known for its powerful evolution, Roserade, in addition to its powerful plant-type attacks, which become very useful when entering raids.
In addition to this, there will be different activity bonuses during the Community Day period, such as longer duration of incenses placed in Pokéstops, time reductions in Egg Incubators, higher Budew spawn ratio from eggs, and above all, a higher ratio of appearance of shiny Roselias.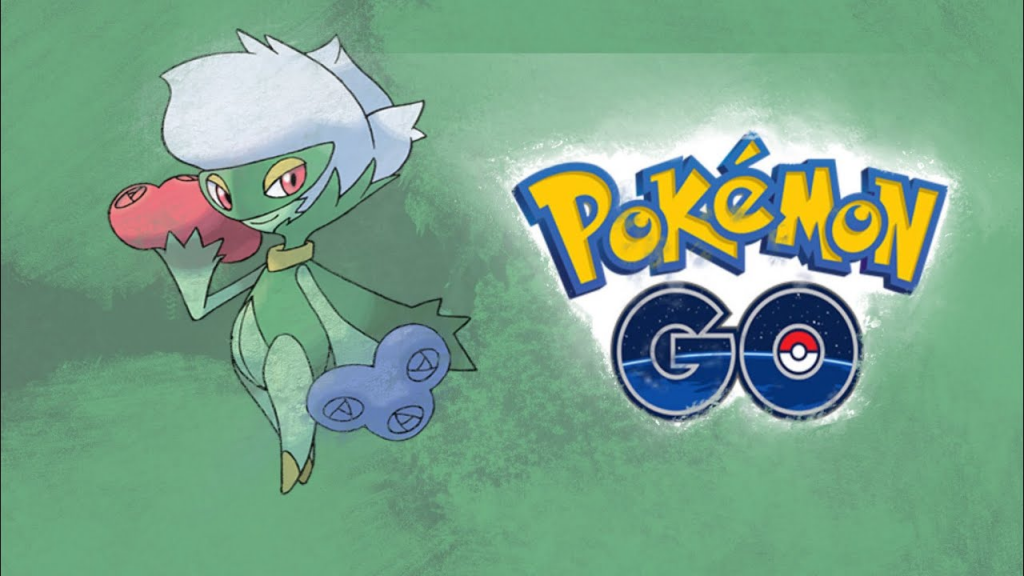 Roserade, Roselia's evolution (Picture: Niantic)
Finally, there'll be a special one-time-purchase Roselia Community Day Box available for 1,280 PokéCoins, which will include an Elite Fast TM, four Incense, four Super Incubators, and 30 Ultra Balls.
Along with this, a special event pass dedicated to Roselia will be on sale in the store for $ 1, however, if you have recently purchased the Pokémon GO Tour: Kanto pass, this new special pass will be included completely free of charge.