Since its release more than five years ago, Pokémon GO has been a global phenomenon with a large community of millions of players, which has undergone an evolution in both gameplay and features, allowing players to capture Pokémon, trade them and even fight competitively.
Although the only precedent for its competitive presence came with the inaugural Pokémon GO Invitational during the Pokémon World Championships 2019, everything indicates that Niantic's title is about to enter a new, more competitive, era.
The Pokémon Company International (TPCi), the company in charge of this franchise, has revealed that for the first time Pokémon GO will be part of the Pokémon Championship Series from 2022.
According to the statement released by TPCi, the new competitive circuit of Pokémon GO will be played in parallel to their other esports, which includes Pokémon Sword and Shield (VGC), Pokkén Tournament DX, and its well-known trading card game (TCG).
"Organized in partnership with Niantic, this official Pokémon GO circuit will commence in 2022. During the first year of play, Pokémon GO will be featured at select events, including Regional and International Championships. Top Pokémon GO players at these events will win an invitation to the 2022 Pokémon World Championships," confirmed TPCi in their press release.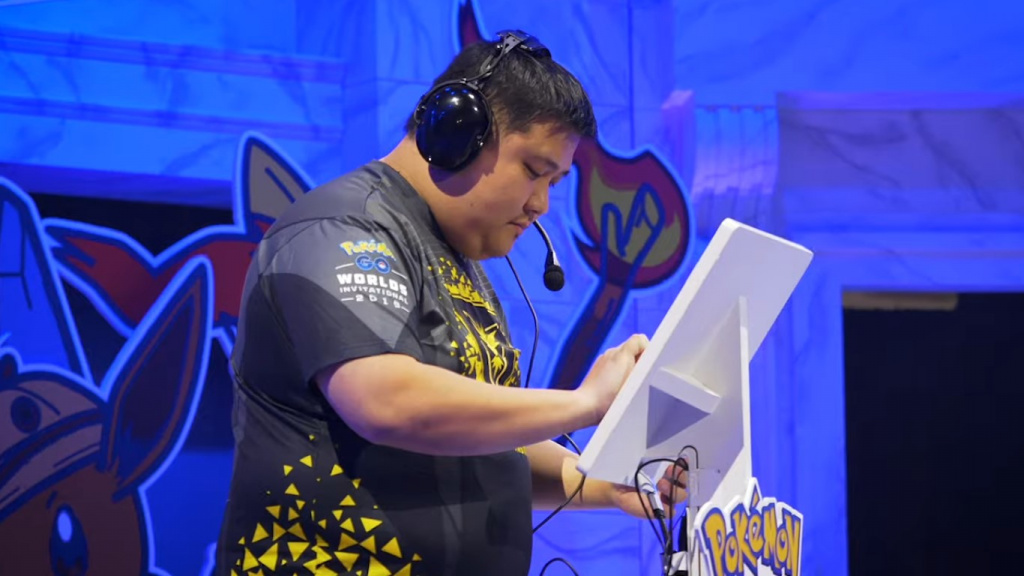 Following the VGC structure, all Pokémon GO Championship Series qualifying tournaments will operate under Senior (players born from 2006 to 2009) and Master age divisions (players born in 2005 or earlier).
How to register for the Pokémon GO Championship Series
Competitor slots at official events will be managed via a two-phase registration window, and all players who achieve Legend rank in the current Pokémon GO Battle League season before its end on 29th November 2021, will be able to register for events before anyone else in a short early registration window in early 2022.
Once this window closes, any remaining spots will be made available for players of any rank to register. The next Pokémon GO Battle League season will fulfil the same role for the second batch of live events.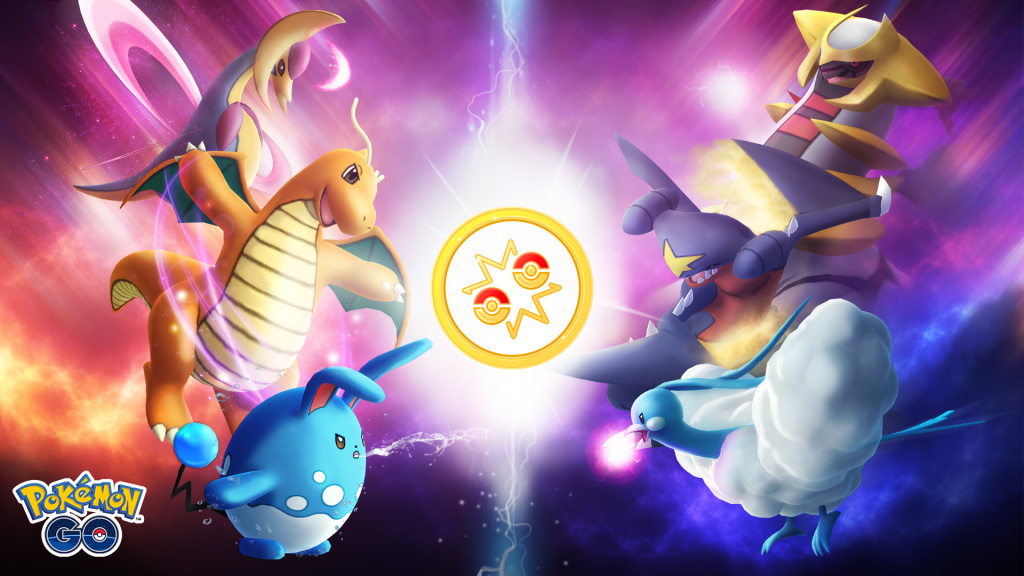 All players interested in being part of these events will need to link their Pokémon GO account to a Pokémon Trainer Club account, have a Play! Pokémon Player ID, and opt in to the Play! Pokémon Terms of Use.
More updates around the new Pokémon GO Championship Series will be released as its first season gets closer to its kick-off. The Pokémon World Championships are set to take place in London on August 2022.
You can find more news, guides, announcements and updates in our section dedicated to the Pokémon franchise.
Featured image courtesy of The Pokémon Company International.