Pokémon Legends: Arceus is set to be released later this week, on 28th January, and hype in the Pokémon community is growing stronger as we are getting closer to the release day.
The next big Pokémon game in the mainline series is almost here and it promises big adventures, never-before-seen regions, a lot of wild Pokémon, and much more!
Acting as a prequel to Pokémon Brilliant Diamond and Shining Pearl, Pokémon Legends: Arceus is set in the Sinnoh region, but a long time ago, when it was known as the Hisui region.
It is an era so ancient that Poké Balls were made of wood, and many wild Pokémon were still a huge mystery for humans. But our research is about to change that and help humanity to learn as much as they can about Pokémon and understand these strange creatures as we complete the region's first Pokédex.
If you are a big Pokémon fan, you know that you don't want to miss this game, and if you are going to play it, you might as well pre-purchase it and get all the pre-order bonuses.
What are Pokémon Legends: Arceus pre-order bonuses?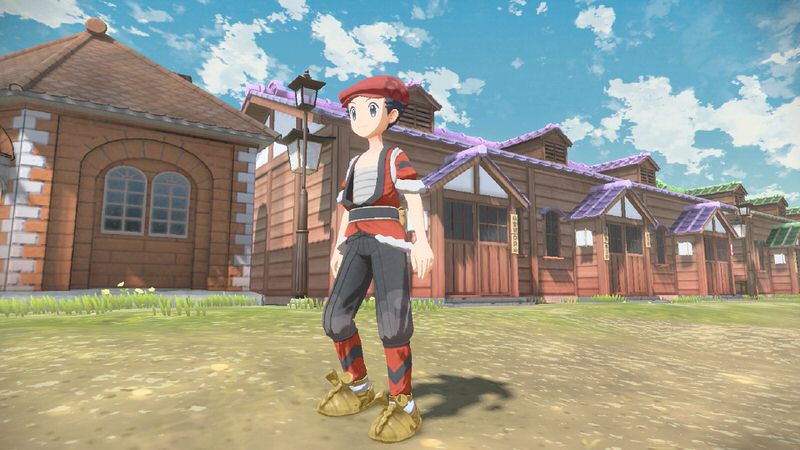 Early purchasers of the Pokémon Legends: Arceus game are eligible to claim special in-game rewards!
And the best news is that this is not a strict pre-order bonus, that is, you don't need to buy the game before its release, on 28th January 2022.
Rather, everyone who purchases Pokémon Legends: Arceus up until 9th May 2022 at 4:59 pm PT / 1:59 pm ET / 7:59 pm CET will be eligible to claim these awesome free rewards.
But what exactly are Pokémon Legends: Arceus pre-order bonuses?
Early adopters will receive the following rewards:
Hisuian Growlithe Kimono Set
Baneful Fox Mask
30 Heavy Balls
You can receive these pre-order bonuses by selecting "Get via Internet" from the Mystery Gifts feature while playing the game, provided you have bought the game before the end date when this offer will expire.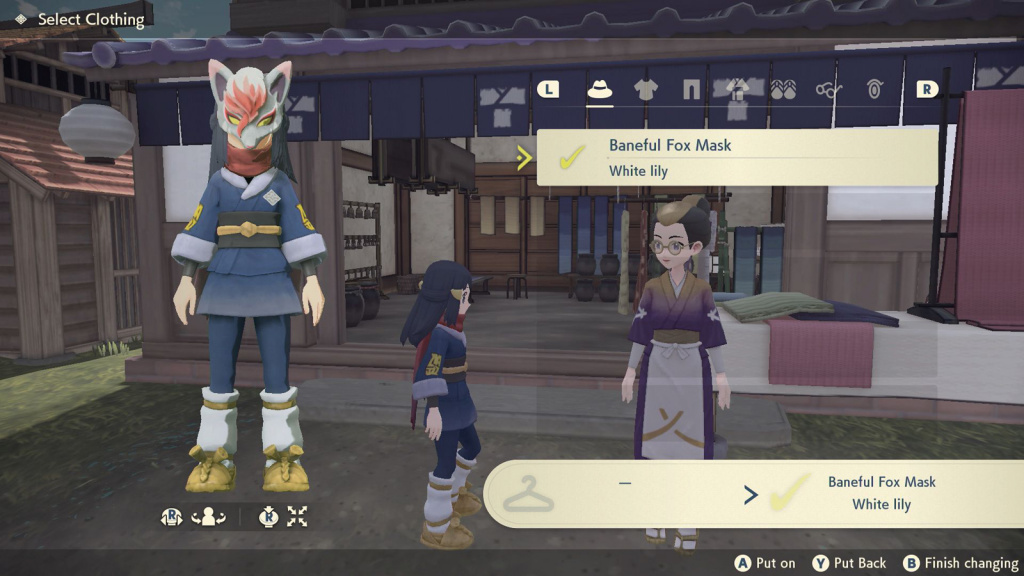 It should be noted that the Mystery Gifts feature is not available from the get-go immediately upon starting the game. Rather it will unlock as you progress through the story, but don't worry you will not need to wait for long, as it will become unlocked after approximately two hours of playing.
One important thing you need to know is that you will need your Nintendo Switch connected to the Internet in order to claim these rewards, but a Nintendo Switch Online membership is not required.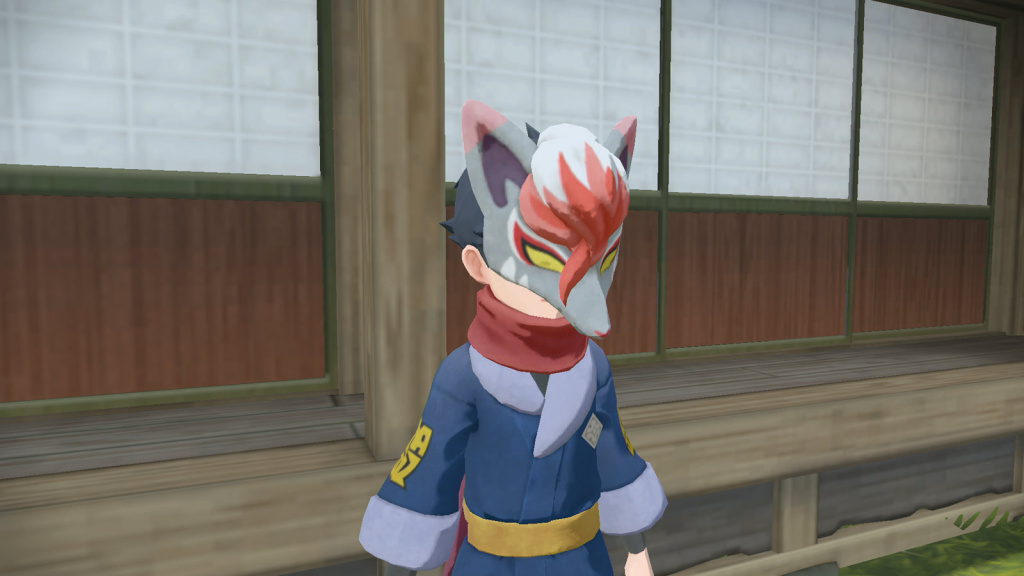 Heavy Balls, which have a higher catch rate compared to regular Poké Balls, can also be redeemed via the Mystery Gifts feature, but for them, you will receive codes via your email, and you will need to activate those codes before 16th May 2022 at 4:59 pm PT / 1:59 pm ET / 7:59 pm CET.
And that's all you need to know about Pokémon Legends: Arceus pre-order bonus rewards! Enjoy your free goodies and have fun while researching for your Pokédex!
Feature image courtesy of Game Freak.