Get ready to encounter and battle Pokémon in the Hisui region of
Pokémon Legends: Arceus to be released on Jan. 28th
! The highly anticipated Nintendo Switch exclusive title is a prequel to Pokémon Brilliant Diamond and Shining Pearl, released last year.
Leaks revealed that Pokémon Arceus will feature over 240 monsters for players to explore and catch. In addition, the flow of battles is different, with the developers moving away from single turn-based actions and marking a shake-up to traditional gameplay mechanics.
So, if you're wondering what time the game will release in your region, or better still, want to know how to get early access to the game -- then look no further because we have you covered.
What time does Pokémon Legends: Arceus release?
Pokémon Legends: Arceus will release on 28th January 2022 at midnight local time, meaning the game will not release globally at the same time.
We've listed the regions in order of the game's release time below. Accounts registered in regions near the top of this list will play Pokémon Legends: Arceus earlier than those near the bottom.
New Zealand (GMT+13)
Australia - East Coast (GMT+11)
Japan (GMT+9)
Phillippines (GMT+8)
South Africa (GMT+2)
United Kingdom (GMT+0)
Brazil (GMT-3)
United States - East Coast (GMT-5)
United States - West Coast (GMT-8)
Accordingly, Pokémon enthusiasts residing in New Zealand or Australia gain access to the game up to 21 hours earlier than those in western parts of the United States.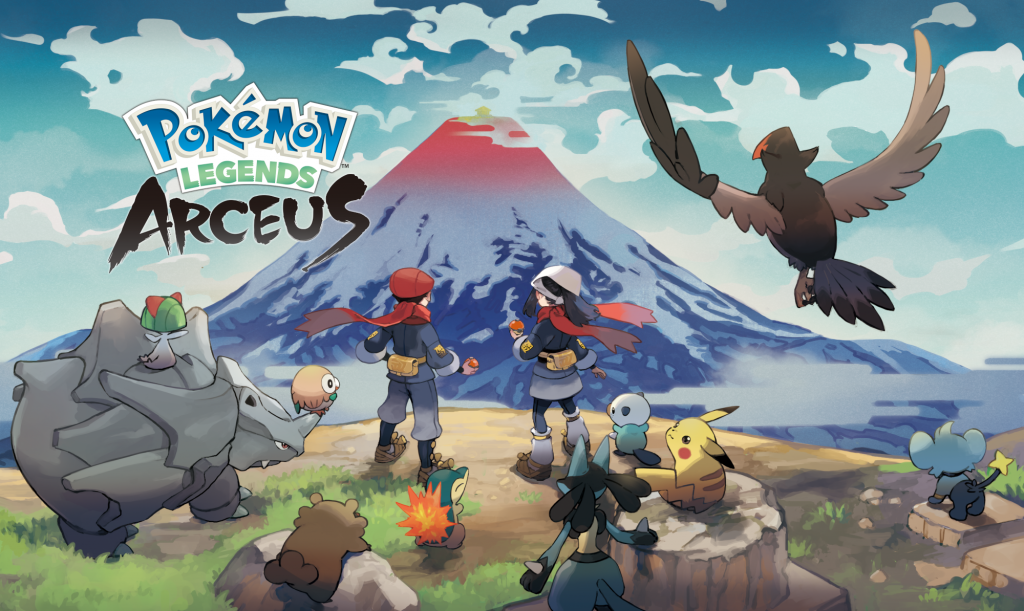 Sadly, changing the timezone of your device doesn't influence the time Pokémon Legends: Arceus will unlock. Instead, it is the timezone of the Nintendo Eshop from which you purchased the game.
How to play Pokémon Legends: Arceus early?
So, suppose you are unlucky enough to live in a timezone different to New Zealand or Australia. In that case, you might want to consider using this trick to get earlier access to Pokémon Legends: Arceus.
To get earlier access to Pokémon Legends: Arceus, purchase a copy of the game from the Nintendo Eshop with an earlier time zone.
You might need to use a VPN to do this so you aren't redirected back to your local Nintendo store page. However, it's preferable to set the VPN to New Zealand to benefit from the earliest access to the game.
And that's it! Obviously, this trick doesn't work if you live in New Zealand; unless you own a time machine, of course.
Pokémon Legends: Arceus will release exclusively on the Nintendo Switch and is currently available for pre-order and preload.
Don't forget to check out our dedicated  section for the latest Pokémon news, guides, leaks, updates and more.
Featured image courtesy of Nintendo / The Pokémon Company.