Slowking is a Pokémon that many players forget about when trying to decide what Water-type they should have on their team. This hasn't changed in Pokémon Brilliant Diamond and Shining Pearl, as Slowking is rarely seen on players' best teams for the game. However, Slowking's low popularity could be a result of players not knowing how to obtain it in the Sinnoh remakes. 
Slowking is a Water and Psychic-type, so it can fill a couple of different needs on a Pokémon Brilliant Diamond and Shining Pearl team. Of course, players need to know how they can acquire one before they decide to use one in their journey. 
Getting Slowking in Pokémon Brilliant Diamond and Shining Pearl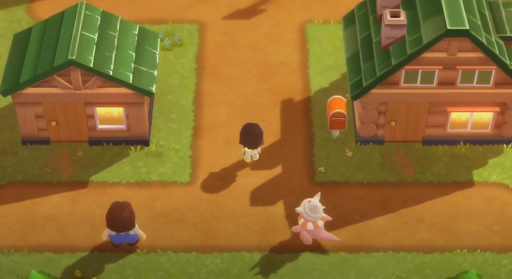 Players can only acquire Slowking through one way in Pokémon Brilliant Diamond and Shining Pearl. This way is through evolving Slowpoke, which can be caught in a few different locations. 
Slowpoke can be caught in the Grand Underground in eight different caves, so players shouldn't have much trouble finding it. The best caves to catch Slowpoke are Spacious Cave, Dazzling Cave, Still-Water Cavern, Fountainspring Cave and Sun-Lit Cavern. 
However, Slowpoke will only spawn after you acquire the National Dex. You can also catch one using the PokéRadar on Route 205.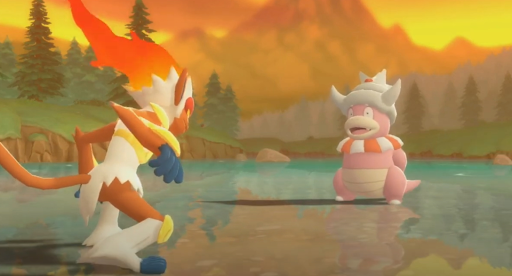 With the Slowpoke in your party, you're going to need a King's Rock. This item can be found by catching wild Poliwhirl or by mining in the Grand Underground. If you manage to find a King's Rock, you need to give it to Slowpoke and then trade it while holding the item. Once Slowpoke has been traded while holding the King's Rock, it will evolve into Slowking. 
Be sure to check out and follow our dedicated Pokémon section to get the latest news, guides, leaks, update announcements and more.
Featured image courtesy of Nintendo / The Pokémon Company.