Each month, Niantic organises Pokémon GO Community Day event featuring special Pokémon, bonuses, and more. In addition to this, the featured Pokémon might also learn a previously unavailable move.
Trainers can also share their experiences on social media by using the hashtag #PokemonGOCommunityDay. The Pokémon GO Community Day in September 2021 is just around the corner, and here are the complete details about its start date, time, featured Pokémon, bonuses etc.
Pokémon GO Community Day start date and time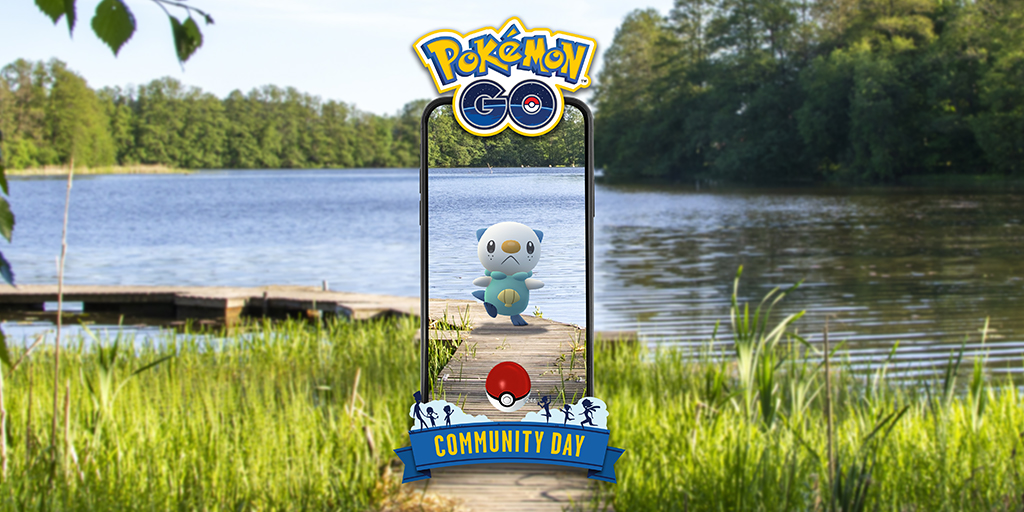 Pokémon GO Community Day will start on 19th September at 11:00 am and will run for six hours till 5:00 pm and this is the local time for each region.
Oshawott, the Sea Otter Pokémon, will be featured during the event and will be attracted to Rainy Lure Modules. In addition to this, some lucky players might also encounter Shiny Oshawott, and they can evolve Dewott till two hours after the event ends to get a Samurott that knows the Charged Attack Hydro Cannon.
Trainers will also be able to purchase Community Day Box for 1,280 PokéCoins, which includes 50 Ultra Balls, five Lucky Eggs, five Rainy Lure Modules, and an Elite Fast TM.
During the Community Day, three times Catch XP bonus will be given to players, and along with this, the incense and Lure Modules will be activated for three hours.
Last but not least, players will also be able to get Oshawott-inspired stickers by spinning PokéStops, opening Gifts, and purchasing them from the in-game shop.