Cyclops Athlete Gaming, one of the best Rainbow Six teams in Asia, avoided punishment after admitting to match throwing in the Rainbow Six Pro League.
This rather unusual situation occurred in October during a Rainbow Six match in Asia-Pacific League 2020 North Division.
Japanese R6S team Cyclops Athlete Gaming were up against QConfirm, but instead of doing their best to win, they've decided to go with off-meta Operators and played visibly below their level.
That was obvious even during the game, but if further proof was needed, their head coach Hibiki "XQQ" Motoyama admitted soon after via Twitter that the team had ended deliberately thrown the match.
But the reason why they were doing that wasn't match-fixing or trying to avoid a specific team as their opponent.
Due to a strange way the Pro League's seeding system works, they actually ended up with a higher seeding position because they lost that match.
If Cyclops Athlete Gaming lost against QConfirm, due to the way the Swiss format system worked, Cloud9 would no longer be able to finish above them, securing seeding for Cyclops.
"If CAG wins as well as C9 win = can't secure the seed for Major," explained XQQ in a now-deleted tweet. "Other cases leads to CAG getting the seed so CAG needs "lose" today."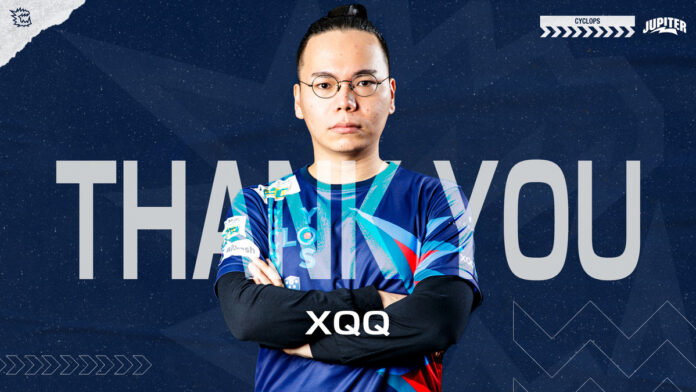 Cyclops Athlete Gaming coach XQQ (Picture: CAG)
Because of this, Ubisoft states that they are already undergoing a revision of the Rainbow Six APAC League North Division system for Season 2021, in order to make sure that teams will not be put in a situation where a loss is actually beneficial to their chances. 
Still, the team made a serious offence by acting in a non-competitive manner, and that goes against the League's Global Rulebook.
Because of that Ubisoft has decided that some measures need to be taken, or otherwise, the competitive integrity of the Pro League would be compromised
While Cyclops Athlete Gaming players will not suffer direct consequences for their actions, coach XQQ will be handed a 6-month suspension.
This decision takes effect immediately and lasts until 20th May of 2021.
Additionally, Cyclops Athlete Gaming as an organisation will be fined US$5,000.
XQQ has already left his position at Cyclops Athlete Gaming.
The situation is unfortunate for everyone involved because it was in no way a clear case of cheating or gaining an advantage in an uncompetitive manner, and hopefully, the new system Ubisoft is currently working on will provide a better framework in order to avoid this in the future.