Rainbow Six Extraction is now available worldwide, offering fans of the tactical shooter series an interesting twist to the proven Rainbow Six formula.
As a Rainbow Six Siege spin-off, Rainbow Six Extraction brings many familiar elements from its predecessors, such as iconic operators and tactical approaches to combat. But this time around, you will be fighting against menacing aliens with two of your friends, in exciting PvE co-op missions.
The game is best experienced with two other friends, which you can invite by using Buddy Pass tokens, but unfortunately, on the first day of launch, some players are unable to play the game due to technical problems.
Currently, the biggest problem is reported by players who are trying to play the game on their laptops, as it seems that owners of laptops with RTX Nvidia Mobile GPUs are unable to launch the game.
Let's see if this can be fixed.
Rainbow Six Extraction not launching using mobile GPU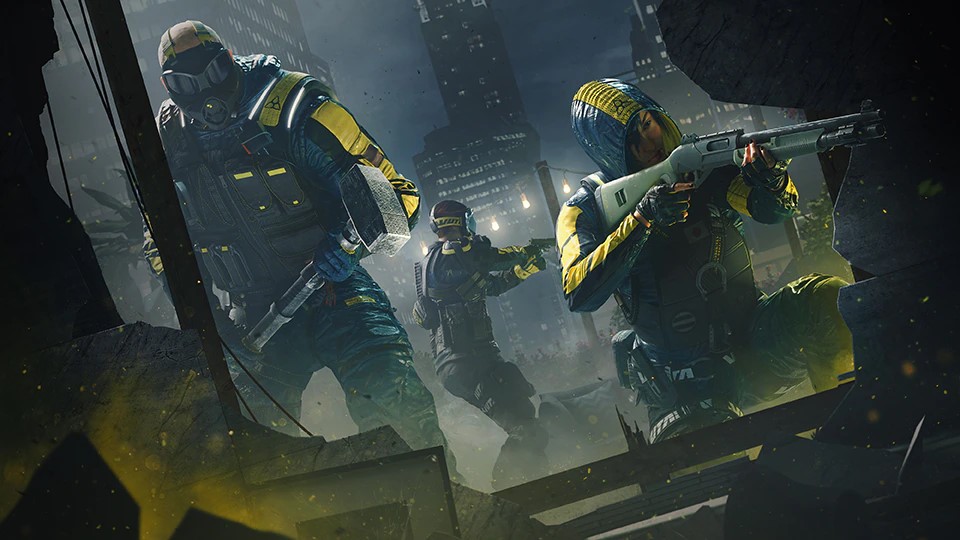 Before we offer possible solutions, you should note that this is most likely an issue that will need to be fixed by Ubisoft, and it has nothing to do with your laptop.
For some reason, the game is having problems launching properly on laptops because of their integrated GPUs.
With that being said, let's see what you can do to eliminate all the possible issues on your side.
Check GPU drivers
One of the first steps you will always need to perform whenever a new game is causing you technical problems, is to make sure that you have the latest graphics drivers installed on your system.
You can check for the latest drivers via your GPU apps, or you can download them from the links below:
Sometimes, even after updating drivers issues may persist, and thus a clean "fresh" installation may also be advised, in order to eliminate any potential conflicts with older files.
In addition, make sure to update the Geforce Experience app as well, not only the drivers.
Change preferred graphics processor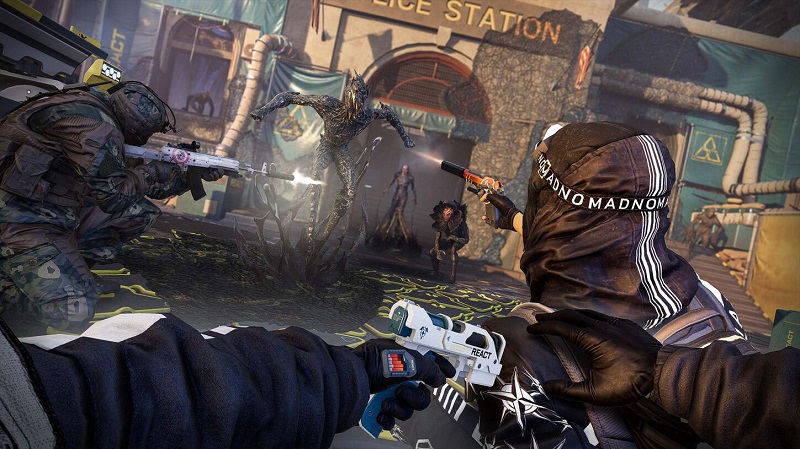 Another thing that could maybe fix your problem is changing the preferred graphics processor in Nvidia settings to a High-Performance NVIDIA Processor.
In order to do that, follow these steps:
Open the Nvidia Control Panel
Select 3D Settings.
Click on Manage 3D settings
Set Preferred Graphics Processor to High-Performance NVIDIA Processor
Save changes and restart your computer
When you complete these steps, try to start Rainbow Six Extraction again and see if the game works now.
And that's about all that we can advise you to try in order to potentially fix the "Rainbow Six Extraction no compatible driver/hardware found" issue.
Unfortunately, if this doesn't help you, you will most likely have to wait for Ubisoft to patch out this problem.
Featured image courtesy of Ubisoft.