Ubisoft has announced a collegiate esports league for
Rainbow Six Siege
starting in July 2020. 
Ubisoft Collegiate Esports is the company's first dedicated collegiate esports league, which will launch in partnership with FACEIT within the North American ecosystem. 
School clubs (excluding online schools) will be able to register for the league and compete in a number of local and cross-continent tournaments. 
Registered clubs will be able to host intramural matches, host viewing parties and live events, manage club members and teams, manage matches and results, and request prizing.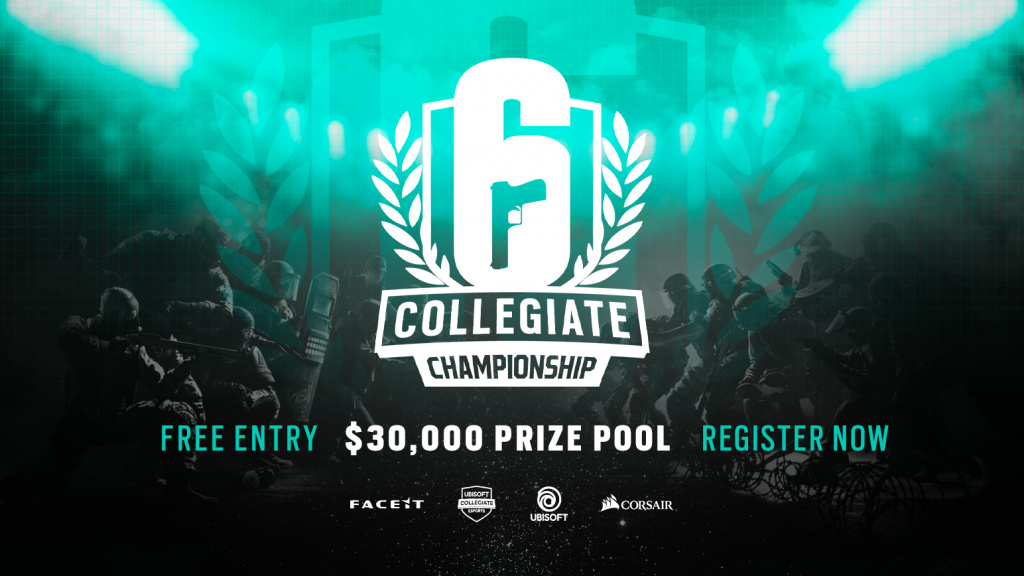 Rainbow Six Siege is heading to college (Picture: Ubisoft) 
This culminates with the Rainbow Six Collegiate championship - where schools will be able to nominate one team to compete for a chance to win a $30,000 prize pool and hardware, including an Origin PC and CORSAIR peripherals, who are sponsors for the league.
The pre-season for the championship will begin in October 2020, while the full season starts in January 2021. 
This is only available in North America at the moment, although it's another promising sign Ubisoft is committing to expanding the player pool for Siege's esports scene. 
For more details on Ubisoft Collegiate Esports and how to sign up, you can check out their official website. 
This follows Ubisoft's recent overhaul of its Rainbow Six Siege esports structure, which hopes to give a clearer and easier pathway up to the Six Invitational.