Before
Operation Steel Wave
has even released later this month, the identity of the final two operators of Rainbow Six Siege Year 5 may have been leaked. 
There's set to be two more operators to come this year in Year 5, one in Season 3 and the other in Season 4 - as Ubisoft trims back on the usual double character drop for each season. 
There were strong rumours the operator for Season 3 would feature a Splinter Cell crossover character, but now it appears there's more weight to the initial rumour. 
Renowned Rainbow Six leaker Kormora has stated on the ResetEra forums the Season 3 operator  "will be a crossover with a well known Ubi franchise" and his ability will be "some sort of drilled camera that sees through walls". For Season 4 operator, they simply said it will involve "lasers". 
This leak was seemingly supported by a video uploaded by Gamer Felonies which emerged last week, which appears to show direct gameplay of Season 3's Splinter Cell crossover Attacker operator - codenamed Scout. 
As shown by the thumbnail of the video too, the Defender for Season 4 is believed to be called Aruni from Thailand. 
The video itself is agonising to watch through a combo of shaky cameras and pounding music, so luckily Reddit user PapaCapinya has pulled out some of the key details - like a new primary rifle weapon for Scout called the SC3000X. 
The 'SC' name is the same brand of rifle Sam Fisher uses in the Splinter Cell series, so it certainly sounds like this crossover is a distinct possibility. 
Scout's gadget was also unearthed, which appears to be the special camera launcher suggested by the previous leak which can drill through walls - although the video itself doesn't show the camera in action.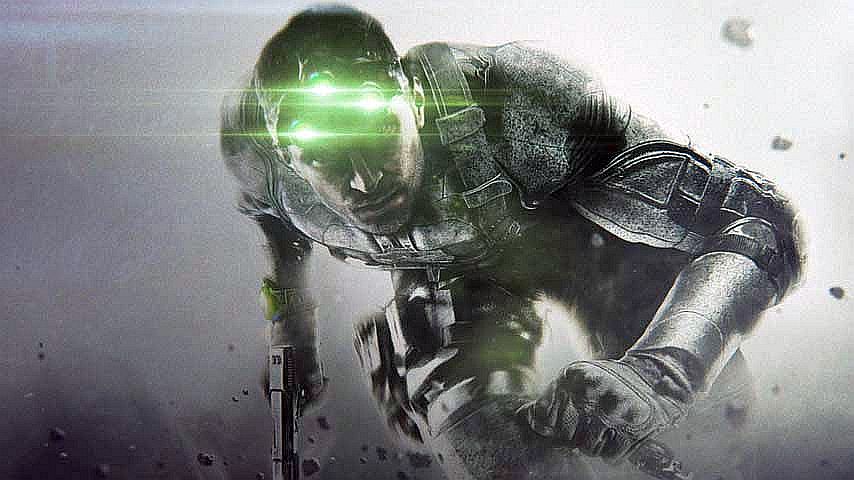 Could Sam Fisher make an appearance in Rainbow Six Siege? (Picture: Ubisoft)
There's also some more details on Aruni, who appears to have a robotic arm which can smash through barricades and punch holes in walls. You can check out more details of the leaks in the full post. 
While the leaked video certainly looks sketchy, the amount of details which seem to support previous rumours suggests there's a strong possibility this could be true - especially considering the hyper-specificity of the information. 
Could this be shown in Ubisoft's planned presentation on 12th July? We'll have to wait and see.