Tom Clancy's Rainbow Six Siege players will receive a free update for the next-gen consoles in December, UbiSoft announced on 24th November.
The free update will be available to anyone who already owns Rainbow Six Siege and they will be able to enjoy all the benefits of next-gen hardware, completely free of charge.
The next-gen update is slated for release on the 1st December 2020, and it will come alongside Year 5 Season 4.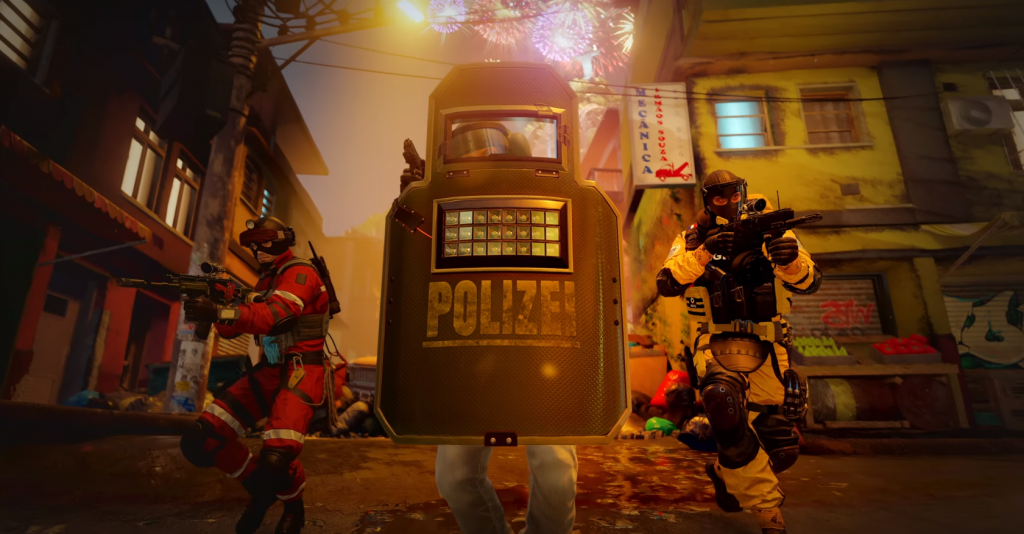 The upgrade is completely free for everyone who owns the game (Picture: Ubisoft)
With the update, Ubisoft is targeting 120 frames per second and 4K resolutions, but unfortunately, not both at the same time, at least not on the PS5, while details for Xbox Series X are not yet revealed.
Ubisoft promises much faster loading times as well, utilising the PS5's custom SDD, which means significantly shorter map loading times and an overall much faster game.
PlayStation 5 owners will be able to use several special game modes while playing the game on the console:
Performance Mode: Target 120 fps with 4k Dynamic Resolution Scaling (not actually native 4K, but upscaling lower resolutions instead).
Resolution Mode: Target 60 fps with 4k Resolution.
Activity Card support for Ranked, Unranked, Newcomer, Quick Match, & Events so players can dive into the game faster.

Rainbow Six Siege next-gen upgrade comes with 120fps support (Picture: Ubisoft) 
Finally, the game will put to use immersive DualSense controller features and everything that the controller has to offer to players, which means full integration of features like haptic feedback and adaptive triggers to the Rainbow Six Siege experience.
"Adaptive trigger resistance is light and quick for pistols, and heavier for bigger, powerful weapons like light machine guns," says the announcement. "Players will also be able to feel the difference between single fire and full-automatic for full immersion."
It will be interesting to see how will this affect competitive R6S scene.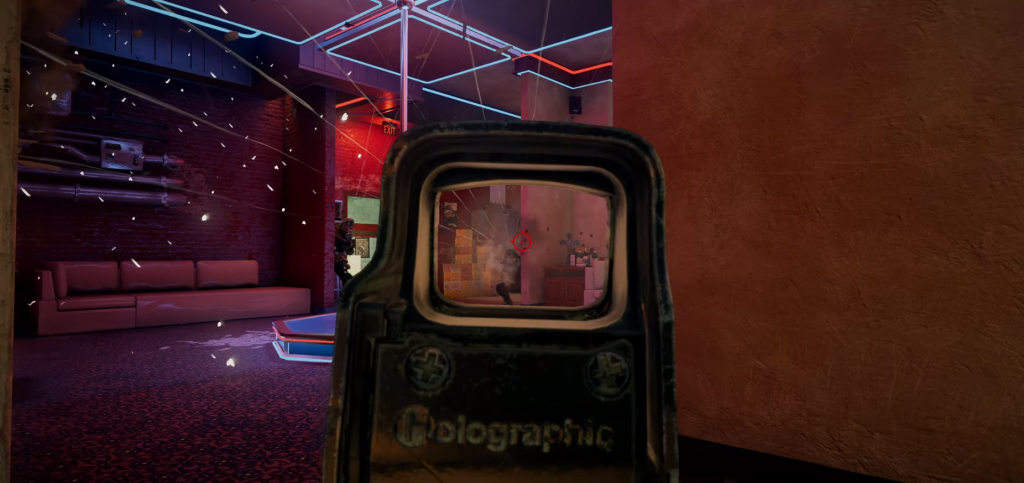 The DualSense controller will let you experience each weapon in a different way (Picture: Ubisoft)
How to upgrade Rainbow Six Siege to PS5 / Xbox Series X next-gen version?
If you currently own a PS4/Xbox One copy of Rainbow Six Siege, you will be able to upgrade your game at no additional cost to the PS5 or Xbox Series X version.
To u upgrade your Rainbow Six Siege to the next-gen version, simply login with your PSN account or Xbox account on your Xbox Series X or the PS5.
Go to PlayStation Store/Microsoft Store and download the game to your next-gen console.
And that's it, your game will be automatically upgraded to the next-gen version.
All players will be able to keep their progression and in-game items when transitioning between consoles.
Cross-play is also available for players playing on PS4 and PS5, and for those on Xbox One and Xbox Series X as well.
The next-gen upgrade will be available starting from the 1st December 2020.