Former Luminosity Gaming player Kian "Hyena" Mozayani has been given a one year ban from Rainbow Six Siege after breaking the game's code of conduct. 
Hyena posted an email he'd received from Ubisoft confirming the 12 month ban, stating the player had broken the Rainbow Six Siege code of conduct - although it's unclear exactly what rule was broken. 
The ban however could be linked to a Twitlonger Hyena posted back on 14th April, where he criticised Ubisoft over a lack of communication between his former team Luminosity Gaming and the developer - which eventually led to the team leaving the Siege scene. 
The post was titled "F**k an NDA", suggesting he'd broken an agreement with Ubisoft by discussing the negotiations - although it's unconfirmed whether this is the cause for the ban. 
It was announced on 16th April Luminosity Gaming, Evil Geniuses and Team Reciprocity wouldn't be returning for the next Pro League season, following changes to the structure of the North American League. 
While the exact reason behind their departure is unknown, it's believed the changes may have caused some bad blood with the organisations - with all the players now looking to join new rosters.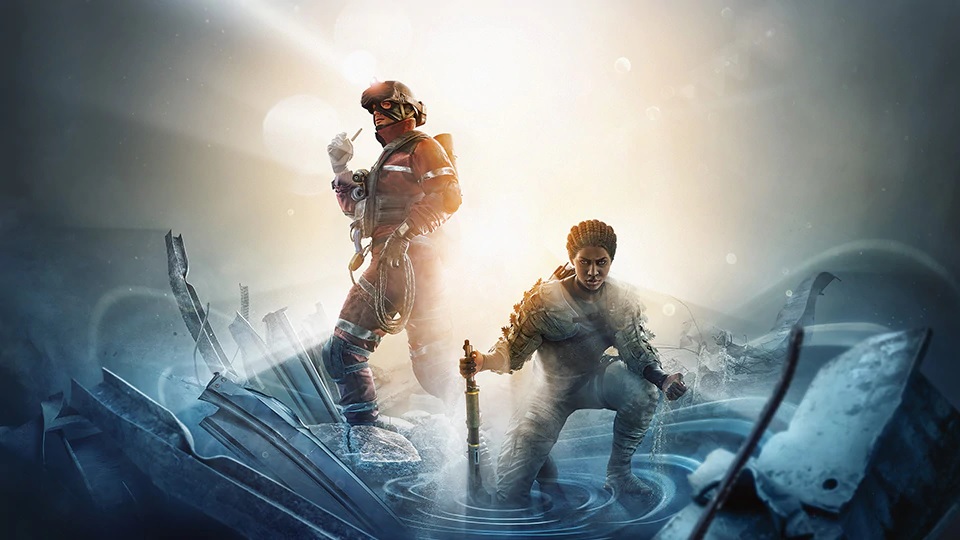 Two new operators were recently added to Siege (Picture: Ubisoft)
Changes to the Rainbow Six Siege esports structure is happening worldwide, with Ubisoft's EMEA esports director Francois-Xavier Deniele recently addressing the controversy to GINX TV surrounding the North America transition. 
Asked if they've been following the reaction to the NA controversy, Deniele said: "I can definitely say that we're following the situation but we're very confident that our NA colleagues work as close as possible with the community. 
"They just announced a very exciting program for NA, with a lot of change and the introduction of their own league, so they're working right now to make sure the community understands everything. 
"But we're in the situation where everything is changing so it's not bad that people are [having] discussions and questions about the change, but globally we're confident we're moving in the right way everywhere in the world."