Rainbow Six Siege received some exciting news during the Ubisoft Forward event, as an increible battle pass featuring the iconic
Sam Fisher as Operator Zero
will make its way to the game.
To celebrate such a long-awaited moment, Ubi has decided to bring out the big guns with the Shadow Legacy Battle Pass, one of the biggest in the history of Siege since it was released.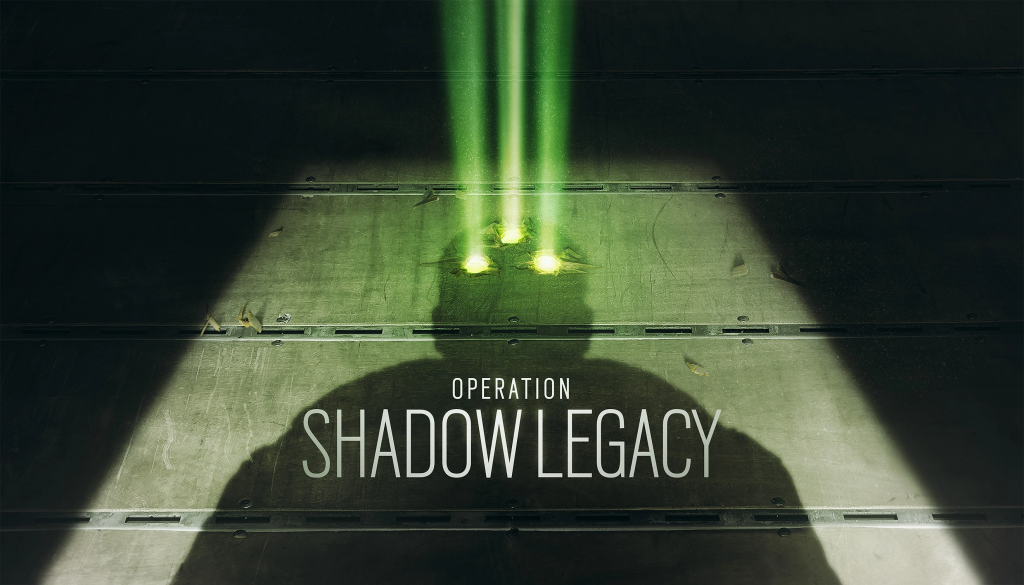 The battle pass will reward you with over 90 cosmetics across 70 tiers, with both a free and premium track to chase. These items include themed content, Mission Blacksmith sets, and more. Finishing a game or winning a round will give you Battle Points which will move you through the tiers. You can also earn Battle Points through Challenges. 
There are two ways to get your hands on the battle pass beyond the free rewards, the regular version will set you back 1,200 R6 Credits (840 for those with the Year Pass), or if you prefer, get the premium bundle with the first 12 tiers unlocked automatically and a bunch of other goodies for 2400 R6 Credits (1680 with the Year Pass).
First, let's look at the challenges to help you grind out the battle pass. These will be changing weekly, but here is the first batch:
Below The Radar: Destroy 15 surveillance cameras (850 XP)
Blind enemies: Blind 30 enemies with stun grenades, Ying's Candela, or Blitz's Shield (850 XP)
Explosive kills: Kill 20 enemies with explosives (850 XP)
Rifle Expert: Reach the 50 rifle kills threshold (850 XP)
Sharpshooter: Reach the 50 headshots threshold (850 XP)
Now, unto the reward tiers, here's the entire battle pass.
Rainbow Six Shadow Legacy Battle Pass Rewards