After being announced in February, Ubisoft is finally set to detail what's coming in Tachanka's rework for Rainbow Six Siege. 
Tachanka has been the game's most widely mocked operator for some time, although his status as the meme king within the community might be set to change. 
As announced previously, the defence operator's rework sees him receive a flame grenade launcher, while his mounted machine gun will now become his detached primary weapon. 
Further details on the rework will be revealed on Wednesday 7th October, so here's when you can catch the stream. 
When does the Tachanka rework livestream start?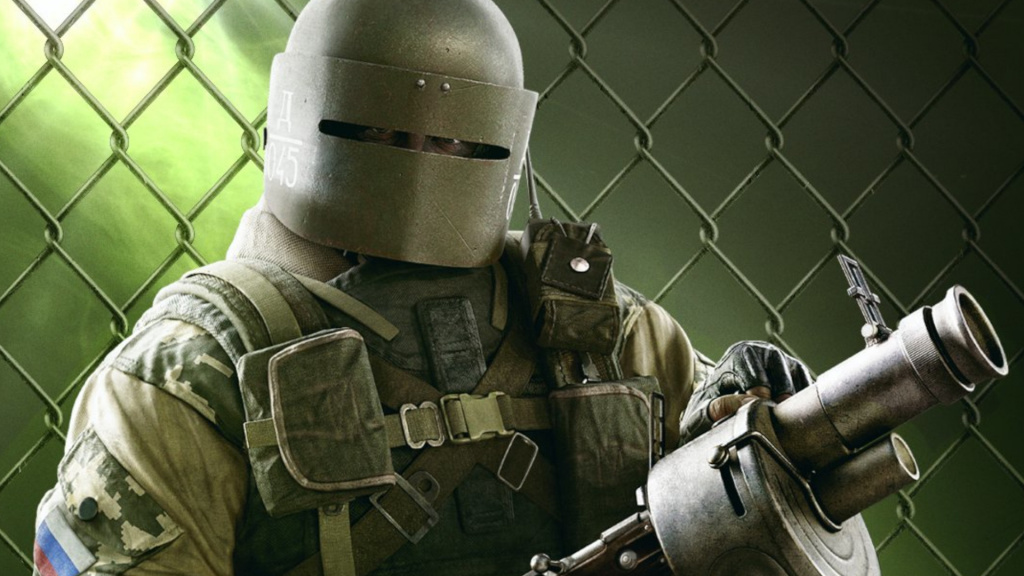 Tachanka's rework is coming (Picture: Ubisoft)
You can watch the Tachanka rework livestream on Wednesday 7th October at the below times depending on your region. 
UK - 6pm
Europe - 7pm
West Coast US - 10am PT
East Coast US - 1pm ET
Australia - 3am AEST
It will be broadcast on Rainbow Six Siege's official Twitch. 
It's unclear when Tachanka's rework will be available, although we'll likely get a release date in the stream.