Ubisoft has announced Rainbow Six Siege's UK esports scene will be expanding with a new second division.
The UK Ireland Nationals Second Division will support 10 teams in total; consisting of two relegated teams from the Summer 2020 season, four teams from open qualifiers, and another four from tournament winners across official partnered events organised by National Student Esports (NSE), The NUEL, epic.LAN and Game Digital Ltd.
The winning teams from the latter will be announced in October, while open qualifiers for the second division will take place on 17-18th October. The full 10 team line-up will be revealed on 19th October. 
The second division will kick off on 5th November and will span five weeks, with two play-days a week on Thursdays and Saturdays.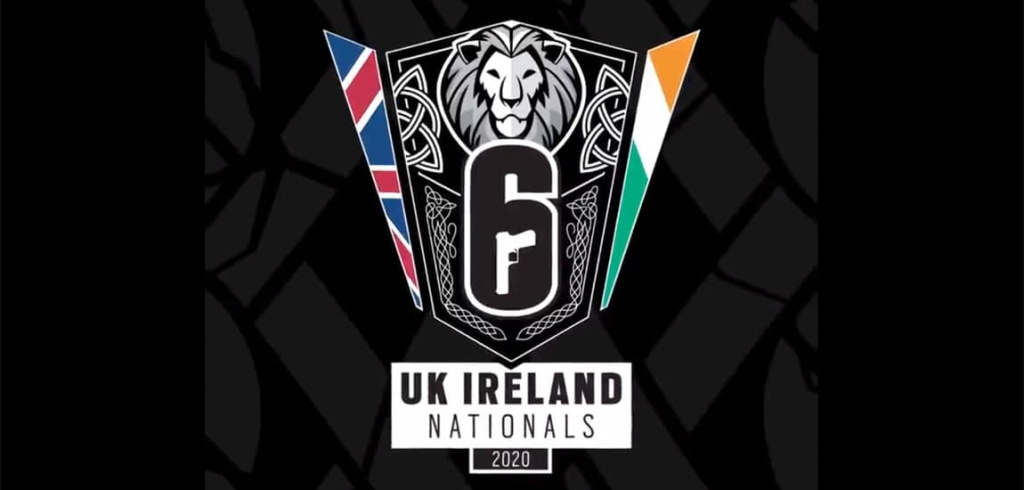 The UK Ireland Nationals first season concluded this weekend (Picture: Ubisoft) 
At the end of the season, the top four teams will advance into a final bracket. The two winners from these matches will then qualify for the UK Ireland Nationals Spring Season 2021. 
For teams who fail to make it through, they will be able to qualify for the second division again through one of the routes outlined above. 
Will Attwood, esports marketing manager at Ubisoft UK, said: "We are really looking forward to the new program kicking off and giving aspiring professional esports teams a chance to qualify for the UK Ireland Nationals. I wish all the teams good luck."
This follows a revamp of Rainbow Six Siege esports, with players from the UK Ireland Nationals all shooting for spots in the European League - the highest level of competition in the region. 
You can find out information about how to register for the second division open qualifiers on the official website.