After
Natus Vincere
acquired their successful Rainbow Six Siege roster in June last year, UK org MnM Gaming has acquired a new team of promising talent looking to follow in their footsteps. 
A large portion of their roster however are familiar faces to MnM Gaming. Nathan "Nathan" Sharp, Jonas "Jonka" Kaczmarzyk and Max "dats" McLachlan were all previously signed with the organisation until March this year, when they transferred to team CR4ZY. 
The team looked promising, qualifying for Challenger League Season 11 after winning the ESL Premiership Spring 2020. A disappointing sixth place position in Challenger League however led to CR4ZY disbanding the roster in May - with MnM claiming back three players, alongside Byron "Blurr" Murray and Aku "Fonkers" Seppa, to reenter the scene with a new squad. 
The team are now set to compete in the revamped UK Ireland National finals this weekend, hoping to claim a spot in the European Challenger League. There's been new challenges over the past week however, with Blurr having signed with Na'Vi and Josh "Yuzus" Pritchard coming in as a replacement three days prior.
After finishing second in the group stage behind Cowana Gaming, it seems spirits are bouncing back however after an adjustment phase. 
"We've been confident since the start, even with a few rough games," Nathan tells GINX Esports TV. "With us coming top two, we have been given more time to practise and get Yuzus settled in. 
"With us knowing that Blurr was leaving for Na'Vi for the last three online play-days, it was quite demoralising to find the energy to scrim, and it showed in our performances. Now we have the player we wanted, we have been putting in the work and will make sure we get our CL spot."
Jonka is similarly confident about their roster, adding: "With the core remaining the same and the additions of Blurr, Fonkers, and now Yuzus, we have a lot of flexibility with roles and can all work off each other."
It's a potentially exciting time for Rainbow Six Siege generally. New DLC Operation Shadow Legacy, set to be released in September, brings in a surprising amount of significant changes; varying from new scopes, a new hard breaching gadget and a Thatcher rework.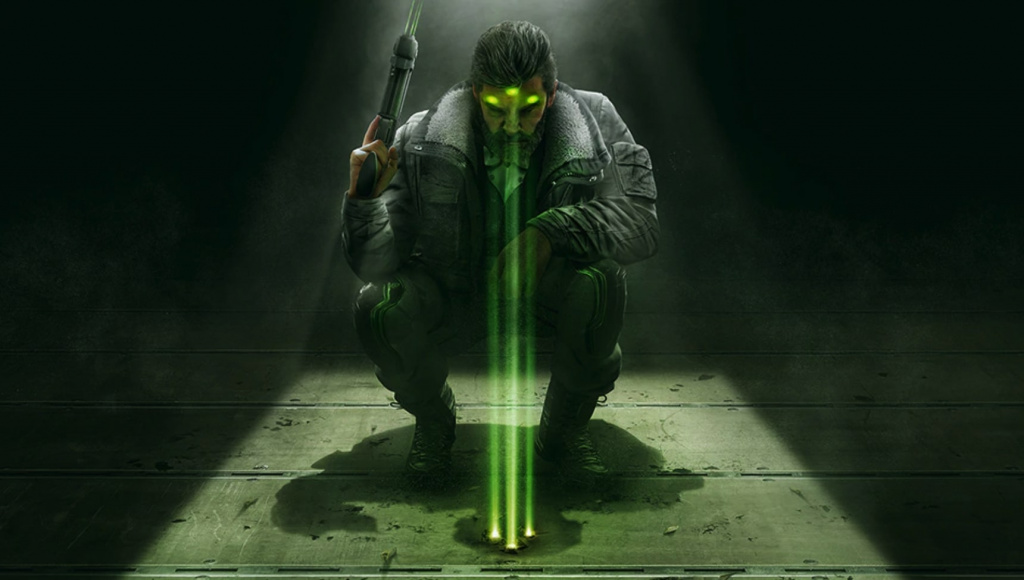 Sam Fisher enters Siege in Operation Shadow Legacy (Picture: Ubisoft) 
There's hope this might contribute to a significant shake-up to the meta, something players believe will give the scene a much-needed jolt. 
Asked if he believes Rainbow Six Siege needs a shake-up, Nathan replied: "100 per cent. Right now it's who can clear utility better and the Defenders always have the upper hand. 
"I think removing the slits in the shields like they used to be would be a massive improvement to the meta and Wamai definitely needs a nerf."
The UK has become one of the most fertile grounds for new Rainbow Six Siege talent, with the likes of Ben "CTZN" McMillan now playing for G2 Esports at the top level after playing for MnM Gaming previously.
It remains to be seen whether MnM Gaming and Cowana Gaming's rosters will go onto similar success, although however it turns out, the UK/Ireland Nationals seem like exactly the kind of thriving local scene Ubisoft has aimed to cultivate.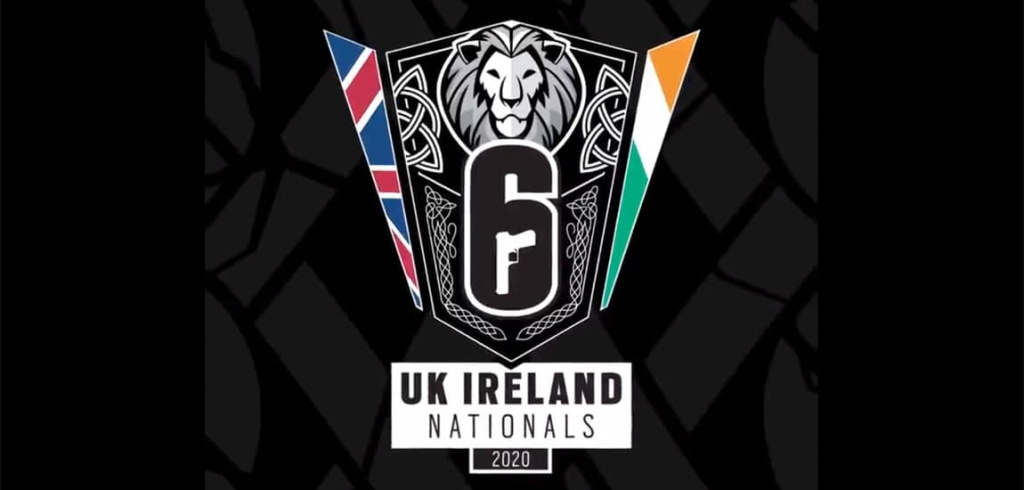 The UK Ireland National finals take place this weekend (Picture: Ubisoft) 
"In my opinion, the UK is up there with the top two or three national leagues in EU," Dats says. "Every season there's more teams coming out of nowhere, last few seasons being us under MnM and CR4ZY, and now teams like Cowana are showing their potential.
"More players who are starting competitively are now realising that if you want to go somewhere you need to put the effort in, and it's good to see that proved, especially in the UK Ireland Nationals."
The Rainbow Six Siege UK Ireland Nationals kick off Saturday 29th August, with matches available to watch on Rainbow Six UK's Twitch.