After rumours circulated over the weekend, Ubisoft has confirmed Rainbow Six Siege will be coming to Xbox Game Pass on Thursday 22nd October. 
Players who have subscribed to Xbox Game Pass Ultimate will be able to play the the popular squad-based shooter for free from that date on Xbox platforms. 
The title will also be available to play on Android devices through cloud gaming, although it probably won't be the most ideal way to play. 
An Xbox Game Pass Ultimate membership will also grant up to 10% off in-game items for Rainbow Six Siege, including the Year 5 Pass.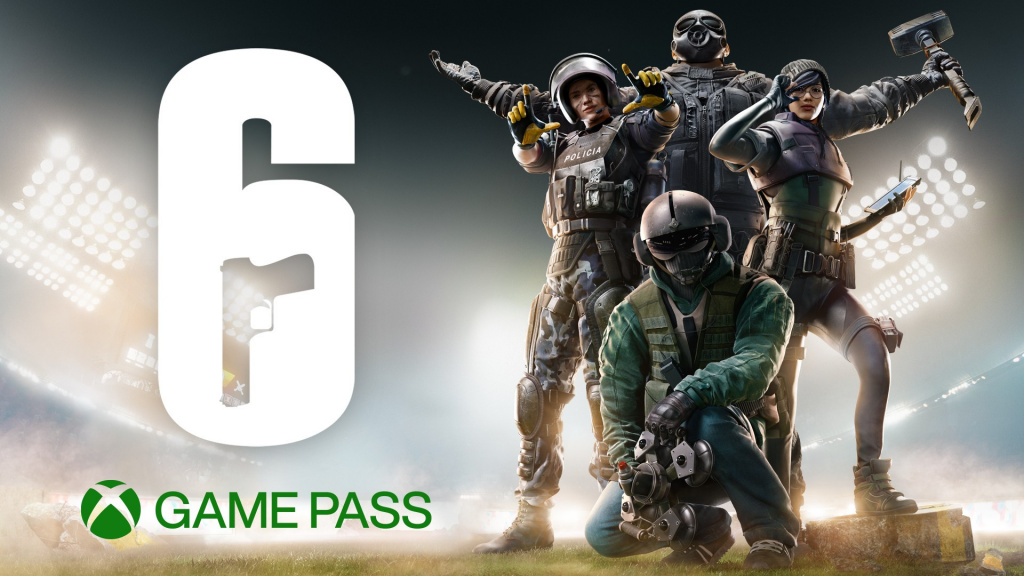 Rainbow Six Siege hits Game Pass (Picture: Microsoft/Ubisoft)
Rainbow Six Siege continues to be Ubisoft's crowning competitive success, with over 60 million registered players and a thriving esport scene. 
This also coincides with Siege's Operation Shadow Legacy, which added Sam Fisher as an operator and recently gave Tachanka an overhaul.
The push to Xbox Game Pass not only serves as a potential boost to Siege, but also a big selling point for Microsoft's Xbox ecosystem - especially as it arrives ahead of the Xbox Series X/S launch next month.