For those who don't know, Roblox is an online game platform and creation system which has been around for a very long time. Developed by Roblox Corporation, the platform allows users to create their own games, and play those created by others. Just like any other online platform, the Roblox servers or certain services might go down for either planned or unplanned maintenance.
In this article, answer the question of "is Roblox down?" and show gamers how to check the status of multiple services and the Roblox servers with relative ease.
Are Roblox services down?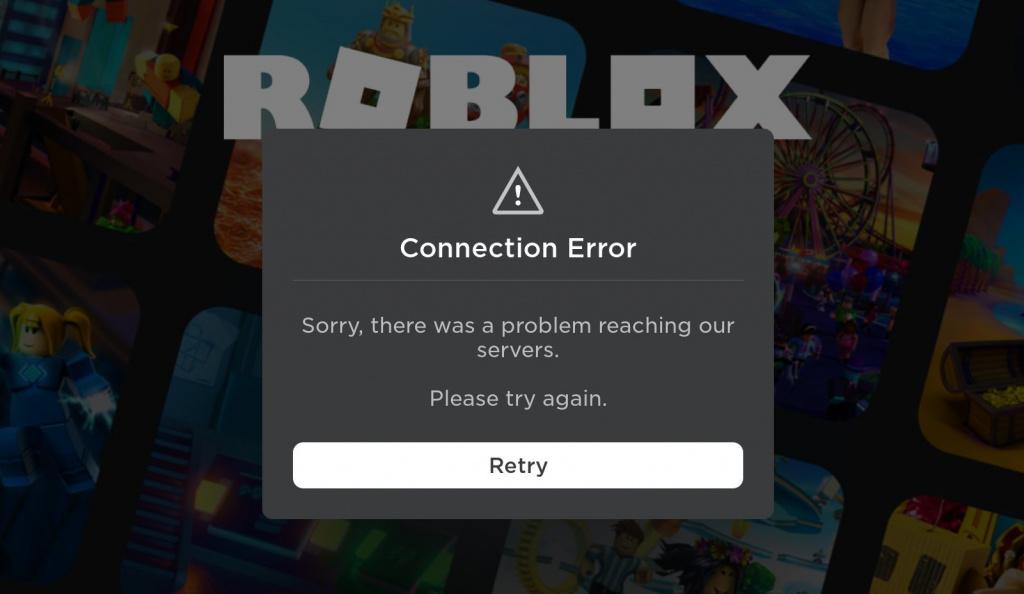 At the time of writing, Roblox is currently now down. All services are operational across all platforms.
The Roblox services can go down for any number of reasons, from planned maintenance on certain platforms to unplanned network issues occurring.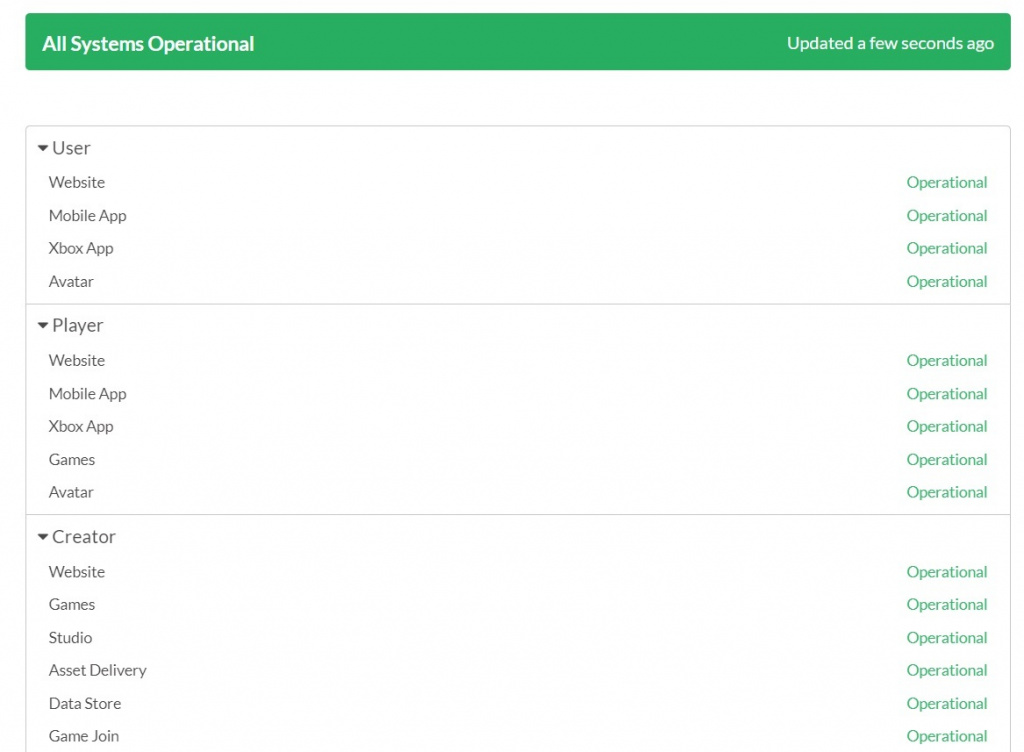 Before you go all IT Crowd on your gaming equipment or router, you should therefore first check if the Roblox servers or certain services are currently down. As you can see from the image above, there are several services that can go down individually from time to time.
How to check Roblox server status
Some players might run into Roblox error code 266, which could signify that the servers are currently down for one or more of the services.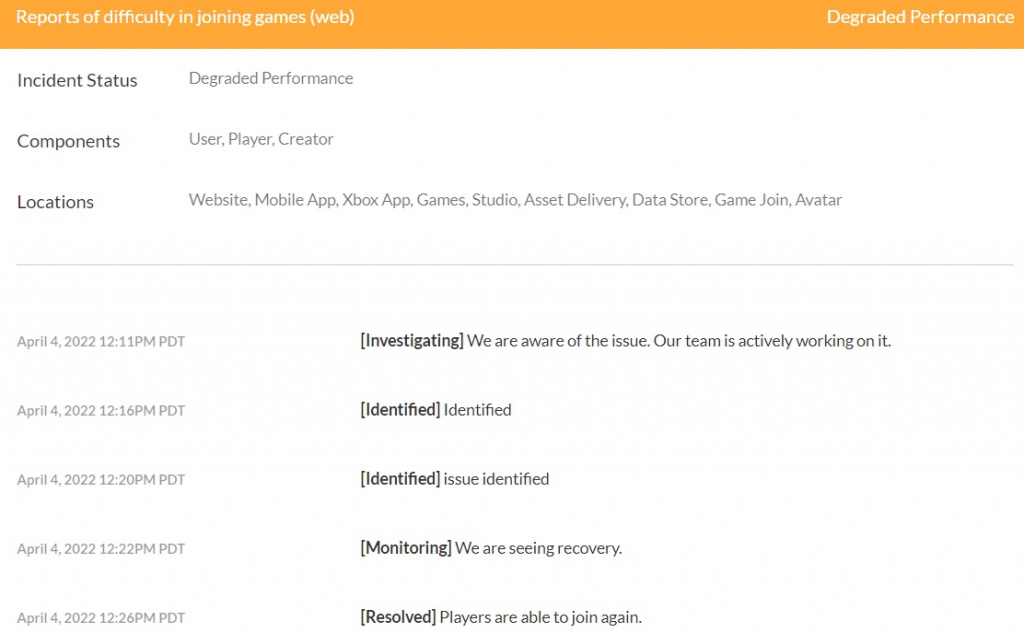 The website, as well as specific services such as the Roblox Avatar Shop, could go down on their own. To this end, we suggest checking the official Roblox status page.
There's also the ROBLOX Status Twitter account. This is a third-party account not affiliated with Roblox Corporation, which tracks the server status and individual services in real-time.
Lastly, as one of our favourites, the third-party DownDetector page for Roblox allows anyone to send in a report if they are experiencing any issues, and check if others have experienced issues with Roblox servers or services as well in the past 24 hours.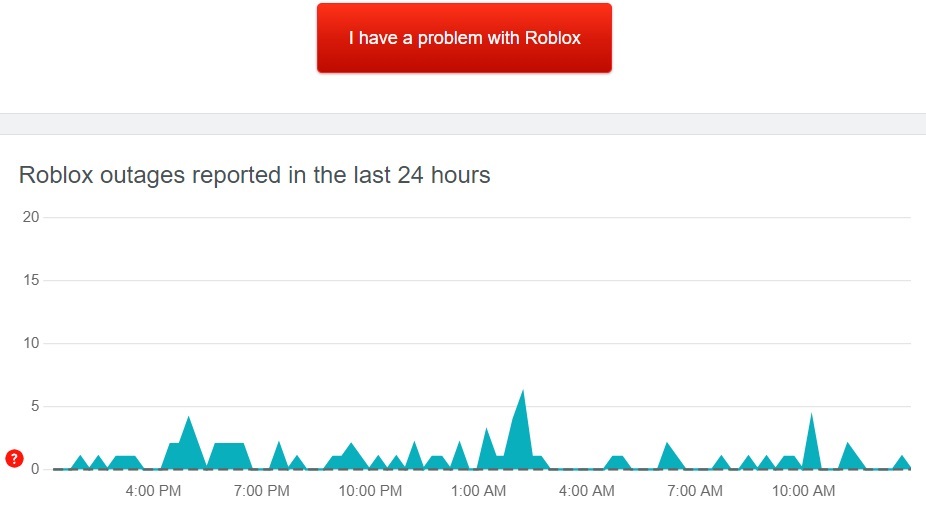 So there you have it, a way to check if the Roblox servers or any services across platforms are currently down, or experiencing any type of technical issues. For the most part, if your internet connection is working properly, all you need to do is wait a while for the Roblox services to become available once again. 
Roblox Corporation provides swift updates to the status of servers and services, and while nothing is certain, there's a good chance they won't stay down for long.
Check out our page dedicated to all the latest Roblox Games Code lists, guides and much more.
Featured image courtesy of Roblox Corporation.