One of the many popular Roblox adventures, Legends Rewritten offers many facets of gameplay for everyone to enjoy. Of course, players are always looking for a competitive edge, searching through multiple features that may provide an upper hand.
There is a multitude of ways to build out your character, with dedicated players already finding the meta loadout. Some of the equipable features are more effective than others, as the game developers have built the game with these levels of variance.
Here is the entire Legends Rewritten Blessings Tier List to get you on your way. Though do note the list is always subject to further updates, nerfs, buffs, and more.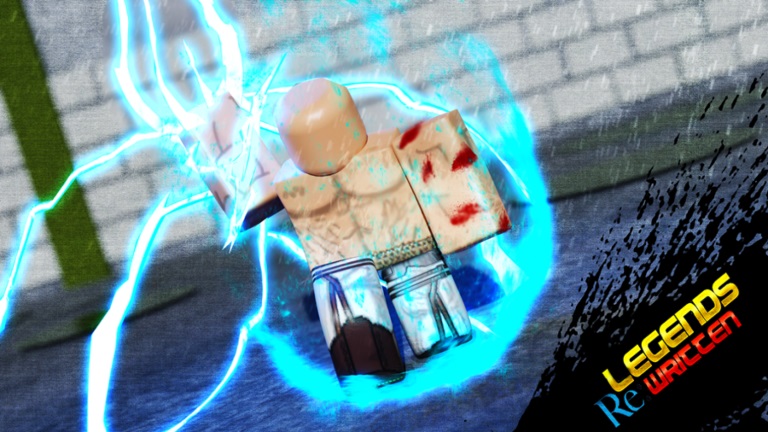 Legends Rewritten Blessings Tier List - Roblox Rankings
Usually, tier lists are left to the behest of passionate players around the world to decide which features/aspects of a title are the optimal settings. Tier lists are often collaborated and agreed upon by the title's community, and change around with updates and patches for the game.
For the Legends Rewritten adventure, Roblox game developers have actually provided an official tier list. Players have also created their own tier list, but it's worth checking out what the devs think is optimal.
Here is the Roblox Corporation official Legends Rewritten Tier List.
| | |
| --- | --- |
| Tier | Blessing |
| S | Warudo |
| A | Kira, Rinee, Godspeed |
| B | Susanoo, Chakra, Kagune |
| C | Healer, Phoenix |
| D | Wind |
The game developer's official tier list seems to lead that each of the blessings was designed with a specific tier in mind. If you trust the judgment of the game devs, follow along with the tier rankings above, but we'll outline the player rankings as well.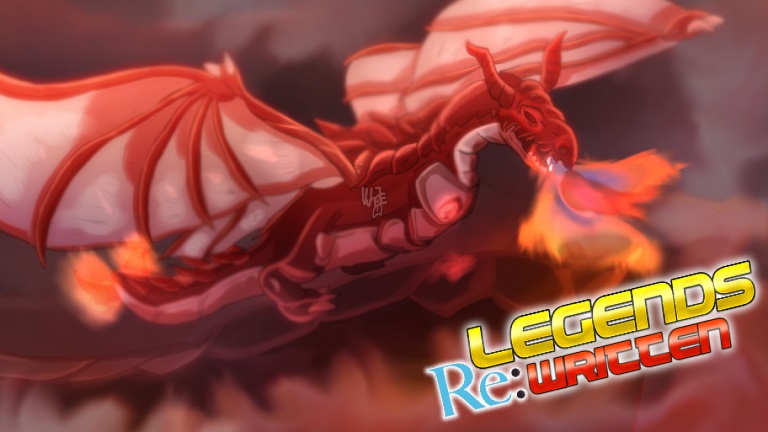 Legends Rewritten Blessings Tier List - Player Rankings
After a bit of gameplay and testing, experienced Roblox players have outlined their own Legends Rewritten Tier Lists for players to sort through. The results are slightly different from the game dev's list, so follow along for the player rankings.
| | |
| --- | --- |
| Tier | Blessing |
| S | Warudo, Rinne |
| A | Godspeed |
| B | Susanoo, Kagune |
| C | Chakra |
| D | Healer, Wind |
The player-sorted rankings aren't all that different from the official version, though it does have an alternative S-tier blessing should Warudo be a bit unrealistic. Healer also falls to the bottom with Wind, to highlight another slight change from the game developers list.
Make sure to check back with our dedicated Roblox page for all the latest game news and updates.
Featured image courtesy of Roblox Corporation.