World-renowned entertainment and esports organisation 100 Thieves has been keeping its followers and fans on the edge of their seats regarding the org's involvement in the
Rocket League
Championship Series.
Their latest attempt at getting their troops rallied for a car ball takeover was in the form of an Instagram post to their official account where they asked who could use the org's decals if they were to exist in-game.
The pictures (designed by an artist not affiliated with the org) quickly amassed over 10,000 likes and countless impressions as the mind games continue ahead of the first Rocket League LAN in two years, the Fall Major in Stockholm.
100 Thieves' co-owner Jack "CouRage" Dunlop recently streamed his first experience on the supersonic pitch with the help of scene staples content creator Jonathan "JonSandman" Sanders, former pro Dillon "Rizzo" Rizzo and Spacestation's own Tshaka "Arsenal" Lateef Taylor Jr.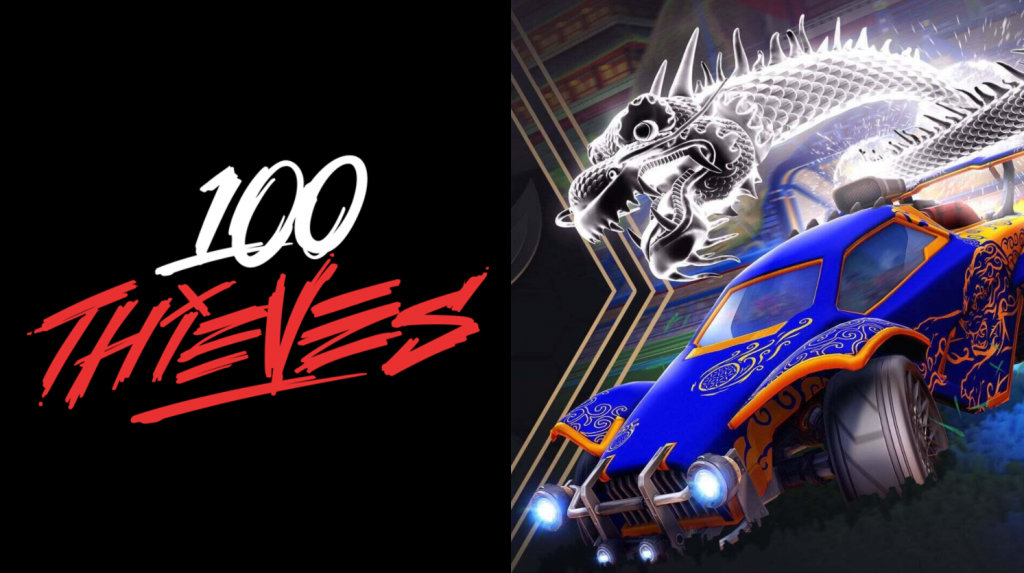 The entire saga of interactions, gameplay and stream across Twitter, YouTube and TikTok has reached thousands of rocketeers who are eagerly waiting for the org to make a move into one of the most unique esports scenes out there.
Fans are so desperate for an announcement, fake news is circulating the web in the form of memes like roster reveals and official roster signings to the 100 Thieves esports lineup.
Media personality and esports head Jake Lucky also called the Los Angeles-based org out. "I hereby demand 100 Thieves to enter Rocket League", with thousands of likes backing the source up.
If the Thieves' interest is a real thing, their panorama as it stands has them picking up South American won-it-alls True Neutral's roster who are seeking a bigger org after relocating to Mexico in order to play in NA's highly-competitive climate.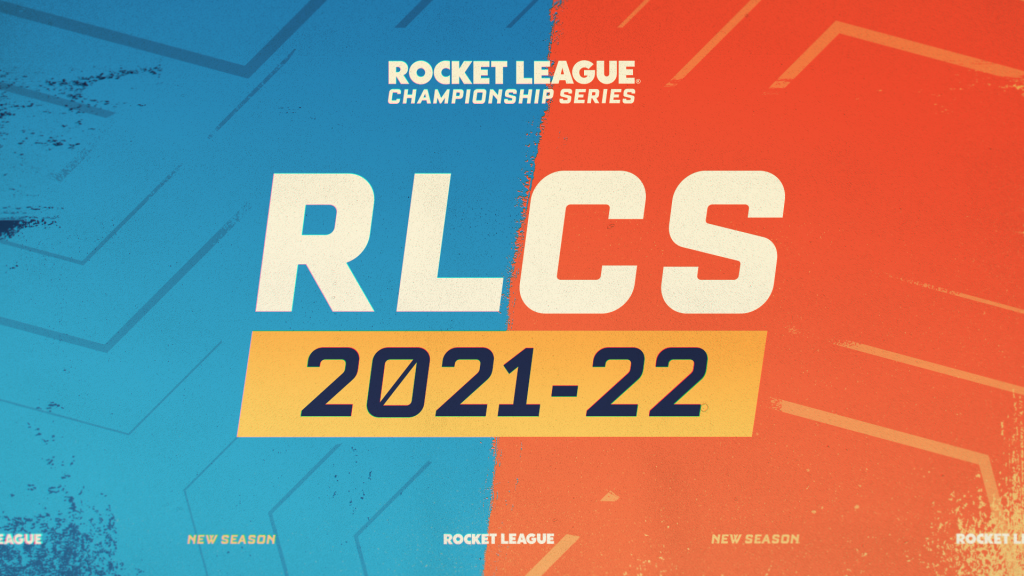 This, however, means getting involved in a bidding war with MoistCr1tiKal for Moist Esports and allegedly the returning World Champions Cloud9. Another route for the black and red brand would be to buy out an already high-ranked and profitable roster off the hands of a smaller org. 
Whichever plan they go through, Thieves' best interests lie in entering the league with a top-five NA team before the Stockholm Fall Major for best exposure.
As the scene stabilizes in the North American region, rest assured we'll keep you updated with any and all roster changes in the weeks prior to our trip to Sweden for some good ol', highly-missed international Rocket League.
Make sure to follow us at @33Boost on Twitter for more news, content and giveaways and check out our dedicated Rocket League GINX TV section.
Feature image courtesy of Instagram/@ex_fdj and Psyonix.