Professional Rocket League player, David "Rezears" Wuensch, has signed with BS+ Competition for the 2021-22 RLCS season.
The 18-year-old will be joining captain Leon "Godsmilla" Mares, Sandro "FreaKii." Holzwarth and coach Boris "MillenNiuM" Hettinger on their journey in representing the blue zebras.
Rezears will be filling in for the gap left behind by Bruno Alexandre "AcroniK" dos Santos Lopes, who decided to part ways with the organisation in early August.
He will also be the youngest member of the BS+ COMP roster, with Godsmilla leading the organisation at 21-years-old and seasoned veteran FreaKii at 25-years-old.
BS+ Competition announces Rezears as their third for RLCS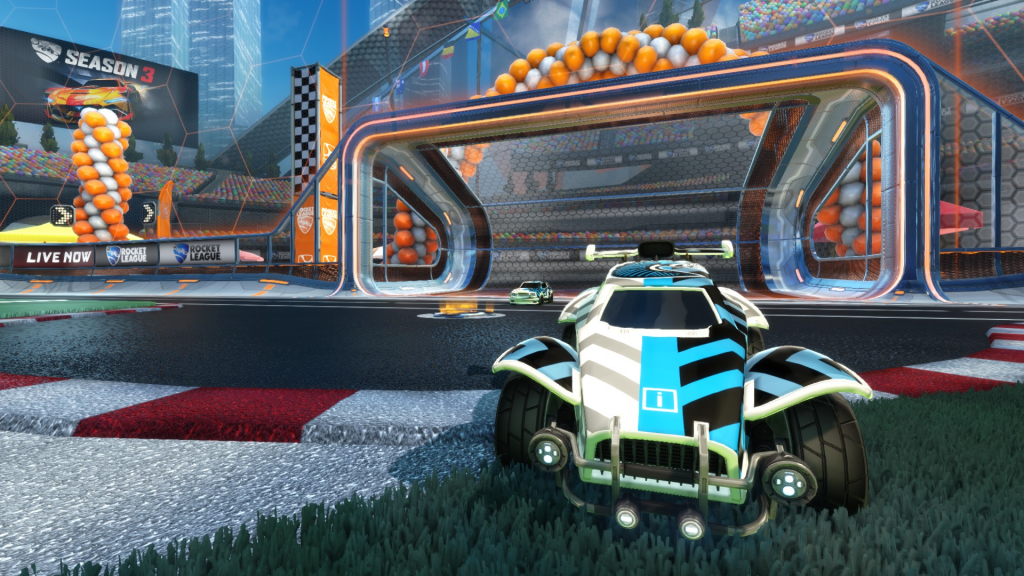 BS+ Competition debuted in car soccer esports just last year during the RLCS X season after signing independent squad Godsmilla's Team.
The organisation then participated in several RLCS X events and placed in the top 10 during the Spring Major and in the top 4 during the third Spring regional event. 
AcroniK and former coach, André Filipe de Jesus "Xpére" Ruivinho Costa both later moved on during the offseason, leading the zebras to fill two important roster gaps.
Along with their new coach, Boris "MillenNiuM" Hettinger, in addition to the signing of Rezears, the half-and-half roster has gone all-German ahead of the upcoming RLCS season.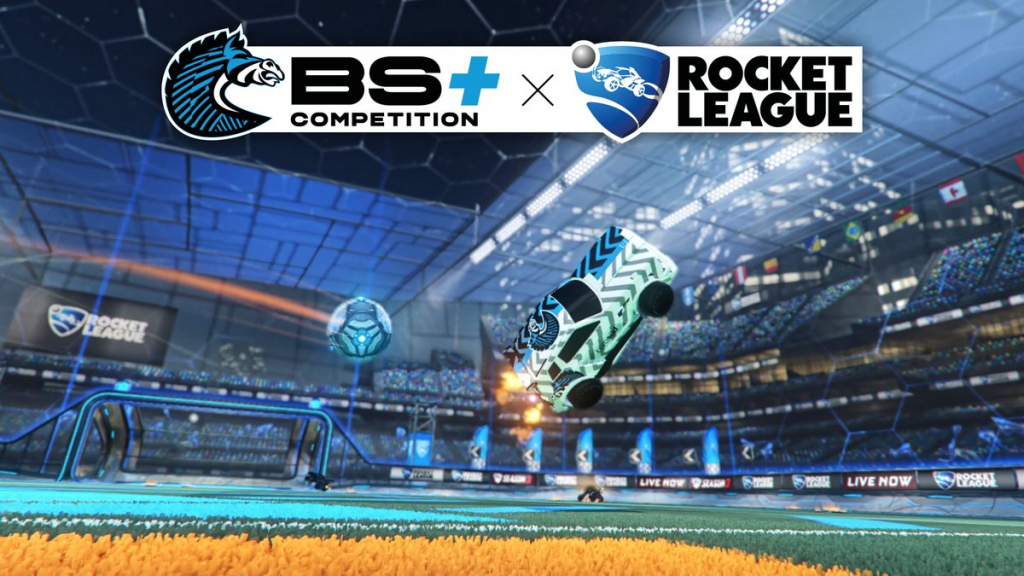 The organisation currently achieved approximately $11,178 in prize pool earnings after only a single season as BS+ COMP and will be looking to raise the country of poets and thinkers' names even higher during this next campaign. Perhaps they will head North for the upcoming Christmas LAN, we'll have to wait and see.
Make sure to follow us at @33Boost on Twitter for more news, content and giveaways as the RLCS 2021 season is right around the corner.
Feature image courtesy of @BScompetition / Twitter.