Fans can be loud and sometimes they are heard. One of the biggest and most popular organisations in the gaming industry might've spoiled their own announcement on 25th February afternoon.
FaZe Clan Vice President of Content & Production, Oluwafemi "femio" Okusanyafemio, posted a story to his personal Instagram with what appears to be an itinerary. The itinerary contained a line that read "Rocket League announcement".
Spoiler much?
The story was later removed but not before esports personality, Jack Lucky, captured the occasion and shared it with his over 100,000 Twitter followers. Sorry, femio.
FaZe Clan to enter Rocket League

Seems to have been leaked on Instagram by their own VP of Content 😬 pic.twitter.com/9og2E0op87

— Jake Lucky (@JakeSucky) February 25, 2021
FaZe has one of the largest and most famous network of content creators in esports. From beloved Nick "NICKMERCS" Kolcheff, rapper Miles Parks "Lil Yachty" McCollum, Migos member Kiari Kendrell "Offset" Cephus and LeBron Raymone "Bronny" James Jr.
With almost a dozen teams and over 50 creators, it's been always speculated they'd make the jump Rocket League, a match made in heaven for an organisation that puts content first, has sports stars on its roster and competitive gaming in its blood.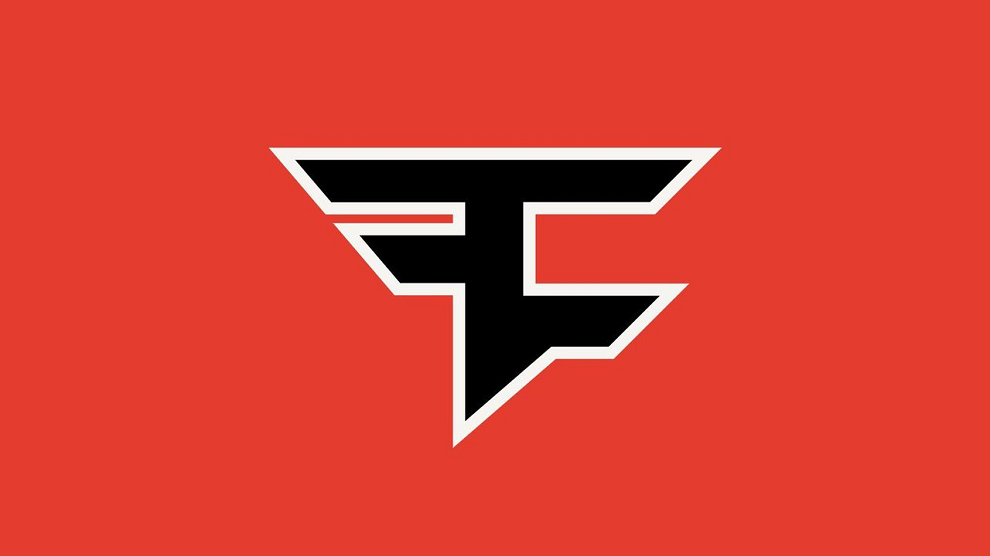 (Image: FaZe Clan)
If they do step into the esport, it is not yet clear who they would sign.
Because of FaZe's predominately US-based operations, it is assumed they'd sign a North American Rocket League team with The Peeps being the top prospect in the region as Loco was acquired previously by Charlotte Phoenix.
Although FaZe Clan has previously ventured out of North America esports-wise signing a Thai-based PUBG Mobile team and FIFA Online rosters, so the old continent isn't out of the equation just yet.
Top Blokes is rumoured to have signed to an organisation already but has yet to publically announce it. Having won a Winter Regional Championship and ranking 6th globally, 3rd in the region, they are definitely front runners in Europe's free agency.
As of the moment, everybody talks and we will not know the announcement until official FaZe accounts make it or if femio decides to throw us another bone. Either way will keep you updated as the situation develops.