Rocket League Sideswipe has a ton of benefits to its inaugural season and player base, the biggest of which is that it's following a one-of-a-kind video game and esports, and the transferable skills are unmatched.
Still, players are scattering the internet to make sure they transfer all of the needed skills to make it to the top of the mountain and discard the useless ones, but where do wave dashes land in this spectrum?
Fret not, fellow rocketeer, as here's everything you need to know about how and when to pull off a wave dash in Rocket League Sideswipe!
How to wave dash in Rocket League Sideswipe
To wave dash in Rocket League Sideswipe, you will need to tap the jump button twice in rapid succession whilst holding down the joystick forward and downward anywhere between a 40° and 60° angle depending on the surface's angle.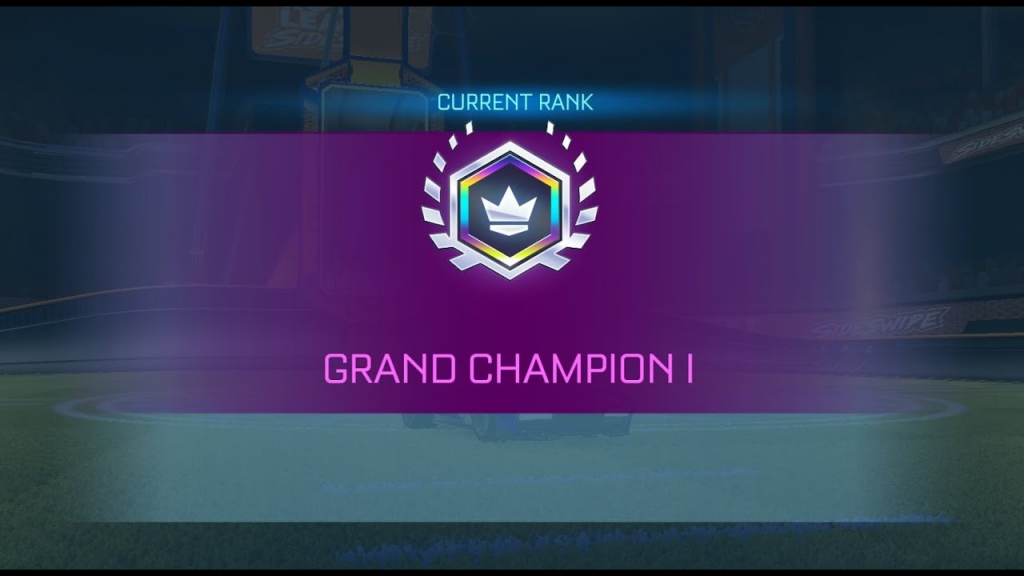 A wave dash is essentially using the recoil of your flip and landing combined to push your body forward. Once you see your car jerk onto the ground but keep your original direction, you've successfully wave dashed.
Best uses of wave dashing in Rocket League Sideswipe
Unlike regular Rocket League, wave dashing in Sideswipe is quite simpler to pull off. However, its usability is still in question by high-ELO rocketeers as the recoil and distance advanced are reduced compared to the original mechanic.
Whilst it's definitely a tool when 1v1ing and keeping your options open and trying to catch the defender off guard, the risk v. benefit in the mechanic is still too small to pull off consistently and benefit of it at least in Season 1.
Remember to practice the wave dash a tonne in Free Play if you want to keep the defence on their toes and not give up possession and a potential open net!
Make sure to follow us at @33Boost on Twitter for more Sideswipe news, content and giveaways and check out our dedicated Rocket League GINX TV section.
Featured image courtesy of Psyonix.