Rocket League
is a worldwide phenomenon that pushed its popularity to the limit after going free-to-play back in September of 2020.
This, in turn, has generated an influx in rocketeers especially in locations where football or soccer dominates the mainstream -- this holds true for most Latino countries.
That is why developers Psyonix will be celebrating their "ñ" fan base with a new package coming to an item shop near you!
Introducing the ¡Fiesta Latina! bundle, a bundle of cosmetics for all your Rocket League needs and wants.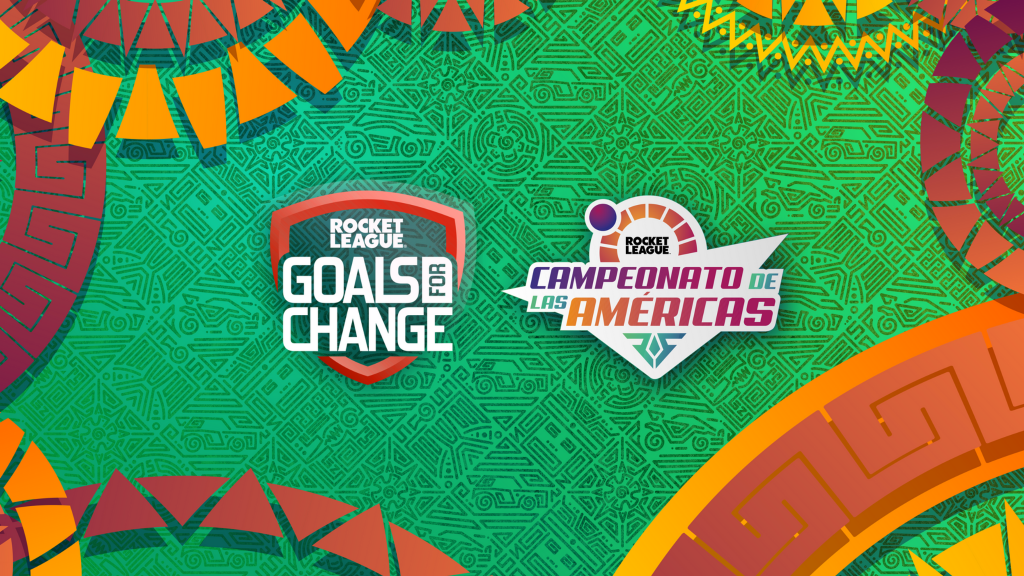 Rocket League Fiesta Latina bundle contents
The ¡Fiesta Latina! bundle will include three player anthems from AL3JANDRO ("Loca," "So Good," and "We Own The Night") and a new pair of wheels designed by Psyonix Senior Concept Artist Jose Flores called "Acero-Florentina."
Rocket League Fiesta Latina bundle cost
Both creators are from Latino heritage and have contributed their work for the ¡Fiesta Latina! bundle which will be completely free in the item shop starting on 15th September 2021.
The bundle will last a month in the item shop, meaning it will be taken off on 15th October 2021 until next year's Hispanic Heritage Month -- or maybe forever.
Make sure to cop yourself a copy of the ¡Fiesta Latina! bundle as the Campeonato de las Américas showcases the best of the best of Latino Rocket League talent.
Make sure to follow us at @33Boost on Twitter as the offseason continues ahead of the Rocket League Championship Series.