Rocket League is staging its own Lunar New Year and Lantern Festival celebrations with new in-game event Lucky Lanterns, set to kick off next week.  
Developer Psyonix announced the event with a trailer, showing off some funky hats (dragons, baby) and the new Forbidden Temple Arena. 
The arena itself looks visually stunning, with pagoda's littered around and an explosion of lanterns rising to the sky when you score.
Items available in the event include new boosts, toppers, decals and wheels – with Dominus and Octane each receiving a special decal.  
So when does the event kick off? The Lucky Lanterns event starts Monday 20 January and runs until 10 February, giving you three weeks to enjoy the event.  
You'll receive a free special item by logging in, with additional rewards unlocked as you earn red envelopes from matches. These can also be used to open lootboxes which contain items from Champions Series One, Two, and Three.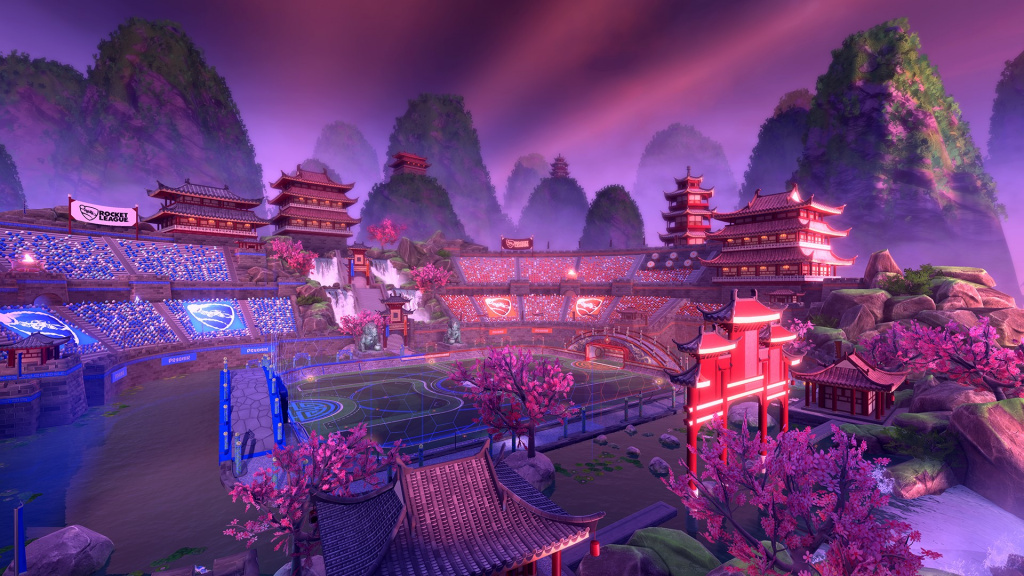 Rocket League's new arena is stunning (Picture: Psyonix) 
If you have any red envelopes left over, you can spend them three days after the event concludes with the deadline ending on 13 February.  
Rocket League's Lucky Lanterns starts 12pm CT (6pm GMT) on Monday 20 January and runs until 12pm CT (6pm GT) on 10 February.