North American organisation playing in the
Rocket League
EU region, Dignitas, recently released two-time World Champion Jos "ViolentPanda" van Meurs and long-time coach John "Virge" Willis after the former spent three years on the team and the latter instructed them for the last two.
The duo, who together finished top four in the Season 8 World Championship then later conquered the European RLCS Season 9, are considered the two of the hottest free agents in the scene.
Whilst speculation quickly arose that Virge, currently residing in Florida, would return to the North American region to coach an elite team, he recently defused all rumours with his latest video "Why I left Dignitas…"
The 24-year-old was speaking two weeks after mutually parting ways with DIG and candidly told his side of the story regarding his term, release and future.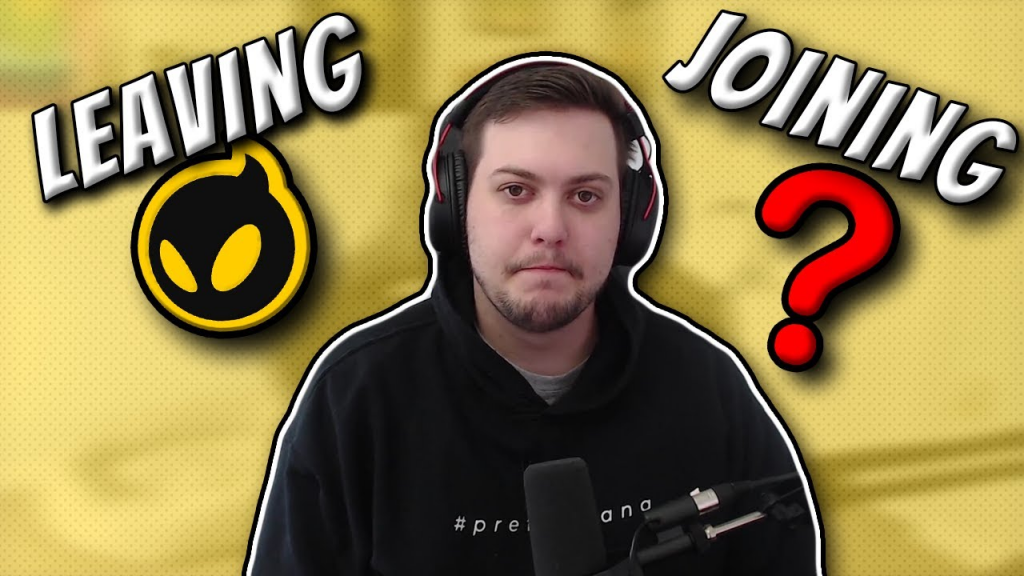 "I started to feel like I had to keep proving myself no matter what I did", Virge shared, describing the environment as "unhealthy" due to a "difference in vision."
"I stuck around for a while because I like ViolentPanda a lot. To work with him, I had to be on Dignitas. So I stuck around a lot longer than I would've if he wasn't on the team and that started to affect my mentality and my happiness."
Not much longer, Virge asked for his release and is currently focused on his future. Coach Virge confirms he and his undisclosed squad are looking for an org to represent as they are focused on "making the best team in the world."
Right after the video is about to wrap up, in a Marvel post-credits/Smash Bros. presentation vibe, a Discord call from ViolentPanda pops on screen. "Let's get to work", the two-time World Champion said.
VP recently tweeted out he was "feeling kinda [Dutch flag emoji] for next season" and whilst no team name or official teammates have been revealed, it is safe to assume the Panda-Virge connection will be going strong -- at least for RLCS 11.
Follow us at @33Boost on Twitter to keep up with the latest Rocket League news.