In the world of action hack and slash RPG games, for almost 20 full years there's still only one true king - Diablo 2.
Diablo II, cult classic developed by Blizzard North, is still a definition of how a good hack and slash game should look, something that other developers are trying to emulate even today in 2020.
Rumours of a potential remaster of Diablo 2 are circling the internet for several years now, especially since the StarCraft: Remastered release back in August 2017.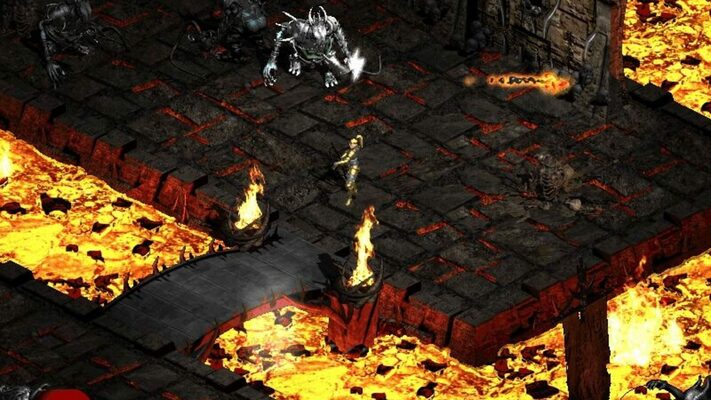 Instead, Blizzard decided to work on WarCraft 3 Reforged first, something fans have really appreciated at the beginning, but unfortunately, Warcraft 3: Reforged turned out to be a complete fiasco.
It seems that not all hope is lost for Diablo 2 remaster and the latest rumour claims that the game will, in fact, come out sometime in 2020, probably after BlizzCon, if BlizzCon is even going to happen this year.
According to the French website ActuGaming, the name of the remastered Diablo 2 is Diablo 2 Resurrected. Supposedly, it is scheduled for Q4 2020 release, but that might be pushed a bit, given the current situation in the world with COVID-19.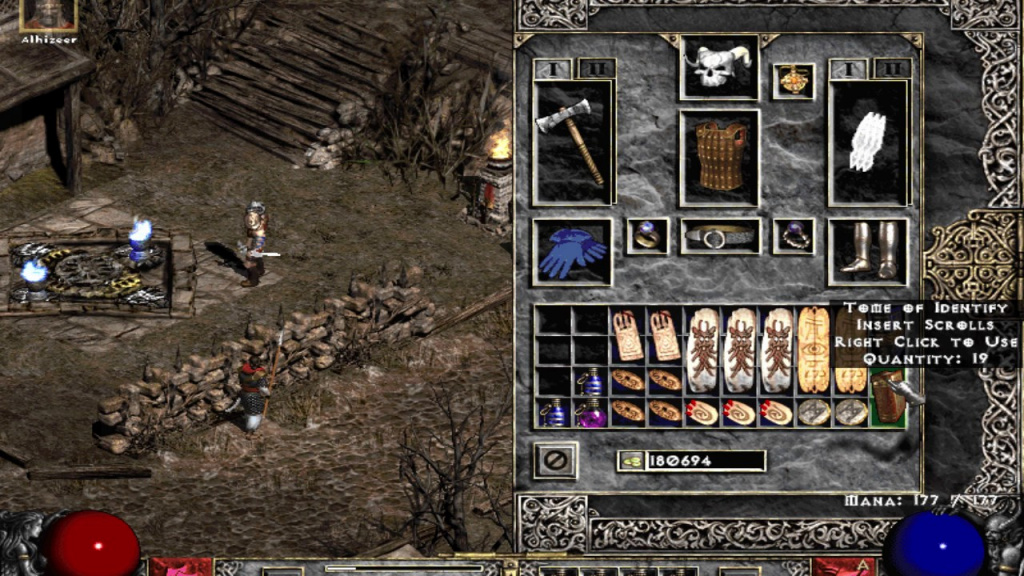 The general idea behind a Diablo 2 remaster at this point is to give something to Diablo fans while they are waiting for Diablo 4, and to generate a positive atmosphere and hype in the community.
It would also be a perfect introduction to the series for new fans that never had a chance to experience Diablo before, and might want to know what's all the buzz about.
Diablo 4 won't be ready for release before the second half of 2021 (at minimum), so Diablo 2 Resurrected will indeed be a nice way to fill in that gap.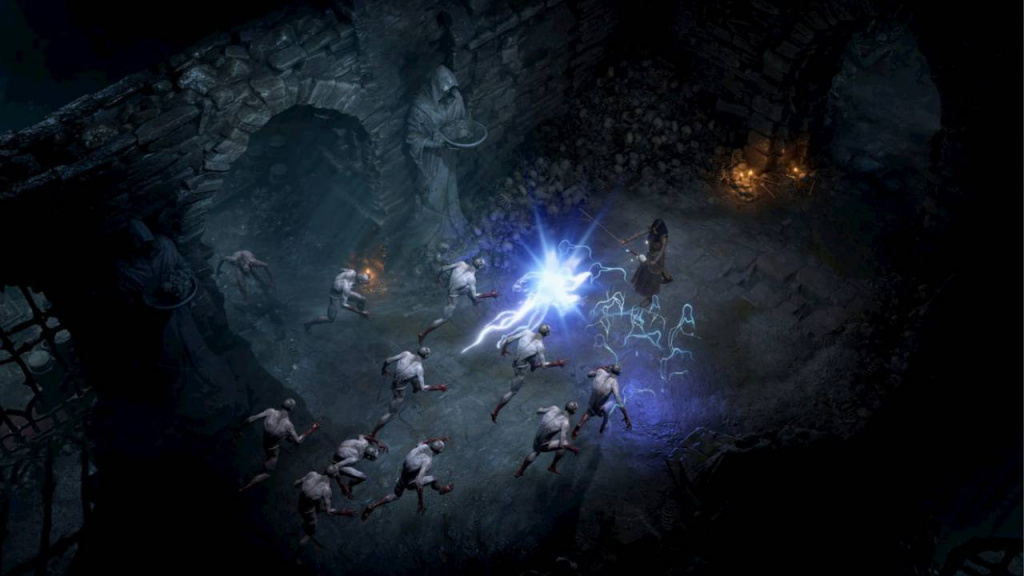 According to ActuGaming, developer Vicarious Visions will "support" Blizzard to complete Diablo 2 Resurrected. Vicarious Visions is founded in 1990 by brothers Karthik and Guha Bala, and since 2005 they are owned by Activision (Blizzard's sister company).
In the last couple of years, they became famous for their outstanding work on Crash Bandicoot N. Sane Trilogy and Crash Team Racing: Nitro-Fueled, remakes of old PlayStation 1 classics, and they also ported Destiny 2 to PC. 
It is clear that they absolutely have experience and skill required for this kind of job, and they've proved their ability to bring an old classic back to life. We hope that the result will be the same with their work on Diablo 2 remaster.
Lockdown: Fortnite Party Royale and Assassin's Creed Valhalla