To some people, it might look like Fortnite is the king of gaming for a couple of years now, and that might be true on the surface, but the real king had never left the throne - Minecraft.
Minecraft has been on the top of the gaming world for more than a decade now, with the public alpha launched way back in May 2009.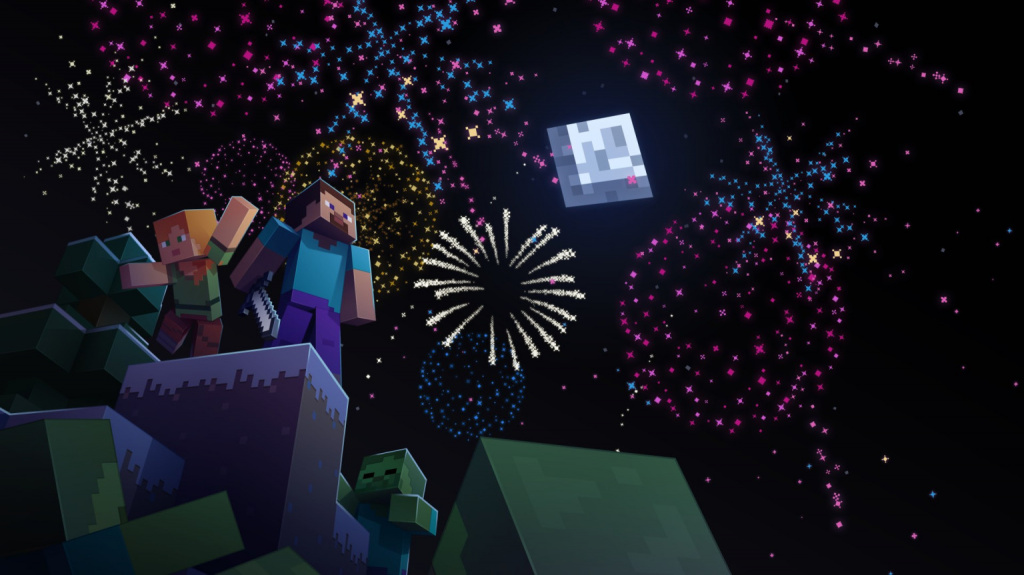 Minecraft is still going strong in 2020. (Picture: Mojang Studios)
To understand the popularity of Minecraft, it's enough to state this fact: Minecraft was the most-watched game on Youtube in 2019, with 100.2 billion views. Fortnite came second with "just" 60.9 billion views.
Mojang (now Mojang Studios) marked Minecraft's 11th anniversary and proudly announced that the game has now been sold in more than 200 million copies, becoming the first game to pass that milestone.
News about this astonishing number has been shared in today's blog post by Helen Chiang, Mojang Studios Head.
She added that more than 126 million people are playing Minecraft on a monthly basis, probably including people playing Chinese free-to-play version. Supposedly, more than 300 million players created a f2p Minecraft account in China in 2019.
"In these extraordinary times, we're reminded more than ever before of the important role games like Minecraft can play in providing an escape from the day-to-day and fostering social connections between friends and families," Chiang says in the blog post. "When schools and businesses first started closing their doors due to COVID-19, we started thinking about the different ways we could help support the Minecraft community."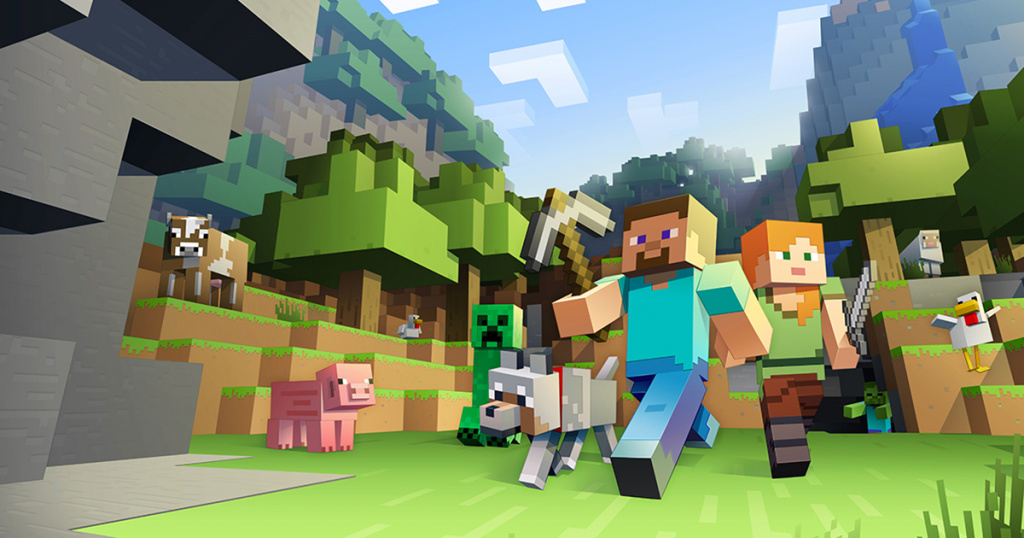 More than 126 million people are playing Minecraft on a monthly basis. (Picture: Mojang Studios)
During these last few months, Minecraft: Education Edition was free for educators to help students stay engaged, and it will remain free through the end of June. They've also launched the Minecraft Education Collection in the main game itself, with content from some of our most popular Marketplace partners, There have been more than 50 million downloads of it.
Next game from Mojang Studios is Minecraft Dungeons. It's a dungeon-crawler RPG based on Minecraft, and it's coming out 26 May 2020.