Sea of Thieves Season 4
has arrived and while it doesn't quite have the blockbuster nature of the Pirates of the Caribbean take over that was Season 3, it still has plenty for people to get their gold teeth into.
There is the brand new Siren Shrines which will entice players under the sea in search of sunken treasures, new Commendations, and new coral-encrusted message bottles that will task you with finding yet more underwater loot.
There is, of course, also a new Plunder Pass rammed full of cosmetics and unlockables with 11 Pirate Emporium Items up for grabs before they hit the store.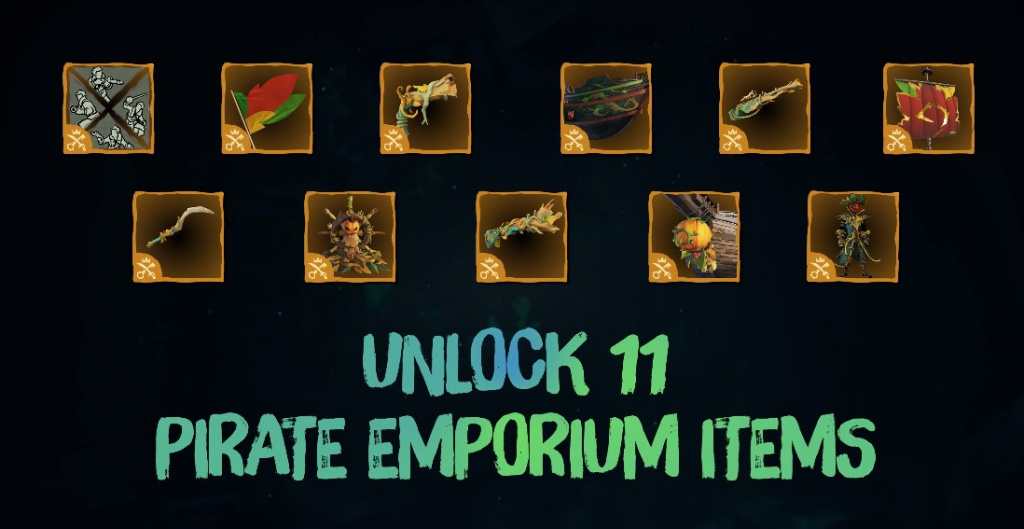 This is in addition to the 100 free rewards you can earn throughout the season whether you purchase the Season 4 Plunder Pass or not.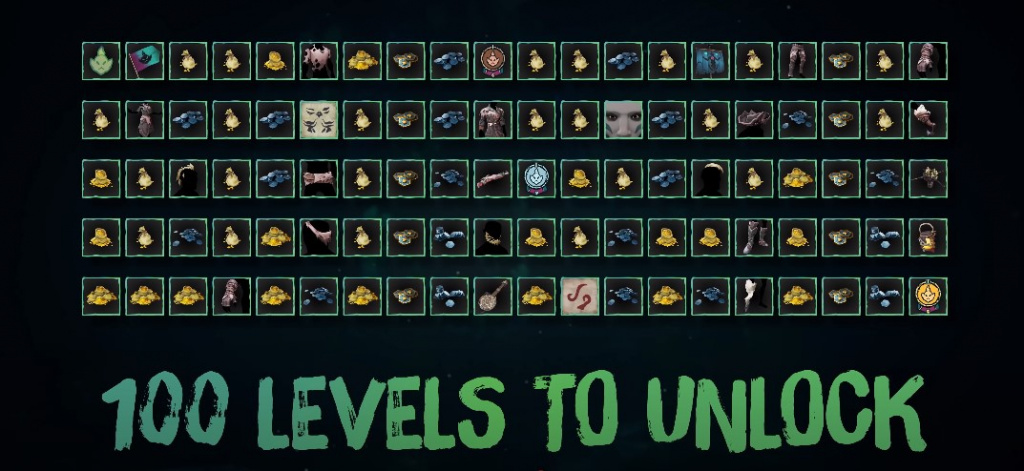 The Plunder Pass will release alongside Season 4 which is going live today, 23rd September. Here is everything you need to know.
How much does the Season 4 Plunder Pass cost?
The Season 4 Plunder Pass is available for 999 Ancient Coins, or around $9.99, depending on your region. If you are subscribed to Xbox Game Pass Ultimate, you will get an additional discount.
Developers state that Plunder Pass items are worth around if bought them separately from the Pirate Emporium.
What is the Season 4 Plunder Pass?
There are 11 premium rewards up for grabs, they include:
Jack O' Looter Costume (with built-in Pumpkin Spin Emote) along with weapons and picks from the matching Jack O' Looter ship set
Vulnerable weapon pose emotes
Golden Nile Ship Collection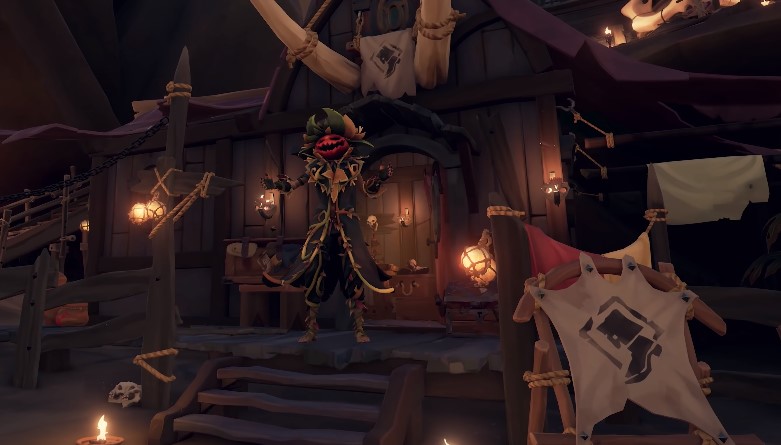 When does the Season 4 Plunder Pass end?
The Season 4 Plunder Pass will end at the same time as Season 4 itself does, which is expected to happen in the first weeks of January 2022.
For more Sea of Thieves content, why not check out our look at our guide to the Sunken Kingdom.