Sea of Thieves Season 6 is releasing on 10th March and will bring tons of new content, including the new haunted Seaforts, new Pirate Legend Voyage, plunder pass and more. Along with this, a bunch of bug fixes and optimizations will also be included in the upcoming patch.
Among them, the brand new blunder pass will bring brand new rewards for players to unlock by levelling up across 100 tiers. Here's everything you need to know about the Sea of Thieves plunder pass Season 6, including the tiers, rewards and more.
Sea of Thieves plunder pass Season 6 price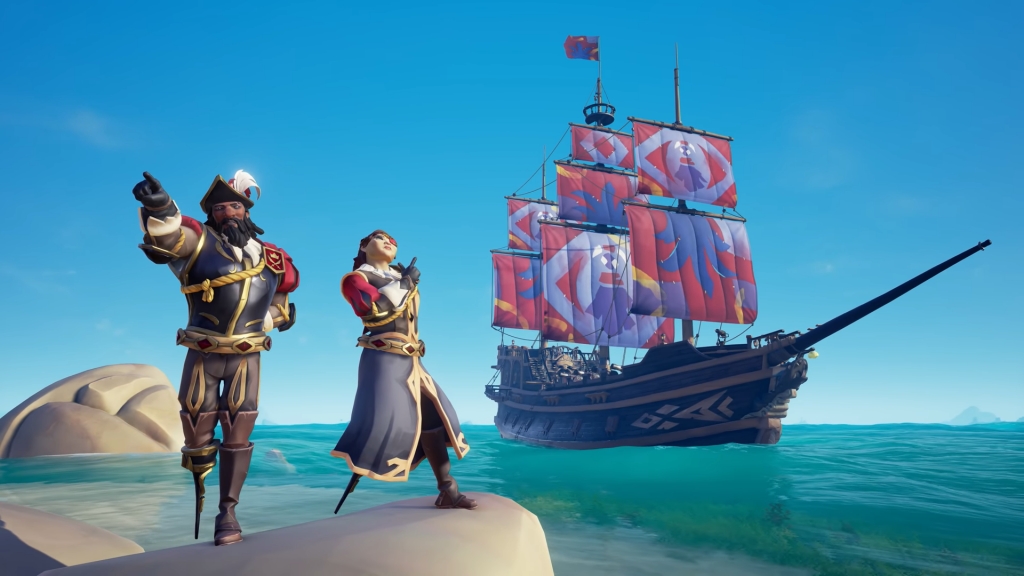 Sea of Thieves Plunder Pass Season 6 will cost 999 Ancient Coins, i.e. $9.99, but you can access hundreds of free rewards even without purchasing it. However, you will have to spend money to buy the pass if you wish to get all of them.
The emergence of Phantom-filled Sea Forts, reams of new rewards and a rallying cry for Pirate Legends: prepare yourself for all this content arriving over the course of Sea of Thieves Season Six, launching on March 10th! pic.twitter.com/ejvsbWcSdu

— Sea of Thieves (@SeaOfThieves) March 7, 2022
Sea of Thieves plunder pass Season 6 rewards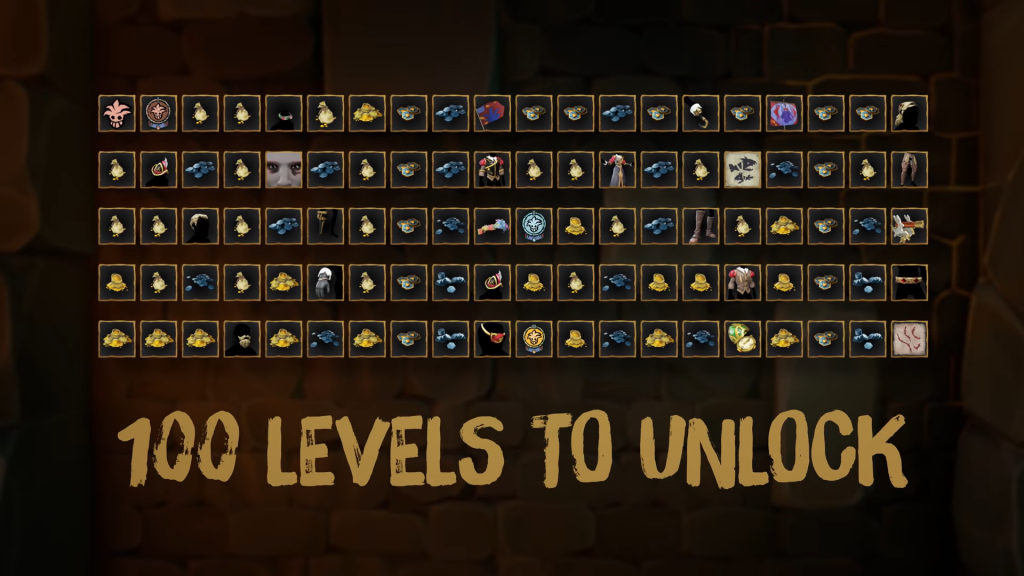 Sea of Thieves Season 6 plunder pass will bring hundreds of rewards, including legendary ship parts, weapons and much more and here's the list of them:
Dark Relic flag and sails
Naval Commander clothing set
Belle's Hat
Mysterious Cutlass
Emissary Ledger rewards
Three variations of Forest's Blessing Costume 
Spring Blossom Collector Ship Set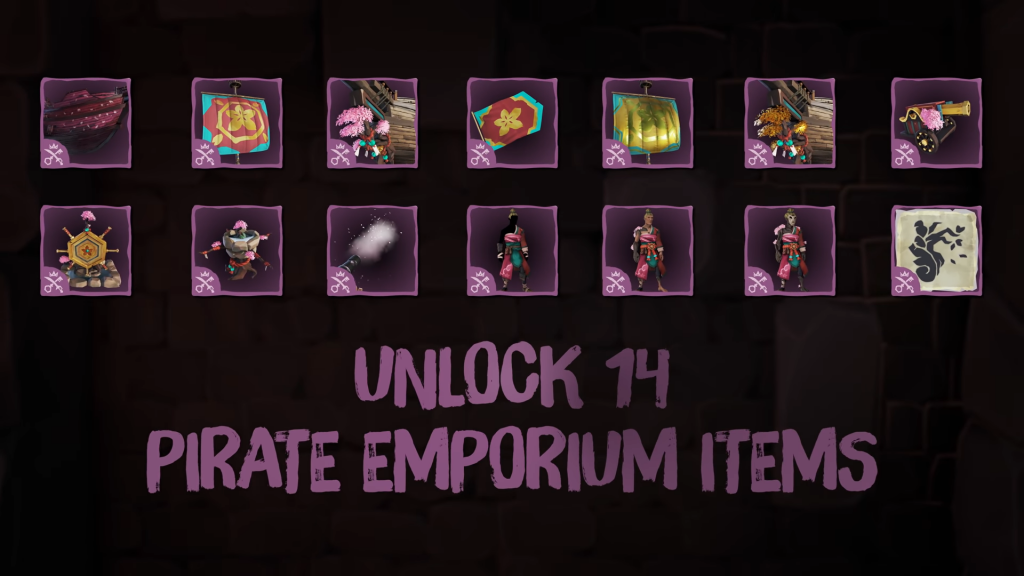 We will update the complete list of rewards once the plunder pass gets available. Also, you will be able to earn 250 Ancient Coins which means you will have to spend less money to buy the next plunder pass.
You can have a look at the official Sea of Thieves Season 6 announcement video below.
Don't forget to check out our dedicated Sea of Thieves section for the latest news, updates, guides, leaks and more.
Featured image courtesy of Rare.