Leonardo "MkLeo" López pulled no punches at Low Tide City after returning to his old faithful, Joker. The Mexican sensation made quick work out of Samuel "Dabuz" Buzby, who had put him in the Losers Bracket, by beating the Team Liquid rep 6-0 in the Grand Finals. 
MkLeo, who switched to Byleth as his new main since the Fire Emblem character was released early in 2020, admitted that his Joker was "rusty" following his defeat at Glitch 8.5 against Eric "ESAM" Lew. The star player clearly put in the work coming into LTC, even if Dabuz eventually got the better of him in the Winners Final, achieving a convincing 3-1 victory that included a three stock during game 4.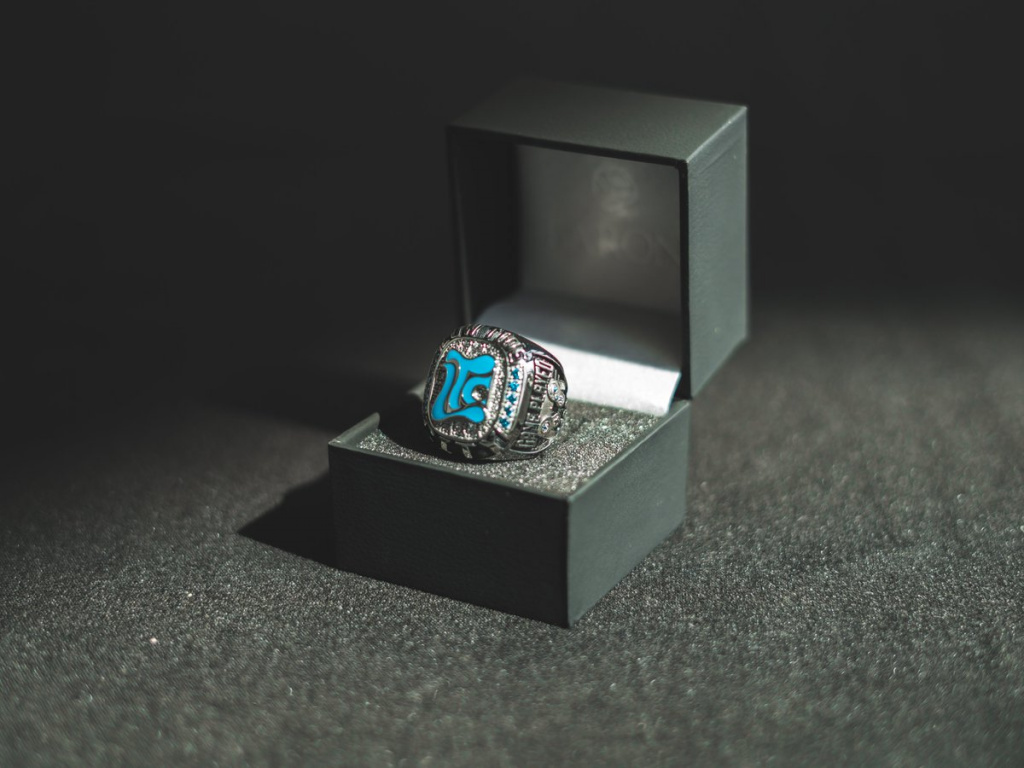 In fact, that defeat was the only time Leo dropped games outside of a single one won by Tyler "Marss" Martin in the Losers Final (3-1). This was after he cleaned the house against the rest of the competition, which included wins versus Enrique "Maister" Hernández (3-0), Braden "Brr" Beeson (3-0), and of course, a double 3-0 against Dabuz in the Grand Finals. 
Dabuz's Min Min initially outplayed Leo's Joker and Pyra/Mythra in the Winners Final due to great zoning, punish game, and spacing his attacks perfectly to nullify Joker's Arsene and Aegis' speed. This marked the first time he beat MkLeo in his Smash Ultimate career.
As several Smash Ultimate enthusiasts would know, MkLeo has a superior ability to adapt when under pressure. Holding an incredible positive win record when he's 0-2 down in sets, the 20-year-old ran past Marss and went on to put a Joker clinic like none other since COVID-19 struck.
With this result, MkLeo reminded Smash enthusiasts why he's undisputed in being the best Smash Ultimate player in the world. This comes after he was the only player to reach the Grand Finals of all four majors played in 2021, winning two of them in the process.
Low Tide City Smash Ultimate final placements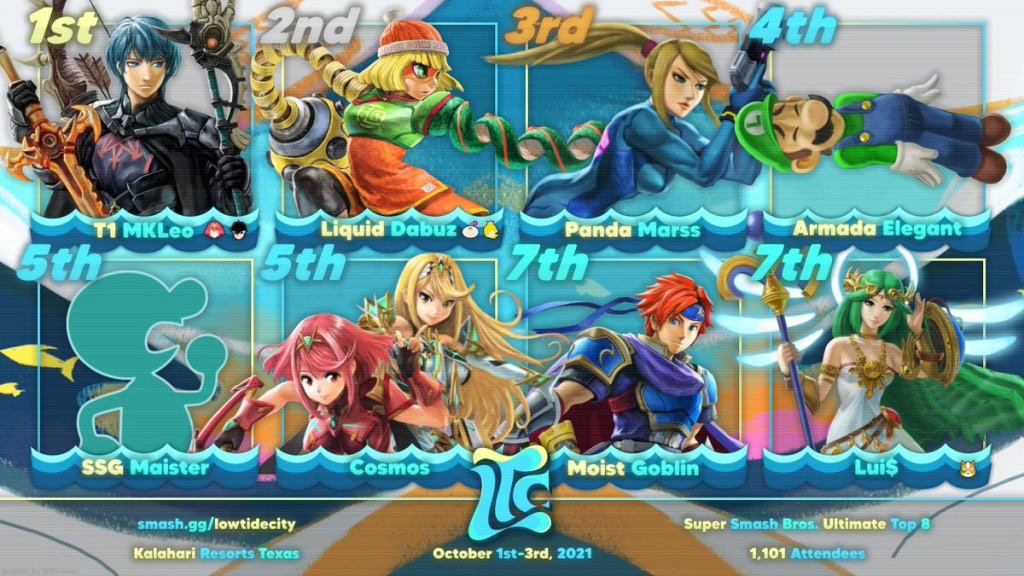 1st.- MkLeo
2nd.- Dabuz
3rd.- Marss
4th.- Elegant
5th.- Maister
5th.- Cosmos
7th.- Goblin
7th.- Lui$
Read more: Smash player fakes 51-man tournament win, immediately gets caught

Featured image courtesy of Riptide.