The Smash event with the biggest prize pool in community history ($159k) didn't disappoint, giving those that tuned in a reminder of how good Ultimate can be without the awful online delay, with Gavin "Tweek" Dempsey beating Leonardo "MkLeo" López in convincing fashion to take home the Ultimate Summit 3 trophy.
Prior to the COVID-19 pandemic, the TSM FTX rep had been dealing with a bit of a character crisis, dabbling in Pokémon Trainer, Wario, Wolf, and more, with his play suffering, as a result, having a catastrophic showing at Ultimate Summit 2, ending last after losing a PT ditto with William "Leffen" Hjelte. 
With time away from competition this past year and a half (and a few buffs along the way), Tweek landed on Diddy Kong, a character he would describe as his "COVID gamble," which ended paying off, despite an initial lukewarm start to his Summit 3 journey, losing the ditto to fellow Kong main Aaron Wilhite and dropping a set to Edgar "Sparg0" Valdez, to finish the group stages with a 1-2 record. 
In the final bracket, Tweek did not waver, with a character pick that suits his frantic and high tempo style to overwhelm his opponents, even players like Leo who usually thrive in this environment, he ran past the Evo 2019 champion in winners quarters, Tyler "Marss" Martins in semis, and Sparg0 in winners finals, only dropping a game in the process.
.@TweekSsb IS MOVING ONTO #UltimateSummit 3 GRAND FINALS!

But first, can we talk about this? 😵‍💫 pic.twitter.com/Jyvr8VcEk2

— Beyond the Smash (@BTSsmash) August 30, 2021
Leo, who established himself as the undisputed best player in the world with Joker by his side, didn't pull the Phantom Thief until his losers finals with fellow Mexican starlet Sparg0, having played Byleth and Pyra/Mythra throughout the event thus far.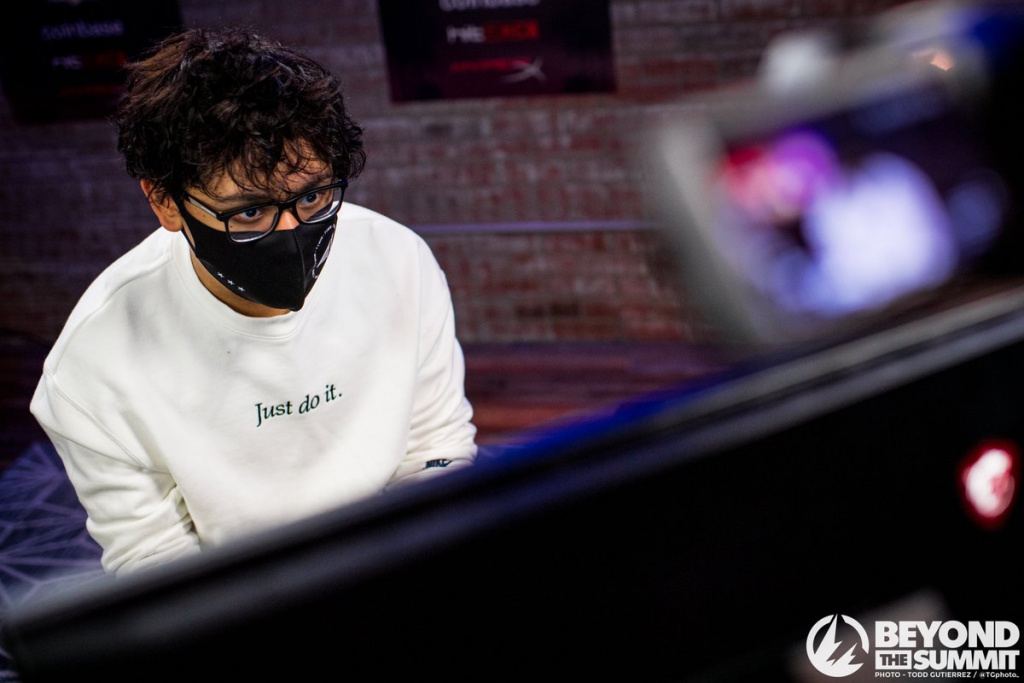 Trusting Arsene to help him out in the matchup against Pyra/Mythra, the T1 sponsored player had to reverse 3-0 the 15-year-old Sparg0 on his way to grands, setting the stage for a Joker vs Diddy matchup that wasn't to be, as MkLeo decided to stick to his guns and run the entire set with Pyra/Mythra with no success. 
WE HAVE A NEW ULTIMATE SUMMIT CHAMPION!!@TweekSsb IS YOUR #UltimateSummit 3 WINNER 🎉🎉🎉 pic.twitter.com/ah4B0R8K4q

— Beyond the Smash (@BTSsmash) August 30, 2021
Smash Ultimate Summit 3 - Final standings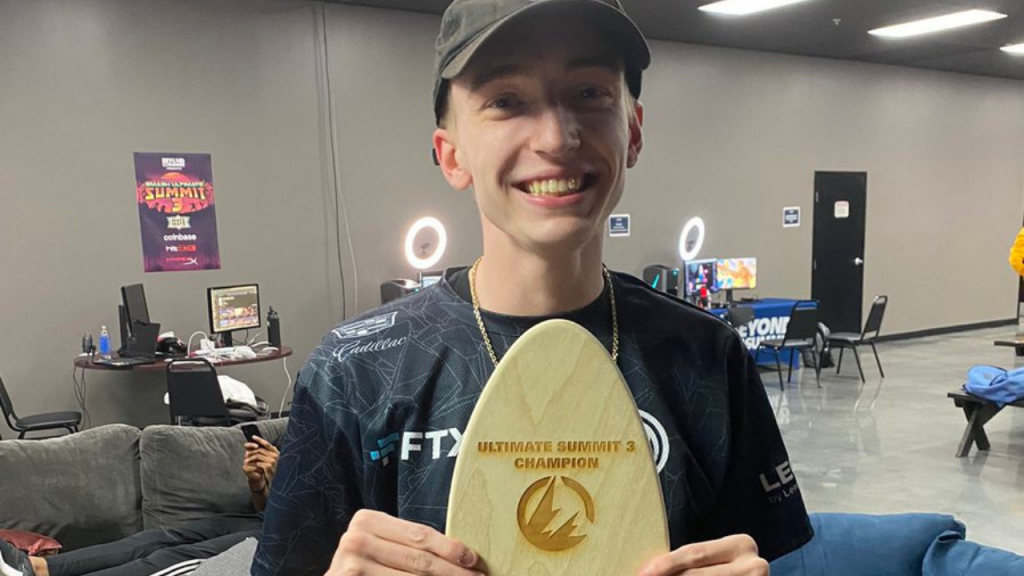 Here are the final standings of the 16-man invitational.
1st - Tweek $47,739.60 
2nd - MkLeo $23,869.80
3rd - Sparg0 $19,095.84
4th - Marss $15,913.20
5th-6th - Void, Zackray $9,547.92
7th-8th - Aaron, Kola $4,773.96
9th-12th - Charliedaking, Riddles, Maister, Dabuz $3,182.64
13th-16th - KEN, Atomsk, Cosmos, Dark Wizzy $2,227.85 
For more on Smash Ultimate, check out our dedicated section with news, tournament results, and more.