Tony Hawk's Pro Skater 1 and 2 are coming to PlayStation 4, PC, and Xbox One on 4th September 2020. This confirms the rumour from the last week when professional skateboarder Jason Dill said there is a new Tony Hawk Pro Skater coming this year
They will be completely remastered by Vicarious Visions, a studio that has brought us two excellent Crash remakes -  Crash Bandicoot N. Sane Trilogy and Crash Team Racing Nitro-Fueled.
All original levels, pro skaters, and tricks from Tony Hawk's Pro Skater and Tony Hawk's Pro Skater 2 are included in this remastered collection. The remastered edition will also include some content from later games, including some new tricks.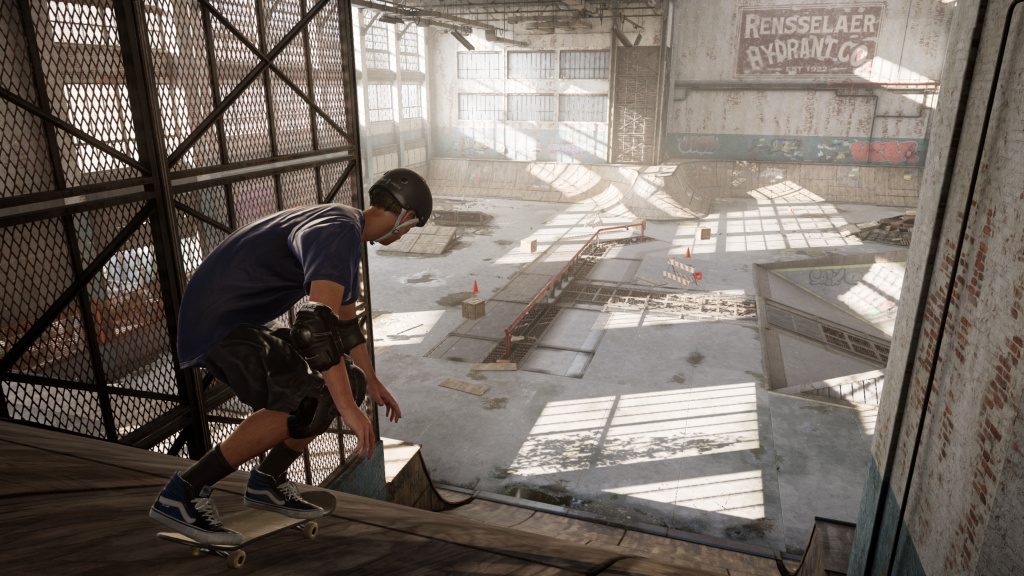 Vicarious Visions confirmed to Polygin that Tony Hawk's Pro Skater 1 and 2 will also feature "a large majority of the original soundtrack," and only "a small handful of songs" will not reappear.
If you watch the trailer, you will see a list of confirmed returning artists: Goldfinger, Powerman 5000, Bad Religion, Millencolin, Naughty By Nature, Papa Roach, Primus, Lagwagon, and Rage Against the Machine.
You will be able to play remastered games solo, in local split-screen, or online multiplayer, and what's especially exciting is that Create-A-Park and Create-A-Skater modes are back. And everything you create, you will be able to share online with other players.
Jen Oneal, head of Vicarious Visions, talked to Polygon about the new things that will come with Create-A-Park: "You are going to have access to a full suite of a skate park pieces: your ramps, your rails, your halfpipe, etcetera. But what makes it so different now and now you actually get to deform the pieces, and you can make any kind of crazy amusement park-like skate park that you want because you're able to manipulate the rails to make crazy spirals if you want."
The game visually looks amazing, but nonetheless, Vicarious Visions reassures players that they've only added new animations and better graphics, while everything else is faithful to the original games, especially gameplay.
"We actually have former Neversoft employees at Vicarious Visions, many of us have worked on the franchise in the past, and we remember and we know what it feels like," Oneal said to Polygon. "We dug into Neversoft's codebase we were able to pull the handling code out of there, bring it into the engine that we're in now and update it to make sure that we are making that feel exactly the way you remember it but updated with modern animation. It just looks incredibly smooth and the fidelity is fantastic."
Playable skaters confirmed to be in the game are Tony Hawk, Bucky Lasek, Steve Caballero, Geoff Rowley, Andrew Reynolds, Elissa Steamer, Chad Muska, Eric Koston, Rodney Mullen, Rune Glifberg, Kareem Campbell, Jamie Thomas, and Bob Burnquist.