Developer Aspyr Media is hard at work producing one of gaming's most anticipated releases, Star Wars: Knights of the Old Republic - Remake, or KOTOR. First announced during the PlayStation State of Play showcase last September, news on the remake's development has been quiet ever since.
Recently, YouTube content creator and co-creator of the Defining Duke podcast, Matty "MrMattyPlays" Schroeder, discussed rumours on changes that could feature in the forthcoming remake. He also revealed that the information provided came from a credible source he had collaborated with before.
Leak suggests a new combat system for KOTOR remake
In a YouTube video uploaded on 4th January 2022, the YouTuber discussed details surrounding the forthcoming Star Wars KOTOR remake and added "some new scoops".
According to MrMattyPlays, the forthcoming remake is rumoured to be distancing from its original semi-turn-based combat in favour of an action-based RPG combat system. The YouTuber further explained that his source informed him that the change in combat systems could be similar to popular games like God of War and Nioh.
This rumour on the combat system change came from "an anonymous source" the YouTuber revealed had correctly revealed plans for the KOTOR remake's announcement. To further support the rumour, two job listings for Combat Designer and AI Engineer at Aspyr Media boast similar job descriptions and have alluded to combat systems change.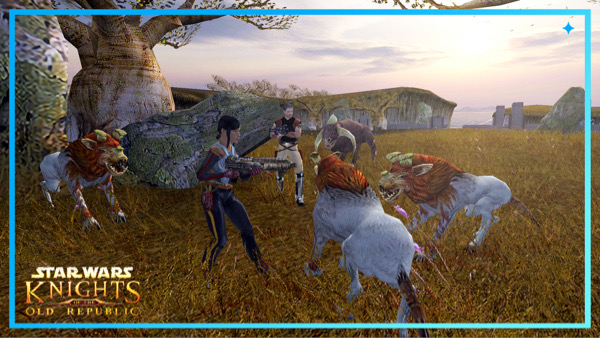 While the AI Engineer listing revealed that "AI is a key element of Action/RPG games", both listings highlighted that the candidate must be familiar "with RPG systems and mechanics". Additionally, MrMattyPlays explained that the same source believed that the game might include play modes, allowing players to decide which conditions they wish to play.
While the source didn't specify what these play modes are, the option of switching effortlessly between turn-based and action RPG combat may be a possibility. It has yet to be known whether this option will be available at the start or during the game.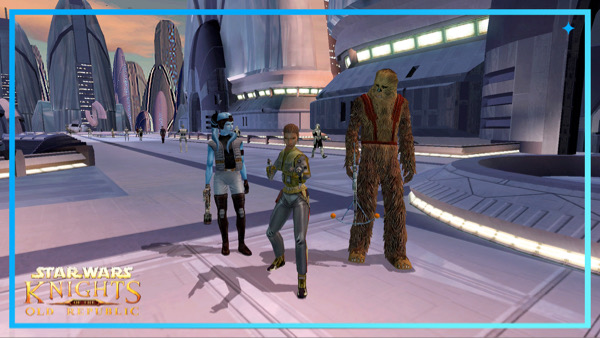 Aspyr Media has a good track record of successfully developing and porting classic games to modern consoles. The team have previously worked on games from the Tony Hawk and Star Wars franchises, including KOTOR. Aspyr Media have yet to announce a release date for the forthcoming KOTOR Remake.
Don't forget to check out our dedicated Star Wars section for the latest news, updates, guides, leaks and more.
Featured image courtesy of Aspyr Media & Lucasfilm Games.